See What's Trending In The Background Check Industry
What Are the Risk Exposures of Retail Stores Hiring Subcontractors?
June 13, 2022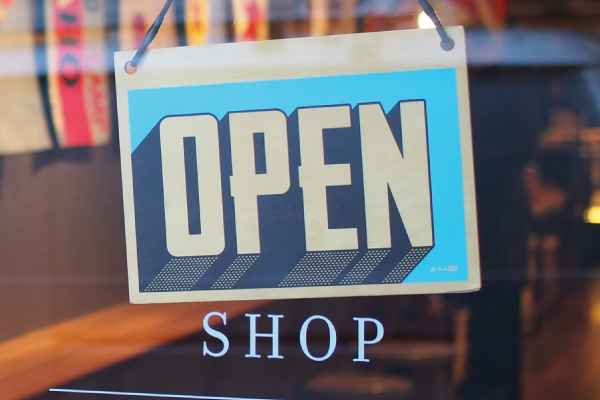 Before Hiring Subcontractors, Know the Risks to Your Business
Many retail, home improvement, and hardware stores have experienced the great benefits of hiring subcontractors to drive revenues and support their brick-and-mortar locations. Customers visiting your retail locations can be upsold and pitched services to make their next home renovation or maintenance project easier, with subcontractors representing you during the job. Employing full-time tradespeople to offer these services simply doesn't fit the retail business model. Hiring subcontractors is a great option as they are flexible and can be called upon when work is available. The result is a profitable business relationship for retail stores and tradespeople who are self-employed or run their own business.
It is important to consider that the customers purchasing these services trust your brand and have the full expectation that the subcontractors that represent your stores, such as electricians, HVAC, plumbers, and lawn care specialists, come with your company's seal of approval. While the revenue possibilities for this type of arrangement are quite high, they come with a number of liability and insurance risks. Every retailer should screen and perform
background checks on their subcontractors
before they are sent into customers' homes.
Hiring Subcontractors? Quality Assurance is Never Easy
Business owners face the difficult task of ensuring that the subcontracted work completed by these tradespeople is of the highest quality. Not every tradesperson provides the same value, and retailers will need to take extra steps to ensure that labourers are in good professional standing and are capable of the work at hand.
For instance, if an HVAC professional performs poor quality work on behalf of your brand, the onus will be on the business owner to make it right. The subcontractor may be offering more harm than good to your business, as the retailer will need to send a second labourer to fix the issues at hand. Verifying the licences and experience of each subcontractor is no simple task and requires extra due diligence along with the ability to validate the qualifications.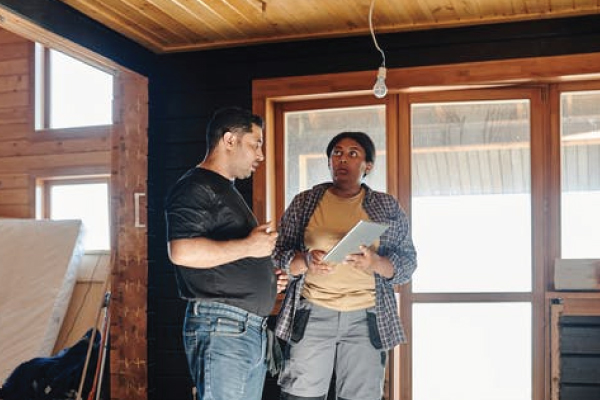 Complex Insurance Issues That Comes with Hiring Subcontractors
While your business has insurance policies to protect the well-being of full-time staff, your policy might not extend to work completed outside the job site. There are times when a business could be held accountable for damages a subcontracted labourer has caused within a customer's home. Should a subcontracted painter or roofer cause significant damage to a client's home, the claims process can become highly complex if the retailer hasn't taken the proper steps. Further, if the subcontractor doesn't have the appropriate insurance or has a very limited policy, your business might experience an increase in insurance premiums for several years.
In other instances, insurance policies may be limited and unable to address complications if a subcontractor visits an unsafe job site. Should a subcontractor become seriously injured while performing work on your behalf, insurance policies may be limited and result in a highly complex claims process for both parties.
Retailers must request a certificate of insurance or COI before sending subcontractors to do work on their behalf to protect all those involved with the task at hand. Should your insurance provider experience a claim, it could result in extended costs to the retailer, including increased premiums and deductibles.
Know the Liability Issues Tied to Hiring Subcontractors
Most importantly, retailers who subcontract out labour can face extensive liability issues should they unknowingly send a dangerous tradesperson into their customers' homes. There are risks that self-employed tradespeople have criminal histories and could re-offend while conducting work on your behalf. Subcontractors who have a record of violence or sexual misconduct are simply not suitable to represent your brand and must be avoided.
If a retailer is proven to have not completed proper due diligence with a full criminal background check of their subcontractors, business owners could face costly litigation and liability issues. Further, these issues can harm your brand and prompt a loss of trust among consumers, ultimately hurting your bottom line. These unfortunate circumstances can be avoided entirely with the proper screening tools that should never be overlooked.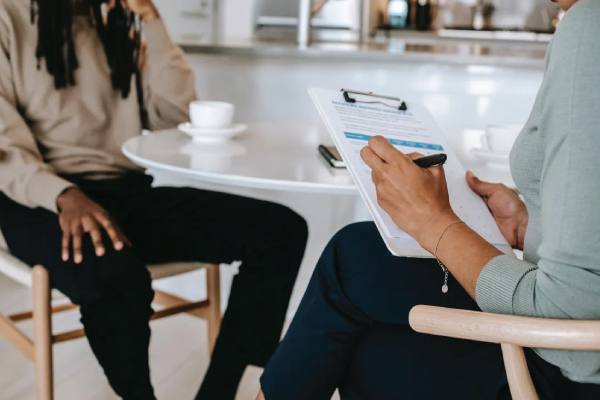 Ensure Ongoing Compliance When Hiring Subcontractors Alongside ISB
Ensuring that every contractor meets your high standards of qualifications, insurance, workmanship, and conduct requires ongoing monitoring and access to the right tools. Protect your brand by leveraging the Contractor Compliance Platform of
ISB Global Services
, and rest easy knowing your customers are in good hands and your brand is protected.
Proper vetting of contractors requires so much more than a simple criminal background check, especially for regulated trades representing your brand and working directly with your customers. ISB Global Services Contractor Compliance Management tools ensure that all authorized subcontractors have the proper insurance and credentials while meeting all regulatory requirements for the work they complete. Leveraging QR code technology with a digital badge that allows for real-time verification ensures that tradespeople are in good professional standing while verifying to customers that they are trusted service people entering their homes.
By working alongside ISB Global Services, any corporation can maintain the regulatory compliance requirements of their subcontractors while offering their customers peace of mind that only those that meet the highest possible professional standards will be authorized to represent you. Be confident knowing that you have taken the right steps towards providing quality and secure subcontractor services to your customers with the assistance of ISB Global Services.
Contact us directly to learn more about available solutions for retailers utilizing subcontractors and general labourers.