See What's Trending In The Background Check Industry
Volunteer Screening for Shelters and Food Banks, Here's What You Need to Know
June 7, 2021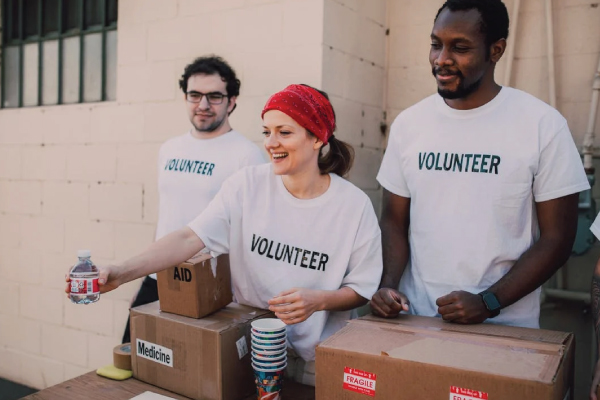 (US content, not applicable to Canada)
Volunteer Screening is Required to Protect the Vulnerable Populations Your Charity Serves
Nonprofit organizations require the goodwill and free time of volunteers. But just because a candidate wishes to volunteer their time to your organization's mission doesn't mean they shouldn't go through a rigorous screening process to ensure the quality of your volunteer base. Volunteer screening remains an essential element to any not-for-profit organization, including homeless shelters and food banks. These organizations have vital missions, serving vulnerable sectors and the less fortunate.
Volunteer Screening for Homeless Shelters
Shelters often rely on the generosity of volunteers to help keep a nonprofit running. These volunteers are tasked with assisting vulnerable populations while representing your institution's core values for little to no pay. There is tremendous value in giving back to the community. Many owners of such organizations might jump at the opportunity for someone wanting to offer up their time for free. There are, however, some concerns with taking on volunteers without conducting proper due diligence, including extensive background screening.
These volunteers are often required to work in close contact with those who are less fortunate, offering an opportunity for misconduct. Even the most clean-cut and friendly volunteer might appear as an upstanding member of society, showing no reason for concern. Truthfully though, some bad actors could potentially seek out homeless shelters in an effort to take advantage of the less fortunate.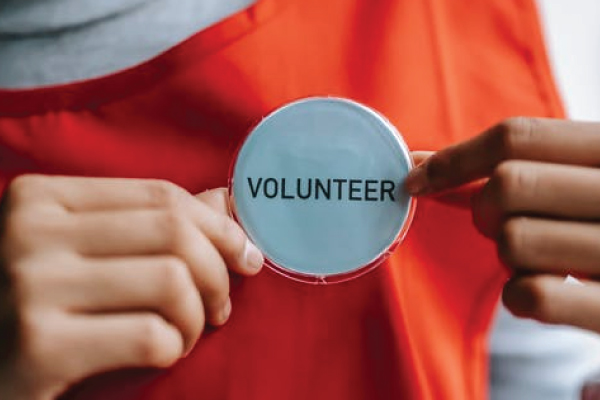 Volunteer Screening for Charitable Food Banks
Food banks require a significant amount of free labor and donations to remain self-sufficient. The COVID-19 pandemic has challenged many families across North America as economic issues have forced many parents and guardians to turn to food banks in order to keep their families fed and healthy. The demand for food banks has soared in 2021, and many institutions have struggled to serve their community and manage the increased flow of donations and volunteer interest.
Those who run food banks are likely overwhelmed by the tasks of managing their day-to-day operations while coordinating the hiring of a new volunteer base. Food banks are still required to perform proper due diligence and ensure that their volunteers are free from problematic criminal histories; failing to do so could put vulnerable populations in danger.
Volunteer Screening Could Help Manage Your Charity's Reputation
Volunteers are tasked with serving the general public and will interact with families that have likely fallen on difficult times. They are ultimately the friendly face of your organization and represent the core values of your organization. These volunteers should be held to incredibly high professional standards, even though they are offering their free time. A poor hiring decision can cause significant harm to your business' reputation and hurt the people that your organization serves. The consequences could be extremely costly and ultimately challenge the viability of your charitable organization.
Should a volunteer be accused of misconduct in your workplace, it could result in costly third-party investigations, or worse, criminal charges. You could be held responsible for negligence. The financial costs of litigation, reputation management, or a workplace investigation are significant should your organization fail to perform proper due diligence throughout the hiring process.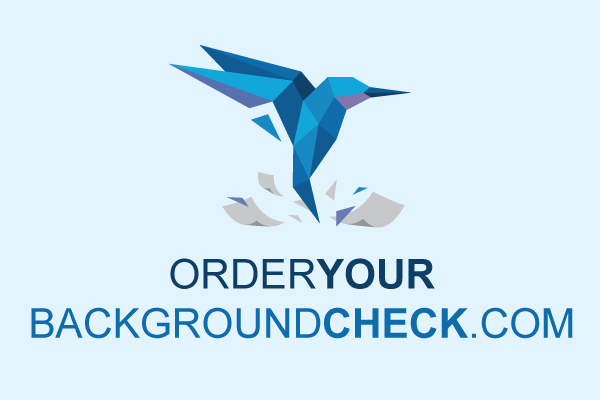 Volunteer Screening with OrderYourBackgroundCheck.com
Volunteer screening should be a simple decision for any shelter, food bank, or nonprofit organization that utilizes the free time and generosity of volunteers. OrderYourBackgroundCheck.com offers incredible background check solutions to the owners and HR managers of charitable organizations across North America. We offer simplicity, agility, and accuracy within the nonprofit background check industry, allowing you to dive deep into the criminal histories of volunteers.
With our products, charitable and nonprofit organizations can request that volunteers complete and provide their background checks as a condition of hiring, helping to save you time and money. Complete your due diligence and protect the vulnerable populations you serve with a limited budget with
OrderYourBackgroundCheck.com
. Contact us directly to learn more.