Innovators in The Sharing Economy Have Discovered New Ways to Improve Safety For Consumers
The Value of Comprehensive Background Check Solutions
The Value of Background Checks in the Sharing Economy
Tuesday, May 21, 2019
The Sharing Economy is Poised for Growth – Companies Dedicated To The Customer Experience Are Investing In Background Check Technology To Improve The Quality of Their Workforce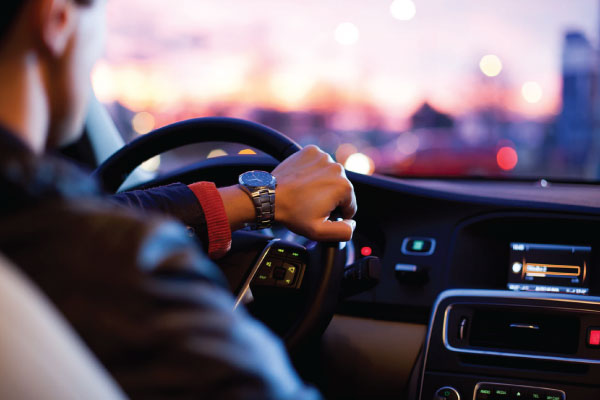 The
sharing economy
is an ever-changing industry that requires an endless supply of new staff to meet the demands of emerging markets. As of 2018, a leading rideshare company completed 15 million trips per day worldwide, in more than 600 cities. Hospitality sharing companies have successfully disrupted the hotel and lodging market, helping well over 160 million guests find accommodations across the world. As this industry marches forward, the laws and regulations controlling the industry continue to change, but not as quickly as the companies driving it forward.
In under ten years, this space has exploded into a multi-billion-dollar industry that shows little signs of slowing down. As more players participate, ensuring the quality of this workforce will continue to be a challenge.
What HR Professionals In The Sharing Company Should Consider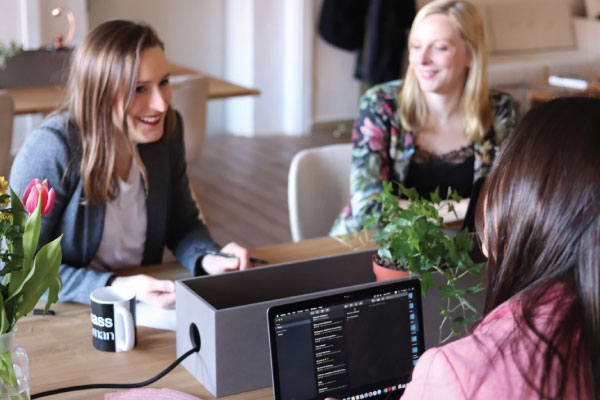 While the sharing economy grows,
verifying the quality of contractors and drivers
remains integral to keeping consumers safe. The industry has experienced its fair share of growing pains and business model flaws, as several incidents of violent crimes have been reported involving ride-sharing companies and their drivers.
Ensuring the quality of a contractor or host has become an increasingly complex challenge for these companies. They are left to navigate city-specific regulations and complete background checks, sift through professional references and make an enormous amount of risk-related decisions regarding hiring.
The nature of the work is obviously different than full-time contract employees, but does this mean these temporary or freelance workers don't need to be held to the same industry standards? These people aren't considered full-time employees or drivers, yet they are fulfilling a massive demand for rides and temporary lodging, often working more than 40 hours a week. They work closely with the public, and corporations are required to perform background checks and screening if they wish to act as good corporate citizens.
Source Competent and Experienced Background Check Providers Who Can Help You Manage Legal Requirements Of The Local The Markets You Operate In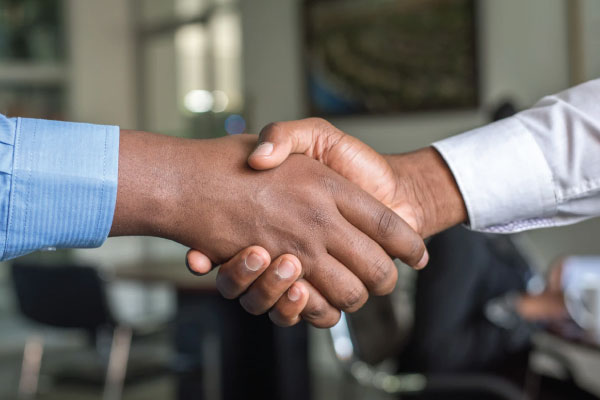 Unfortunately for the sharing economy, there is no simple answer regarding performing pre-employment background checks for an entire workforce. Depending on the jurisdiction, state, province, or country, there may be regulations in place that make completing a criminal background check incredibly time-consuming or complicated.
Performing
background checks on drivers
in the United States are particularly complicated, as a criminal record check could require an in-person visit, with some courthouses only offering paper records. In Canada, there is a national data bank that stores criminal records that can be accessed through a third party. There are also 'ban the box' laws in certain jurisdictions in the U.S. that prevents employers from placing a checkbox on application forms that asks a potential hire if they have a criminal record.
While the process to successfully background screen a large workforce requires time and money, as the sharing economy grows, it will likely be held to the same standards as other industries like the taxi and hotel industry. Now is the time to begin implementing best practices to keep up with changing regulations and laws.
Businesses in the sharing economy are encouraged to partner with third-party CRAs to conduct background checks and take advantage of their resources.
About ISB Global Services
ISB Global Services (ISB) offers a full suite of criminal and professional background checks to help companies in the sharing economy choose the right hires and perform their due diligence. Visit
http://www.isbglobalservices.com
to learn more about what ISB can do for you. Contact us directly via
email
, or by calling 1-800-609-6552.