See What's Trending In The Background Check Industry
The Risks to Retailers when Skipping an Employment Background Check on Skilled Labourers
May 30, 2022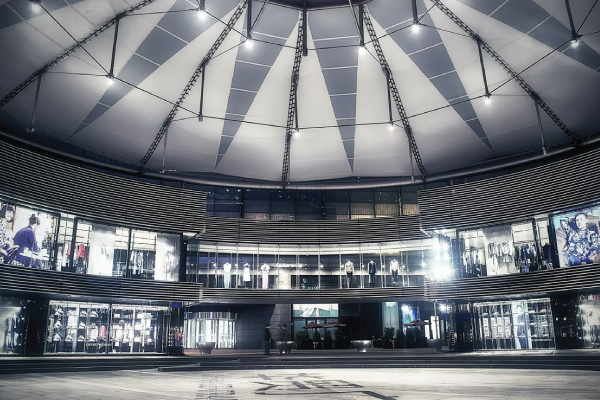 Skilled Labourers Are Often Contracted Out by Retailers; What Are the Risks?
North American big-box retailers and grocers have seen the great revenue opportunity of subcontracting skilled tradespeople for their customers. Hiring an independent skilled labourer such as a plumber, HVAC professional, painter, or lawn care expert for a single project offers significant profitability. However, some risks can't be overlooked. A
background check for employment
can address many of the challenges that come with subcontracted labour, helping to protect your business, prevent liability issues, and provide high-quality services to your paying customers.
After all, these workers are not considered "full-time" employees but do represent your brand while conducting work in your customers' homes. Every major retailer that uses subcontracted labour should be keenly aware of the risks and challenges ahead of them, along with the solutions that can prevent complex liability and insurance issues for your business.
Background Checks for Employment: What Big-Box Retailers Should Know
Retailers should conduct extensive screening of their subcontracted workforces that include not just criminal
background checks
but driving, identity, and financial record checks. Compliance remains an ongoing issue for retailers and requires insurance and professional licence verification of their subcontractors. One misstep throughout the hiring process can put the public at risk and hurt your business's reputation for years to come.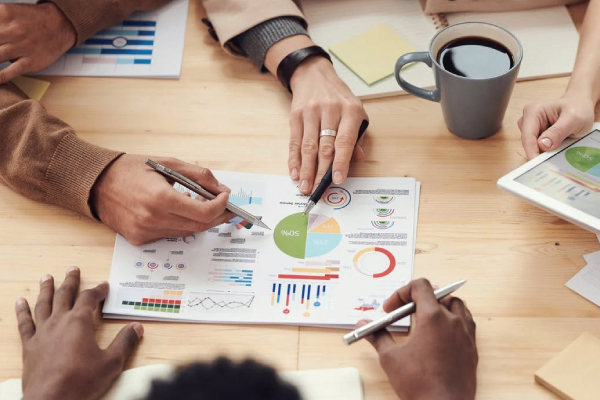 The Three Risks Retailers Face When Subcontracting Skilled Labour
Every retailer should know the risks that can present themselves while subcontracting skilled labourers.
Time: Since your subcontractors are not directly employed by your business, they typically work on their own schedule without any guidance. At times, subcontractors may have a busy schedule or work slower than expected. Ultimately, businesses have no control over the work timelines. Retailers may experience delays or backlogs that could upset customers and turn them elsewhere. This can reflect poorly on your business and harm your public reputation. Management needs to outline an appropriate schedule for the work to be completed and ensure they are available to answer questions along the way.
Quality: It can be extremely difficult to ensure that the work a subcontractor has completed is up to the company and customer's standards. Evaluating the job might not be possible, and retailers may have to simply trust that the subcontractor has completed the project on time and within budget. When subcontractors perform subpar work, the end responsibility will be on the retailer. Your hiring practices must include a close look at each subcontractor's skills and professional experience, confirming their claims and verifying their professional licences. Subcontracting out a project that is not completed well will have extensive financial and reputational costs.
Liability: Despite subcontracted labourers not being full-time employees, they represent your brand when entering your customers' homes. While the client may not be aware of the relationship between employer and subcontractor, they will turn to you in the event a tradesperson causes damage or misbehaves in any way. Without proper screening of subcontractors, retailers may be unknowingly sending a criminal into the homes of their customers. Instances of theft, assault, or sexual misconduct ultimately fall on the big box retailer, and clients will blame you when these issues occur. It could result in costly litigation against your business and tarnish your brand.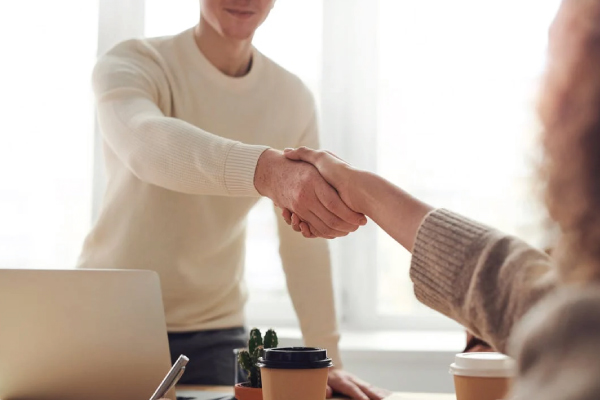 Employment Background Checks and Screening Provided by ISB Global Services
The only way to mitigate the risks of subcontracted labour is to conduct a deep screening of subcontracted tradespeople before they conduct their work. Pre-employment screening is essential, but an ongoing and regular commitment to screening subcontractors will spot issues with a worker before they occur. While a background check for employment can show problematic criminal histories,
ISB Global Services
screening solutions can look far deeper, painting a complete picture of the subcontractor that will help your company make informed hiring decisions.
ISB Global Services Contractor Compliance Management tools ensure that all authorized subcontractors have the proper insurance and credentials while meeting all regulatory requirements for the work they complete.