See What's Trending In The Background Check Industry
The Need for In-Depth Background Checks for Skilled Tradespeople
May 9, 2022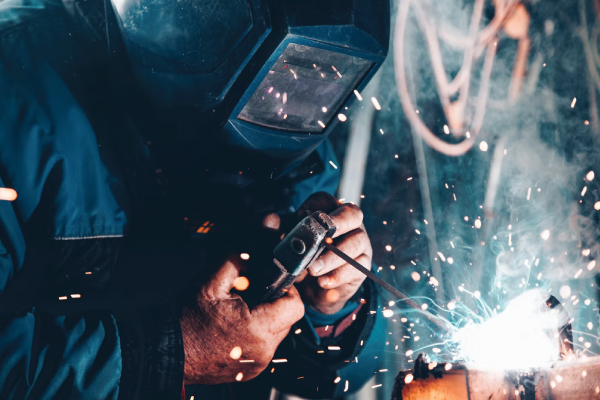 Employment Background Checks for Screening Tradespeople
Tradespeople across North America are in demand as many businesses tap into a thinning talent pool. With ongoing labor shortages, some industries, including big and small companies, might be tempted to hire someone who appears to be a great candidate without completing proper due diligence.
Employment background checks
for construction workers, welders, pipefitters, plumbers, and professionals in the natural gas and oil industry, can help screen out bad actors and protect a company's liability concerns.
Hiring skilled tradespeople comes with significant risks to your company and the customers you serve. Simple criminal background checks can protect your business, the general public, and other members of the workforce.
Why Conduct Employment Background Checks for Tradespeople?
It is no secret that skilled trades offer good wages and desirable career development. Should your company be looking to hire tradespeople or are offering job-specific training, HR professionals are likely to be overwhelmed by the volume of applicants these job listings attract. Even the candidates that shine on paper and in person could have a problematic criminal history that can hurt your company's reputation or prompt instances of workplace misconduct. The onus is on the company to hire quality employees and take steps to ensure that candidates are truthful about their work experience and can contribute to a safe workplace.
Many tradespeople are required to complete complex work, which, if done incorrectly, could harm themselves or fellow workers. They also work in safety-sensitive situations and must come to work each day with a clear and sound mind. Workers with a history of drug abuse or driving under the influence (DUI) may perform sub-par work or misuse heavy machinery and pose serious safety risks. Candidates with these issues have a high probability of reoffending and are best to be screened out during the hiring process.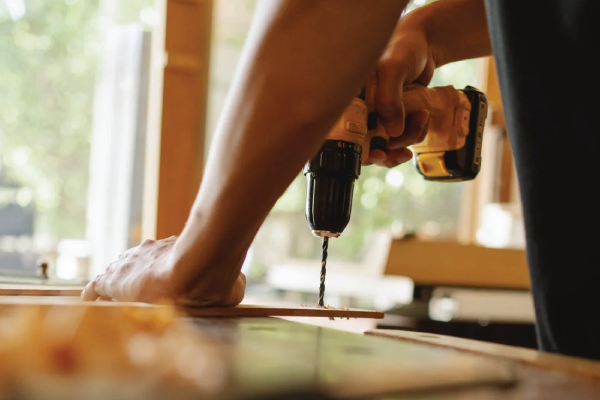 Background Checks for Subcontracted Labor and Retailers
Many big-box retail stores have turned to subcontracted labor to serve their customers better and provide a wide range of services. From the simple installation of appliances to more complex home renovations, subcontract labor has become increasingly more common in the retail world. Tradespeople, including electricians, landscapers, painters, tilers, and drywallers, have a special role to play, helping to drive revenues and offering new products to customers. One bad hire of a subcontracted laborer can harm your company's reputation and even put your customers at risk.
Oftentimes, subcontracted laborers are tasked with entering the homes of customers, representing the retailer while they conduct their work. Without proper screening and vetting of subcontracted laborers, a major retailer could be sending a tradesperson with a complex criminal history into a customer's home. Should a subcontractor laborer misbehave while visiting a client's home, the company could have a complicated liability issue. Screening and conducting background checks for employment on subcontracted tradespeople can help identify those who don't fit your company's values.
Background Checks Can Test the Honesty of Your Candidates
Laborers with complex criminal histories, including sexual misconduct, theft, and violence, should be screened out of your subcontracted workforce. With proper due diligence conducted on behalf of the company, a simple
background check
can avoid potential disaster. Many background check companies can help to streamline hiring and help HR professionals make informed decisions as quickly as possible. Many criminal background checks can be supplemented with identity checks, drug tests, and driving record checks to ensure all potential candidates are well-suited for the position.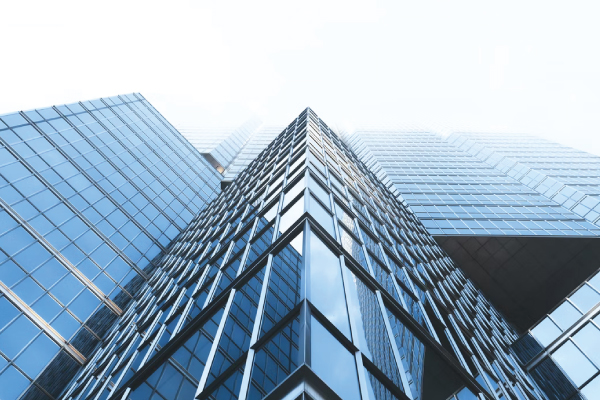 Background Check and Screening Solutions Provided by ISB Global Services
ISB Global Services
screening and background check solutions are far-ranging, with no detail overlooked. HR professionals can paint a complete picture of candidates and existing employees, helping to make informed hiring decisions that can help ensure the quality of your workforce.
The reach of ISB is unmatched in the industry, diving deep into criminal records, drug testing, and professional credentials to spot those who have been dishonest about their past.
Tapping into our suite of screening services includes the simple integration with your business' hiring practices. With robust customer service and incredible reach into criminal and professional databases, HR professionals can complete their due diligence alongside ISB, even under incredibly strict time constraints.
Contact us today to learn more about how ISB can help conduct background checks on the tradespeople you employ.