See What's Trending In The Background Check Industry
The Most Frequently Asked Background Check Questions Answered
August 29, 2022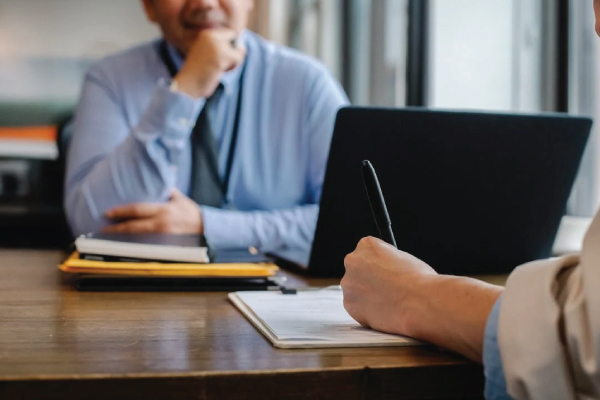 Background Checks Reveal Important Details About New and Existing Staff
Background checks have continued to help many employers across North America make informed hiring and HR decisions about their workforces. The information in a
background check for employment
offers a clear picture of each candidate, uncovering criminal histories and problematic driving records that can help employers avoid complex liability issues.
When a background check reveals a problematic criminal past, a tarnished driving record, or a history of physical and sexual abuse, employers can avoid such candidates and hire only the best talent available. When checks are completed in a timely manner, employers can lock down great candidates quickly and ensure their business remains at its fullest potential.
ISB Global Services prides itself on its exceptional background check services. Our offerings speak to the needs of employers providing accurate and timely information about staff and potential candidates that do not slow down your hiring practices. Lean on ISB is to provide a suite of HR products that can help employers complete their due diligence and provide a safe and productive workplace for all staff members.
Background Checks: Frequently Asked Questions Answered
Background checks can help employers avoid the complex liability of hiring the wrong candidate.
Find answers to the most frequently asked questions regarding background checks for employment in North America.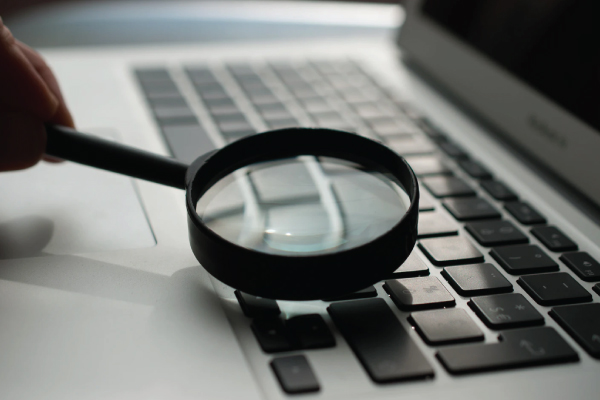 How Long Do Background Checks Take?
Most background checks are completed quickly, either instantaneously or in less than 24 hours. Depending on the nature of a background check, more complex criminal history searches could take longer. Background check companies like ISB Global Services can provide remarkably quick turnaround times for background checks, helping business owners in Canada and the United States make informed decisions that don't slow down hiring processes.
What Do Background Checks Show?
A background check can reveal the criminal histories and convictions of a specific candidate or an existing employee.
Background check companies with PBSA (Professional Background Screening Association) accreditation
can even uncover criminal records of candidates who have moved to avoid the results of a background check or changed their name in an effort to hide their past.
A background check can also uncover driving records,
validate a candidate's identity
, or, if needed, uncover information that is available through social media channels.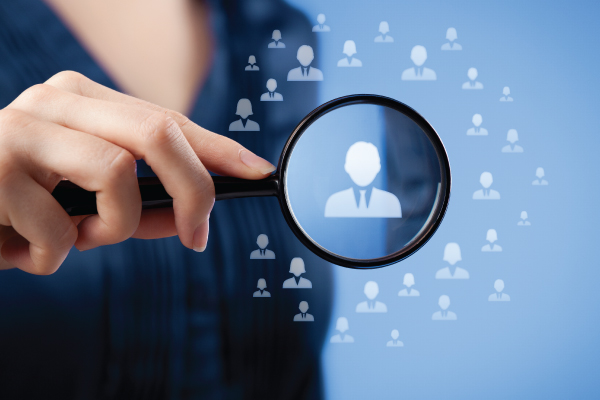 How Far Back Do Background Checks Go?
A proper background check has no limitation in regards to how far back they can go. Many criminal background checks conducted by ISB Global Services can reveal criminal histories from more than 30 years ago.
What Do Background Checks Look For?
Most background checks specifically look for criminal histories or problematic driving records. If a candidate has not been convicted of a crime, then no result will appear in a background check. However, companies such as ISB Global Services can also conduct deep searches into publicly available information to reveal accusations of sexual misconduct or problematic behavior.
What Do Employment Background Checks Show?
Background check companies can also verify the claims a candidate has made about their employment history and professional certifications. When candidates require specialized experience or education, a background check can verify these claims and ensure each candidate is whom they say they are. This continues to be especially important for the healthcare industry, which must lean on specialized labor to ensure the safety of its patients.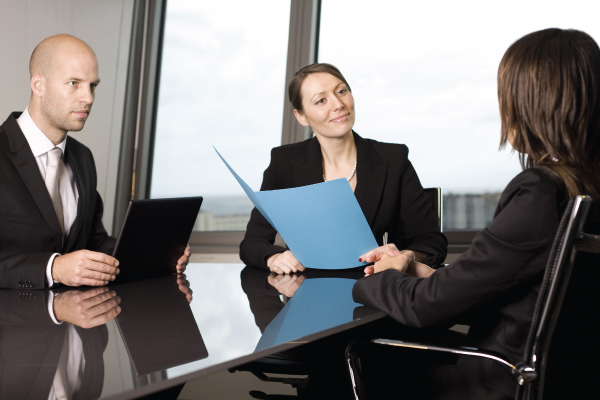 Which Industries Require Background Checks?
Every industry can benefit from ongoing background checks for new and existing employees. Proper hiring due diligence protects employers from the liability issues that can come from an employee committing a crime in the workplace, creating a workforce that is dedicated to honesty and productivity.
Manufacturing, logistics, retail, rideshare, and healthcare industries should screen applicants for problematic histories and clean driving records so they can protect the public, patients, and fellow staff members.
Background Checks for Employment Provided by ISB Global Services
ISB Global Services
provides fast and comprehensive background checks for many industries in North America. ISB Global Services maintains an in-depth reach into North America's criminal and driving record databases and can ensure that your employees are of the highest quality. By maintaining partnerships with federal and local law enforcement agencies in North America, we can access information revealing criminal histories and driving infractions of current and potential employees.
Contact ISB Global Services
directly to learn more about how we can work alongside your existing hiring practices and help screen your employees.