See What's Trending In The Background Check Industry
The Benefits of Performing Not-For-Profit Background Checks
May 3, 2021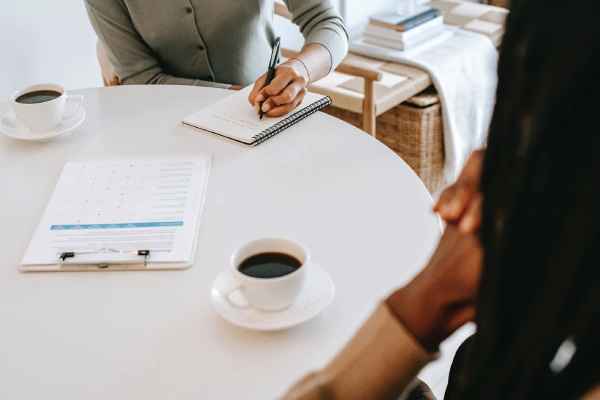 Performing Recruitment Due Diligence for Charities and Other Non-Profit Organizations
Non-profit organizations play a crucial role in society, often giving back to vulnerable communities and doing their part to make the world a better place. While many people want to contribute to their efforts, these organizations must still complete their due diligence to ensure the quality of their volunteer base. It's integral that these organizations protect those they serve by performing extensive criminal background checks on their volunteers. Not-for-profit background checks play a crucial role in the recruitment process for charity or non-profit organizations.
Not-For-Profit Background Checks: Protect Your Charity's Mission
When a charity reaches out to the general public for volunteers, the number of applications can seem overwhelming. Applicants from all walks of life are likely to apply, those looking to enter the workforce, and others who have long retired from professional life. Human resource professionals who work for charities might be overwhelmed by the sheer number of applicants who have been eagerly awaiting to give back to their community and help fulfill the organization's mission.
HR professionals are a key part of an organization's mission as they are left to perform complicated due diligence and sift through a sea of applicants with a broad set of skills. While some applications might seem like a great fit, a deeper, more comprehensive background check can reveal details of candidates that might make human resource professionals think twice about accepting a specific candidate.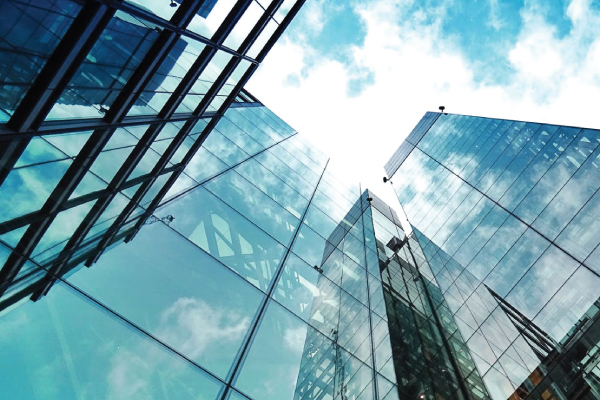 Protecting Your Organization's Reputation with Not-For-Profit Background Checks
While many charities are searching for free labor, that doesn't mean that any volunteer that applies should be offered the position. After all, many major charities across North America have a long-standing reputation to maintain with the general public, and one wrong move could spell potential disaster. Recruiting a volunteer who has a problematic criminal history can reflect poorly on the organization's reputation, ultimately harming the charity's overall mission and potentially reducing contributions from donors.
The financial implications of not performing extensive criminal record checks on volunteers could put a charity at risk of folding altogether. Should your organization make a poor hire that results in a criminal act or negligence, your organization could face potential litigation that could cost hundreds of thousands of dollars.
Not-for-Profit Background Checks Can Reveal a Candidate's Criminal History
Many not-for-profits interact directly with vulnerable communities, including seniors, young people, and the homeless. There is no excuse to hire a candidate with a criminal history that has the potential to abuse these types of communities, and a background check should be part of a charity's recruitment process. Should an organization not conduct a thorough background check, the consequences could be far-reaching and spell potential disaster for the charity as a whole.
The traditional tools that HR professionals may have used in the past may not include extensive criminal histories, leaving organizations to make difficult decisions regarding positions that don't offer any compensation. Many "free" tools claim that their background check services will suffice for the charitable sector. However, these types of screening tools usually only offer a small snapshot of a candidate's criminal history.
Candidates that hail from different states, provinces, or countries might be attempting to avoid having their criminal histories revealed. "Free" background check services can't tap into the many court records in existence offering non-comprehensive data scrapes that do not offer a full picture of the candidate's criminal history. Many non-profits work on a limited budget and will likely require different avenues and "out of the box" thinking to screen candidates with almost zero costs. Having candidates present their credentials as a condition of an offer could save charities money while correctly performing their due diligence simultaneously.
HR professionals opting to save money by conducting a surface-level background check could potentially risk harming the organization's reputation or be accused of not properly performing sufficient due diligence.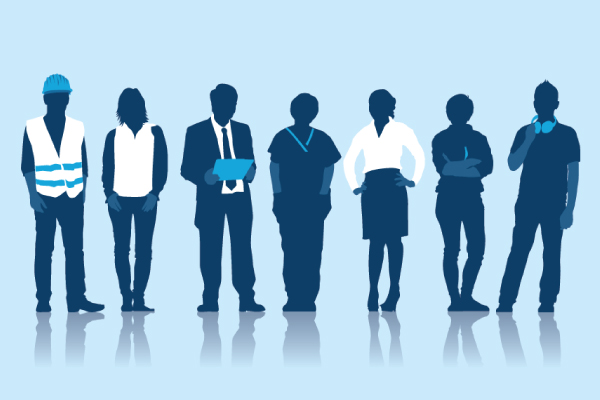 Find Success Screening Volunteers for the Not-For-Profit Sector with ISB Global Services
Powered by ISB Global Services,
OrderYourBackgroundCheck.com
allows candidates to order their own criminal background checks, letting non-profits complete their due diligence while saving money. Now, you can request that candidates provide their background screening credentials as a condition to accept a position.
Candidates can also request document verifications, including educational credentials, along with financial record background checks. We simplify the screening process for any small to medium-sized, not-for-profit organization, effectively ensuring the ongoing quality of volunteers.
We can help any HR professional navigate the challenges of screening and validating a candidate's criminal history. Our solutions for HR managers include validating a candidate's identity, performing a complete background screening, criminal record check, financial record check, and document verification.
Effectively screen large amounts of volunteer candidates and perform your due diligence, ultimately helping to protect your organization's reputation and the people your organization serves.
Contact us directly to learn more about our suite of HR-related solutions and help your business take the next step into remote recruiting.