See What's Trending In The Background Check Industry
Supply Chain Compliance Tools for North American Logistics
November 14, 2022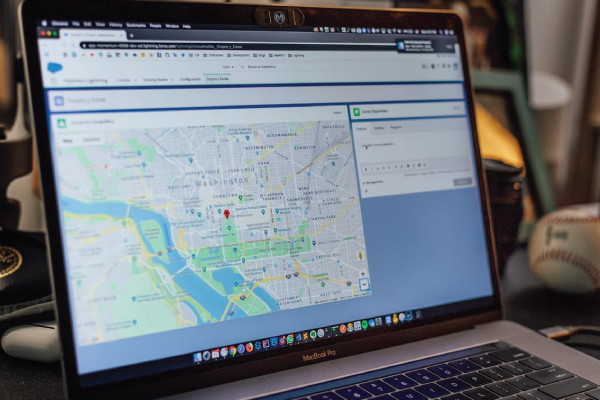 Supply Chain Compliance Across Trucking and Railroad
Supply chain compliance has grown to be a complex issue for employers to address as they look to inject youth into their industries and build a workforce for the long term. Supply chain regulatory compliance encompasses software tools that take much of the legwork out of ensuring all staff meet requisites and are free from problematic criminal histories and driving records.
For the retailers, suppliers, and vendors that rely on the work of commercial drivers, railroad operators, warehouse workers, and logistics professionals, there comes an ongoing need to mitigate risk and protect the flow of goods. Today, ISB has crafted partnerships and produced tools that offer unique access to information to screen new and prospective employees and ensure ongoing regulatory compliance. Hold your employees to the highest possible standards and ensure that the risks that challenge your business are properly mitigated.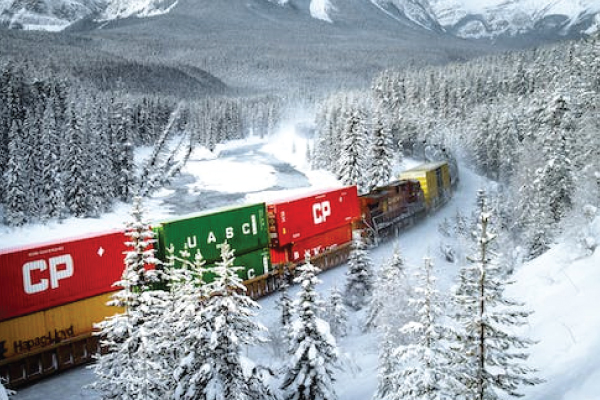 Supply Chain Compliance for Railway Operators
The railroad industry continues to be an important element of North America's supply chains. The staff that makes up the rail operators of North America are tasked with ensuring the safety of the public and that goods are moving through these networks. Operators must ensure all parties work within the standards set out by the US Department of Transportation and the Federal Railroad Administration.
ISB remains keenly aware of the compliance requirements of rail operators across North America. Should an operator fail to ensure their workforces are in regulatory compliance, the result could harm the reputation of your business and the general public.
We continue to work alongside many operators through our partnership with the American Short Line & Regional Railroad Association (ASLRRA), helping to promote greater safety and compliance, address screening requirements, and help to satisfy the needs of any and all safety inspections.
Operators can use the ISB software platform to perform
criminal background checks
, drug testing, and financial record checks. Set standards for compliance and best practices amongst your workforce, with instant notifications, should any infraction occur.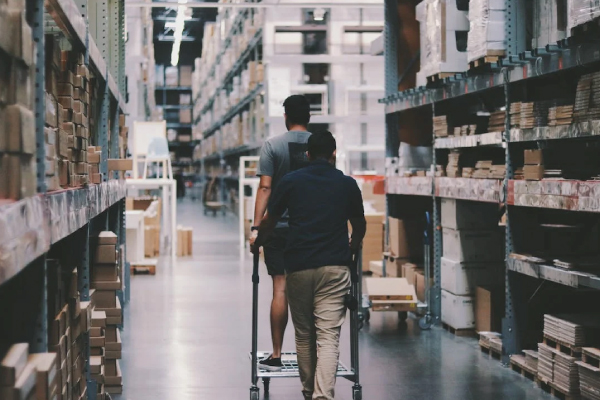 Supply Chain Compliance Tools for Retailers
As consumer sentiments change and businesses pivot to a model that includes the delivery of goods, employers now have a responsibility to manage risk and maintain compliance. Criminal background checks on workforces can help to mitigate internal loss. However, employers must also be dedicated to ensuring that their delivery drivers remain compliant with the rules of the road.
Truckers and delivery drivers must be subject to the most stringent screening and driving record checks to protect your business from liability concerns. Driver compliance for retailers requires access to information that can dig deep into the driving histories of staff. ISB maintains a suite of screening and compliance tools that ultimately protect the public from dangerous drivers to ensure that all of your employees are capable of the task at hand. With ISB, you can be notified as soon as one of your drivers is charged with a serious driving offense, helping you to avoid complicated liability issues and protect the customers you serve. Perform regular screening and driving checks of your existing workforce and spot instances of dangerous driving, DUIs, and even speeding.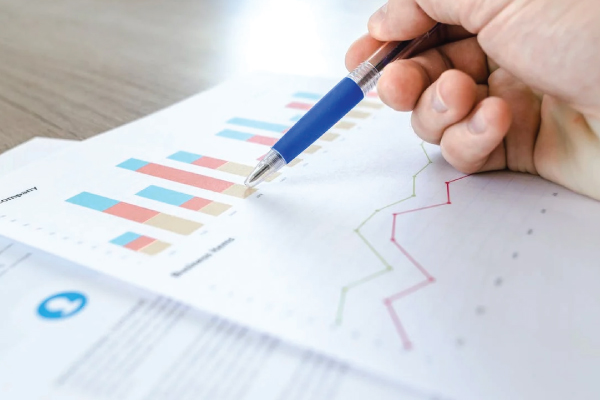 Supply Chain Compliance from ISB Global Services
ISB Global Services
remains dedicated to ensuring businesses that operate complex supply chains can conduct due diligence and ensure ongoing compliance with compressive solutions. We maintain a suite of screening and compliance tools that include criminal background checks, drug testing, and driving record checks that can be tailored to your company's needs. Whether you are an online retailer, logistics company, or storage and warehouse facility, ISB services can successfully manage risk and protect your bottom line. ISB can help you manage your compliance needs and ensure that all staff, from drivers to warehouse workers, are subject to the most stringent screening standards.
Manage risk and protect your supply chain with software solutions from ISB Global Services.