See What's Trending In The Background Check Industry
Spring Hiring Blitzes Likely to Complicate Candidate Screening as Economy Rebounds
May 19, 2021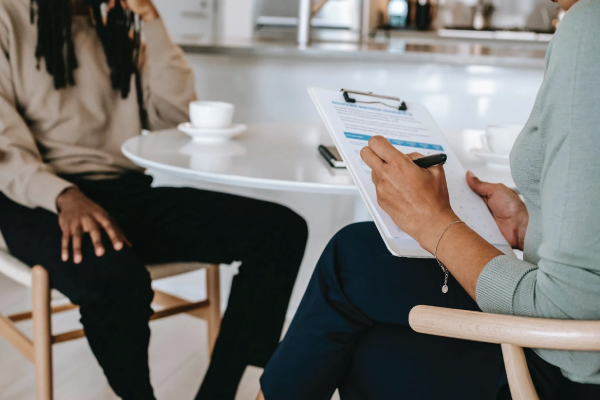 HR Managers Will Need New Tools to Screen Candidates Hired This Spring
With the arrival of spring, many businesses should be preparing for a massive economic bounce-back along with a slow return to normalcy. Vaccine efforts across the world are ramping up, bringing a glowing light at the end of the tunnel for the COVID-19 pandemic.
Many industries that were hit hardest will need to hire mass amounts of employees to address a surge in demand. North America's economy has shown great signs of recovery, and the hospitality and travel industry will need to bring back entire workforces that had to be let go because of the pandemic. The upcoming spring hiring blitz is likely to be very busy, with more jobs and candidates than most HR managers can keep up with.
Calling Workforces Back to the Jobsite
Businesses across all industries, both big and small, have had to cut senior and executive staff just to make ends meet. The decisions, of course, weren't personal but a necessary move to address the uncertainty of the pandemic. Many employers had no idea what the pandemic would entail, how long it would last, and what it meant for their business back in March of 2020. Now, there is a clearer picture of what 2022 will look like, giving business owners the ability to plan for a bright future.
Many employers will need to address their hiring needs as they come out of the pandemic. Workforces that were laid off might have already moved on, and HR managers will need to replace key talent that were let go during the pandemic. The faster HR can address these hiring needs, the easier it will be to beat out competitors and lock down the company's immediate future. HR professionals who can adapt and move quickly will benefit by filling roles sooner and likely avoiding some serious struggles should these hires be completed later in the summer or fall months.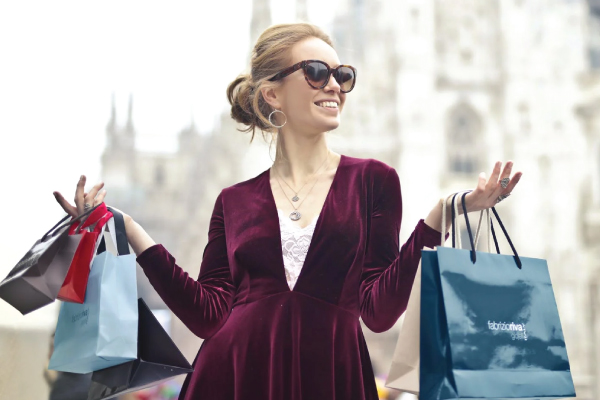 The General Public is Expected to Shop Till They Drop
Retailers, in particular, will be moving quickly to respond to what is expected to be a massive surge in interest from the general public. Rolling lockdowns have had a terrible impact on brick-and-mortar stores, with many surviving with online orders and curbside pick-ups. Clothing, hardware, and electronics retailers should expect and be ready for an increase of customers coming into stores and malls.
The entertainment industry is also expecting to make a huge comeback and could mean HR managers will be flooded with applicants who have been cooped up and are ready to get back to work. Live music venues, theme parks, movie theaters, and video game retailers will need new hires to ensure they can meet the public's demand and serve their needs accordingly.
Unique Offerings and Flexible Employment Contracts
Truthfully the pandemic will not come to a complete end until the entire world has gained herd immunity. As employers plan to resume normalcy, employment contracts will need to include more flexibility, a mixture of remote and in-person work, and varying start times to entice candidates to sign on the dotted line. There will be an ongoing need for creativity to attract qualified talent and ensure the relationship between worker and employee is a strong one for the extended future.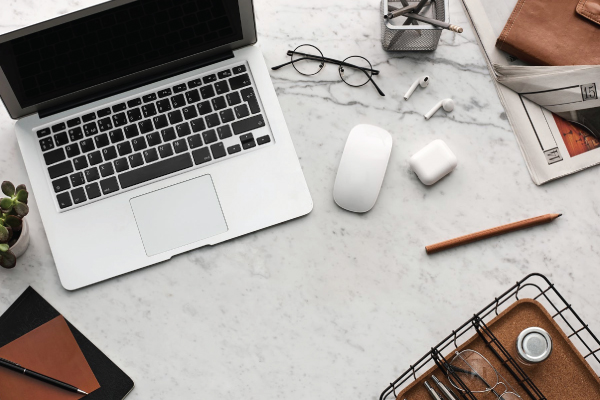 Successfully Screen Entire Workforces with ISB Global Services
Businesses will need to act quickly to address their spring hiring blitzes, as the employers who wait might miss out on the most qualified applicants. There is plenty of reason for optimism, and this spring and summer in North America could prove to be highly productive.
ISB is highly experienced in addressing the many needs of HR professionals, including document verification and
background checks
for potential employees. Our long list of service offerings can simplify the screening process for any small to medium-sized business, helping to ensure the quality of your workforce.
ISB can help navigate the challenges of screening and validating a candidate's experience and criminal history during this busy spring hiring season. Our solutions for HR managers include certifying a
candidate's identity
, performing a full background screening, criminal record check, financial record check, and document verification.
ISB can help HR managers effectively screen large amounts of candidates to help ensure the quality of your workforce. Contact us directly to learn more about our suite of HR-related solutions and help your business take the next step into remote recruiting.