See What's Trending In The Background Check Industry
The Consequences of Skipping Background Checks in Healthcare
November 28, 2022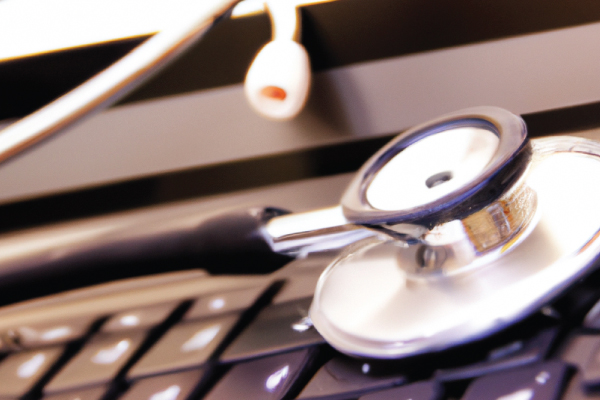 Background checks are an essential part of the hiring process for healthcare facilities. They help ensure that the employees who work with patients can be trusted to do their jobs. However, many healthcare organizations need to realize that they're not just responsible for checking new employees' backgrounds; they are also obligated to constantly monitor current workers' histories and alert authorities if anything changes. Learn why background checks are necessary for the healthcare industry and what happens when you don't perform them.
Legal Liability
If an employer fails to perform a background check on an employee who poses a threat to the public, they may be liable to severe legal action. This can result in severe consequences for your organization if you don't perform thorough background checks on potential employees before bringing them on board, including:
Legal liability for negligence could include being sued for compensatory and punitive damages. In addition, you may have to pay court costs related to litigation that results from negligent hiring practices.
Loss of funding, grants, and licenses
Termination of employees who did not undergo adequate screening processes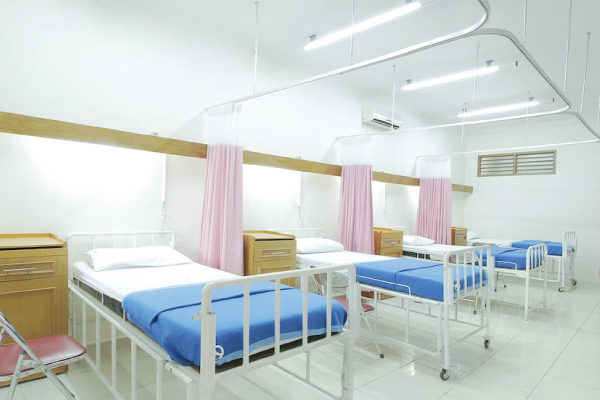 Healthcare Facility Reputation
The reputation of your healthcare facility is at risk when you don't perform background checks on your employees. The facility will be viewed as negligent and not caring about patient safety. You will also be vulnerable to lawsuits, costing millions of dollars in damages. If an employee harms a patient, the staff members might lose trust in the leadership and feel unsafe working there. Patients and their families may also look elsewhere when treatment is needed.
Patient Safety
Background checks are not a guarantee of safety, but they can help prevent healthcare workers from harming patients.
If you are running a healthcare facility, you must ensure that all your employees undergo a thorough background check. Doing so protects your patients, organization, and the reputation of your business.
You will be liable if you hire bad actors that put patients at risk for harm or injury. Background checks will ensure that employees have clean records and no history of inappropriate behavior in any capacity before being allowed on site.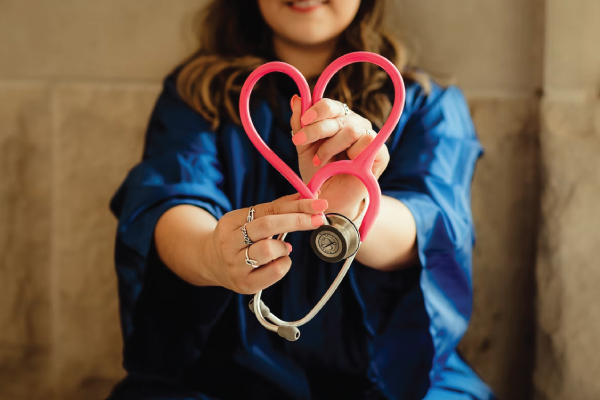 Conclusion
Understand the importance of doing
background checks on healthcare workers
. In today's world, many people want to harm others for their own benefit or even because they have a mental illness. By having a system in place where you can check potential employees before hiring and after, you can ensure that your facility is providing a safe and secure environment for your patients.
Proper hiring practices include drug testing, criminal
background checks
,
identity verification
, and credit record checks.
ISB Global Services
remains committed to working alongside healthcare facilities and streamlining their hiring practices with criminal record checks conducted on candidates across North America.
Gain a complete picture of your workforce and make the most informed hiring decisions possible. ISB offers tailor-made tools for HR professionals, specifically in healthcare, providing compliant screening services that simplify the hiring process. With ISB's incredible reach into criminal and professional databases, HR professionals can complete their due diligence even under strict time constraints.
Contact ISB Global Services
directly to learn more about available solutions for hiring managers and HR professionals working for long-term care homes, hospitals, clinics, and healthcare facilities of all kinds.