See What's Trending In The Background Check Industry
Screening Workers: Red Flags Big-Box Retailers Can Spot When Hiring Subcontractors
June 27, 2022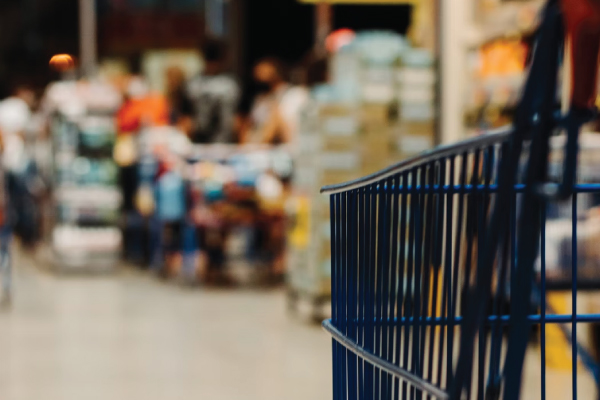 Screening Workers, Including Subcontracted Tradespeople
Screening workers should be top of mind for the big-box retailers and grocers who subcontract labor to local businesses. Subcontracting has become incredibly common for the retail chains that have access to a large customer base looking to renovate their home, have plumbing work completed, or require the services of an electrician.
While the revenue potentials are huge, there is plenty of risk in sending these professionals into customers' homes while representing your brand. At times, these tradespeople may not be entirely honest about their professional licenses or experience, creating significant liability issues for your company. Before hiring subcontractors, take the right steps with a proper background check company that can verify their claims and abilities.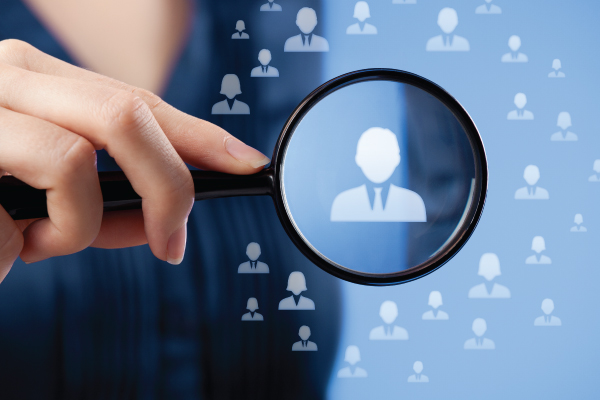 Screening Workers: The Top Five Red Flags for Retailers Hiring Subcontractors
These top red flags can be a warning sign that you are about to hire a bad subcontractor:
No References or Samples of Work: Every subcontractor and tradesperson, whether they are a plumber, HVAC professional, or electrician, should be able to point to examples of the work they have completed in the past. Whether it is a simple photo of a job well done or contact information of a regular client, if a subcontractor cannot produce references or a portfolio of work, there is likely something wrong. Opt to hire local tradespeople who are proud of the work they complete and can provide information as soon as it is requested.
No Proof of Insurance: When requested to provide proof of insurance, a subcontractor shouldn't even hesitate to present such materials. Home maintenance professionals run the risk of causing property damage, and the liability will likely be shared between the retailer and contractor. Even the best tradespeople should have extensive individual and business coverage. Should a subcontracted laborer damage your customer's property and not have insurance, you could be on the hook to pay the costs, with your insurance premiums soaring for years to come.
The Price is Simply Too Low: If a subcontractor offers a price for their services that is simply too good to be true, that might be the case. Hiring a cheap tradesperson will most likely result in unsafe and low-quality work, making you pay a second time for the job to be done correctly, ultimately harming your business's reputation.
Misunderstanding of Required Permits: Home maintenance and renovation professionals should be well aware of any required permits while being able to explain their importance. Consider testing potential new subcontractors about their knowledge of local permits and see if they can explain them, even if you already understand them.
Unable to Verify Professional Licenses: If a subcontractor ever hesitates to provide proof of their professional licenses or credentials, they may be lying about their certifications. Oftentimes, tradespeople must use specialized machinery that requires training or other certifications. If mistakes happen on the job, the result may cause harm to the house or the homeowner. Work completed by unqualified professionals will likely need to be redone in the future, with the expenses falling onto the retailer. When professional licenses are requested, your subcontractor should never hesitate to produce such evidence.
Refusal to Complete a Criminal Background Check: Subcontractors should be subject to regular screening, just like your immediate staff. If subcontractors refuse to complete a criminal background check, they are likely hiding their criminal history. What is behind such a refusal could be a history of violent crime, theft, or even sexual misconduct. Sending a tradesperson with a criminal record is a major liability concern with the risk that they could re-offend while on the job. Retailers should be looking elsewhere if a subcontractor is unwilling to consent to a background check and instead search for other tradespeople that can properly represent your brand.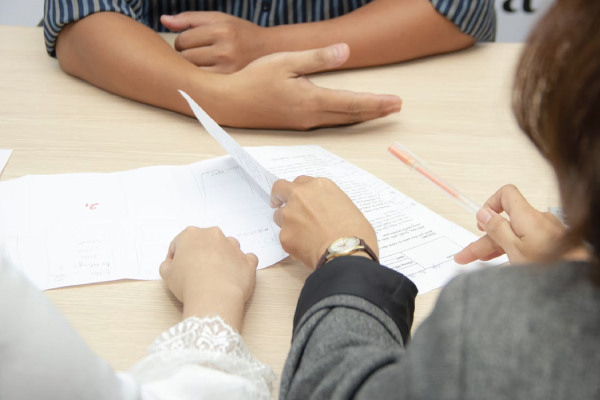 Screening Workers Alongside ISB Global Services
Big-box retailers can ensure subcontractors are suitable for the job by leaning on
ISB Global Services
. Screening workers requires an ongoing commitment on behalf of HR professionals and the services of
background check companies
. ISB maintains large databases of information that can verify the claims made by tradespeople, helping big-box retailers make informed hiring decisions.
ISB performs comprehensive screening services that allow any retailer to ensure ongoing compliance of their vendors or subcontractors quickly and efficiently. From skilled trades, home installation services, electricians, plumbers, and lawn care specialists, ISB's service offerings can verify the claims made by these professionals and ensure quality work.
Contact us directly to learn more about subcontractor screening services and protect your company's reputation for quality services.