See What's Trending In The Background Check Industry
Screening Workers, Including Bus Drivers and Public Transportation Workers
December 12, 2022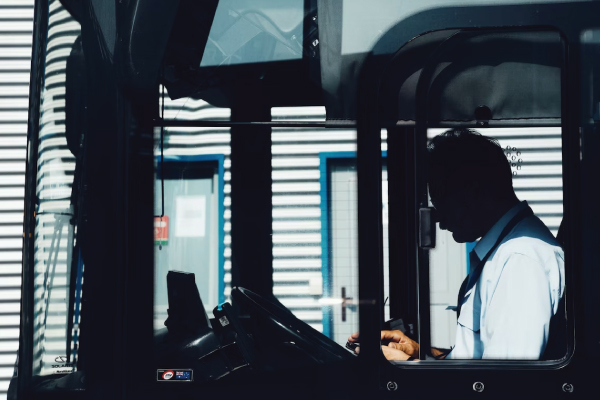 Screening Workers in Public Transportation Networks
Screening workers that interact with the general public remains a critically important element of any employer's pre-employment screening efforts. Those that employ subway operators, bus drivers, and anyone working within the public transportation industry are relied upon by the public to complete their jobs with safety as a top priority. Screening employees for criminal records, driving infractions, and drugs and alcohol can help you develop a workforce that is dedicated to their roles and come to work every day with a clear and sound mind.
Pre-employment background check services for bus drivers and public transportation workers
from ISB Global Services are unique in that our platform can address both pre-employment and ongoing screening to ensure your entire workforce behaves both on and off the job site. Lean on a background check company that can tailor its services to your existing hiring practices and never slows down your recruitment efforts. ISB maintains a suite of screening solutions specifically for the public transportation industry, helping hiring managers lock down top talent quickly and adjust their workforces when a staff member misbehaves.
Screening Workers at the Pre-Employment State
Proper due diligence begins at the pre-employment stage, and all candidates must be subject to a comprehensive
criminal background check
that can uncover criminal histories. Free background check services that are advertised online are often unable to find criminal records across state lines and could miss vital information. Sometimes candidates legally change their name to avoid unwanted information appearing on a criminal background check, leaving employers bearing the legal responsibility if they endanger the public or co-workers.
ISB Global Services
offers the unique opportunity to pair a criminal background check with an
identity verification check
that ensures candidates are whom they say they are. When these searches are used together, employers can uncover criminal histories that candidates have intentionally tried to hide. All an employer needs from a candidate is a selfie and a piece of government-issued identification to verify the claim. Identity fraud remains a major concern for employers, especially for those experiencing labor shortages. Ensure that your workforce is qualified for the work they complete and are honest throughout the hiring process, with ISB by your side.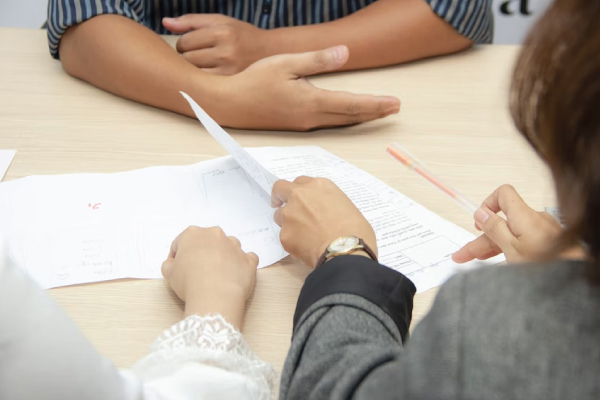 Screening Workers and Ongoing Due Diligence
While pre-employment screening is important, it doesn't mean that a great employee can't misbehave off the job site. Regular background checks conducted on your staff can uncover criminal convictions and driving infractions during their employment. The employer must ensure their workforce remains compliant with all laws even off the job site.
Should a member of your staff be convicted of a crime or found guilty of a drinking and driving charge, the employer could face legal consequences if they failed to address these issues. Routine screening beyond the initial pre-employment phase is necessary for proper due diligence, helping employers make the most informed HR decisions. Protect your business and the public, ensure that all staff remain compliant with local laws, and represent your business in the most positive light possible.
Screening Workers and Drug Testing in the Public Transportation Industry
For employers that maintain large workforces, drug and alcohol testing is an essential part of proper screening and can help you avoid serious legal complications. Public transportation workers work in safety-sensitive environments that require a clean and sober mind. ISB can facilitate the regular drug testing of employees that serve the public and ensure they are free from drug and alcohol addiction.
If an employee is impaired at work, it ultimately tarnishes the employer's brand while simultaneously putting others at risk. Maintain trust with the public and commit to regular drug and alcohol screening that ensures all staff members are focused and capable of completing the work they were hired for.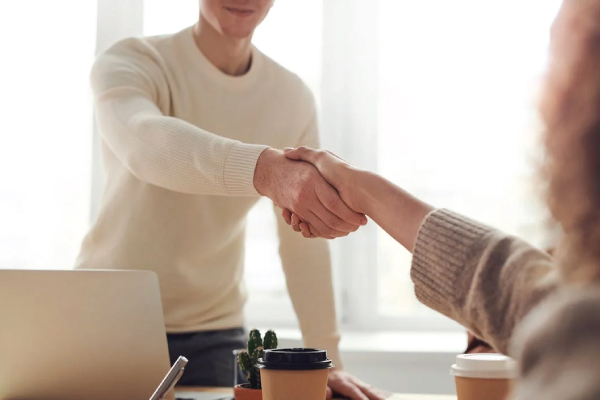 Screening Workers Alongside ISB Global Services
Partner with one of North America's most comprehensive background check companies that can simplify and address the public transportation industry's most complex screening needs. We offer a long list of screening services that go far beyond traditional criminal background checks. Ensure all your staff are capable and compliant every step of the way. Explore a range of products that include criminal histories, driving records, education credentials, and professional certifications.
Leave no stone unturned and access information that can reveal details of your workforce you never could before.
Contact ISB Global Services
directly to learn more.