See What's Trending In The Background Check Industry
The Role of Background Checks in North America's Education System
November 21, 2022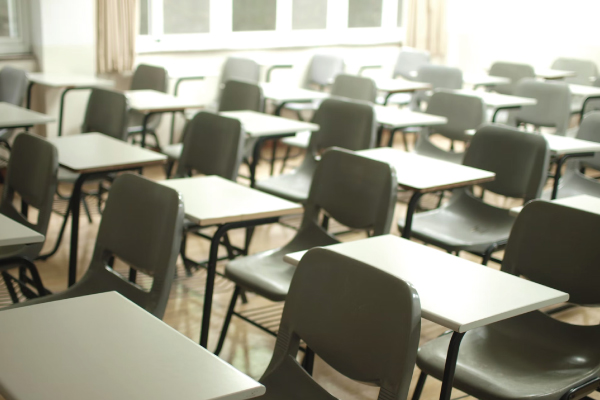 Background Checks for Teachers
Background checks for teachers
and staff are essential in not just providing quality education to students but also ensuring their safety. The teachers of North America are in unique positions of trust, tasked with educating our children and keeping them safe. A teacher background check and education verification conducted on behalf of school boards provide a safe environment for children, with educators who are well qualified to offer such services.
Just in the same way that a large corporation is responsible for creating a safe work environment for their staff, the same responsibility falls onto the schools that educate hundreds of students. Screening in educational settings shouldn't stop with just teachers. A safe education environment begins with the
pre-employment background checks
of all those who come to work each day, including support and administrative staff. These professionals work closely with students, and one bad hire can cause complicated liability issues and tarnish an entire school board's reputation for years to come.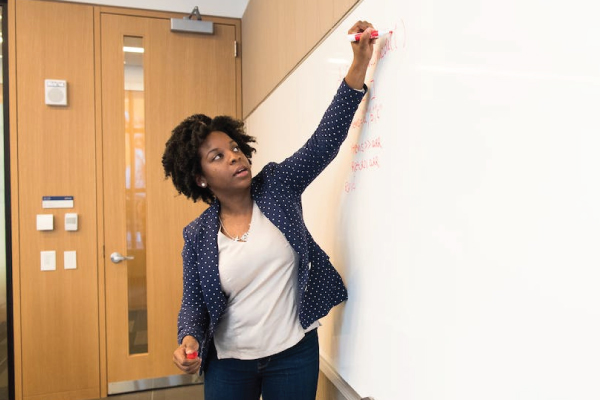 Background Checks and Education Verification for Teachers
Teachers have been subject to a number of background checks as a condition of their employment, and many educators are familiar with the process. Truthfully, not every jurisdiction completes the same screening efforts, and some schools may be satisfied with a simple criminal background check, while others require more.
Education verification for teachers is now available from
ISB Global Services
for employers and school boards looking to dig beyond a criminal record and verify the claims of new and existing educators. It's not uncommon for educational professionals to stretch the truth or falsify their educational history in order to gain employment. Hiring an unqualified teacher is a disaster waiting to happen and can ultimately risk the quality of education being provided and harm the future of North America's children. Many teachers are required to hold university degrees to be qualified to teach children in North America, and ISB maintains unique access to information that can confirm degrees along with when they were acquired.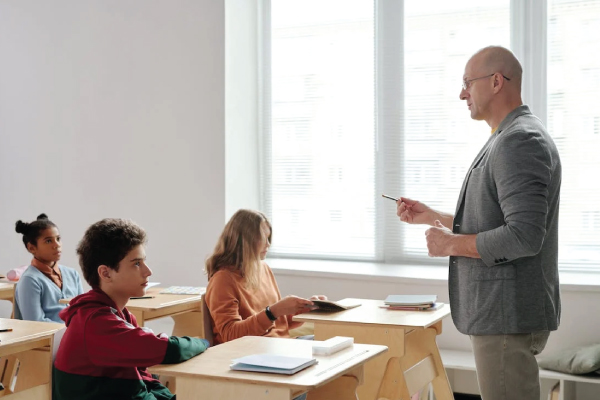 Background Checks for Supply Teachers
Ongoing labor shortages in North America haven't been exclusive to service and manufacturing; it has also challenged educational facilities. Many schools have been forced to look beyond their talent pool and lean on the general public for support during these times. Occasional, part-time, and supply teachers remain in short supply, and some schools might be tempted to skip out on proper due diligence to manage critically low levels of staff.
During emergency labor shortages, there often isn't enough time to conduct proper hiring due diligence as retirees are often called upon to watch over unsupervised classrooms. Skipping out on a simple criminal background check for supply teachers can put students at risk and create an opportunity for misbehavior. ISB prides itself on its remarkably fast turnaround times, often able to conduct a simple background check in a matter of hours. ISB remains committed to ensuring that even during critical labor shortages, your school can screen temporary workers of all kinds before they ever step foot in a classroom.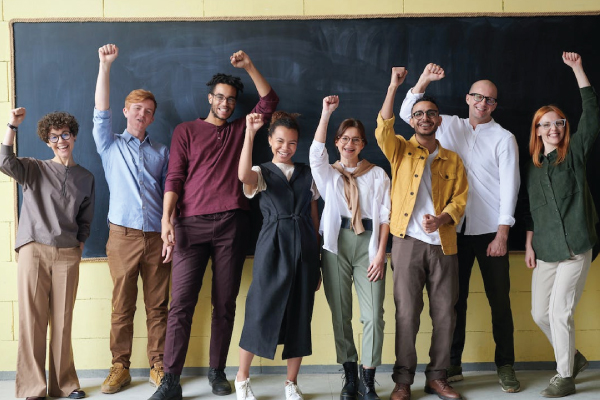 Background Checks for Education Support Staff
The halls of North America's school system wouldn't be what they are today without the extensive support staff that works to maintain the operations of our schools. Everyone from IT staff, librarians, janitors, counselors, and cafeteria workers must work in concert with one another to support our schools. Many educational facilities are in a difficult spot, constantly hiring support workers to ensure that each school day runs as smoothly as possible.
While many of these support workers typically do not work one-on-one with students, there is an opportunity for bad actors to gain employment in the education system. Simple background checks for education support staff can spot criminal histories and help your school make informed hiring decisions and avoid those that pose a risk of reoffending.
Background Checks for Education ISB Global Services
ISB Global Services helps the many education facilities across North America make informed hiring decisions with screening products that include professional license verification, education verification, criminal background checks, and
identity verification
. Lean on ISB Global Services to offer unique access to information that can manage the risk that comes with hiring staff for schools and ultimately provide a safe learning environment for all students.