See What's Trending In The Background Check Industry
Railway Risk Management in Commercial Sectors
January 9, 2023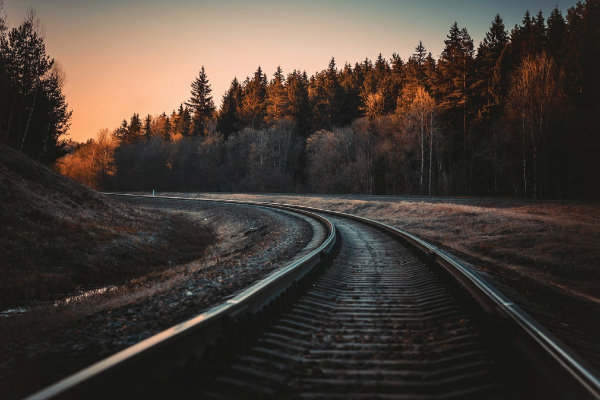 Railway Risk Management Solutions for Employers
Railway risk management encompasses a broad range of strategies to ensure the safety of all parties involved in the commercial rail sector. Successful cargo transportation management involves an ongoing commitment to compliance and screening practices to protect the public and your business partners while ensuring all cargo shipments reach their intended destinations. Risk management in commercial rail can be addressed with a wide range of
Railway Compliance Services
software tools from ISB Global Services with products to screen new and existing employees and maintain compliance with any and all regulations under one platform.
Railway Risk Management: Drug and Alcohol Screening
Manage the potential risks of your staff coming to work under the influence of either drugs or alcohol. The safety-sensitive nature of work within the commercial rail sector calls for all staff to go to work every day with a clean and sober mind. ISB's drug and alcohol screening services can be conducted at random, helping to spot employees who are either impaired or suffering from addiction.
As an employer, your duty of care responsibilities calls for you to make efforts to ensure that your workforce remains sober while on the job. Negligence in the workplace within the commercial rail sectors can damage public and private property and even the loss of life. Train derailments and other workplace negligence can be addressed with routine screening conducted on both new and existing hires.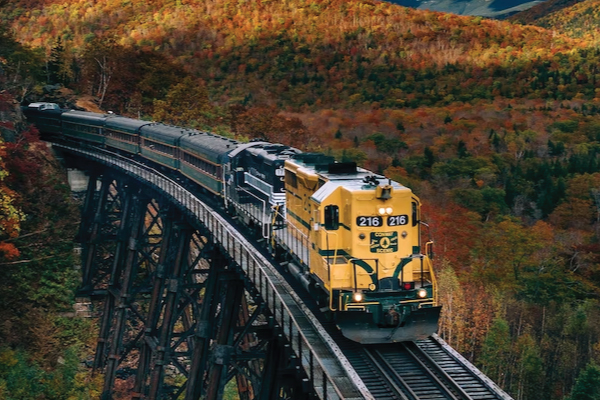 Risk Management in Commercial Rail: Criminal Background Checks
Routine background checks can spot employees who commit crimes while off the clock and promote a culture of honesty and good behavior. Even disclosing your commitment to regular
background checks during the hiring process
will deter those with criminal histories from applying to work with your business. If you hire a candidate with a criminal record, they could re-offend, harm others, or partake in negligence that causes harm to others.
Conduct regular criminal background checks by tapping into databases that can uncover criminal histories that have been intentionally hidden. With resources spanning across both Canada and the United States, your business can fulfill your duty of care obligations by screening workforces once every quarter. Many of the results of a criminal record check can be turned around in just days, helping you build a dedicated workforce.
Risk Management in Commercial Rail: Driving Record Checks
While not every employee is required to maintain clean driving records, each organization should have its own policies for driving infractions while off the job. Driving records can spot instances of DUIs and other serious offenses among your workforce.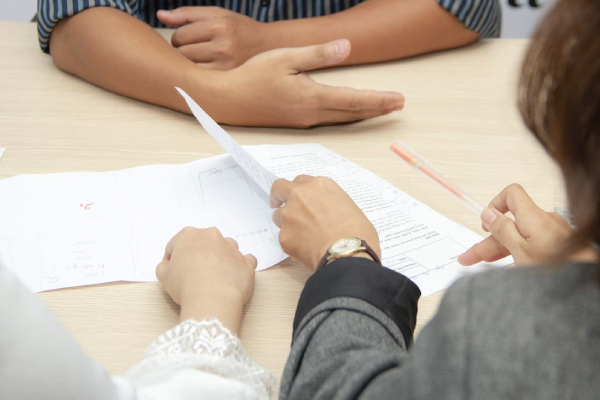 Risk Management in Commercial Rail: Identity Verification
Identity fraud remains a complex hurdle for many businesses, including the logistics and rail sectors. Identity fraud is becoming increasingly common among candidates who either stretch the truth or lie by omission. Those who try to pose as someone else to gain employment can cause endless risks to your business. One such hire can compromise the integrity of your business and result in widespread workplace negligence.
An ISB
identity verification
check can cross reference provided information and government-issued identification and spot holes in a candidate's application. Managers can make informed hiring decisions if an applicant has been dishonest throughout the hiring process and avoid those who have lied, fabricated educational credentials, and falsified professional experience. Some employers might even be surprised to learn that the information revealed in an identity verification check on some of your most trusted and long-time employees. Pairing identity verification and criminal background checks are likely one of the most comprehensive risk management strategies, ensuring that your workplace is safe for all to come to work while reducing the potential for negligence in its many forms.
Risk Management in Commercial Rail: Identity Verification
ISB Global Services
maintains a keen understanding of the needs of employers within the commercial rail sector with a number of related products. Many of our service offerings are tailored to help your workforce remain clear of problematic histories while maintaining regulatory compliance.
Contact ISB Global Services
directly to learn more about our suite of products that reduce risk and build workforces of the highest quality.