See What's Trending In The Background Check Industry
Mobile Identity Application Adapted to Support Pandemic Access Control
April 6, 2020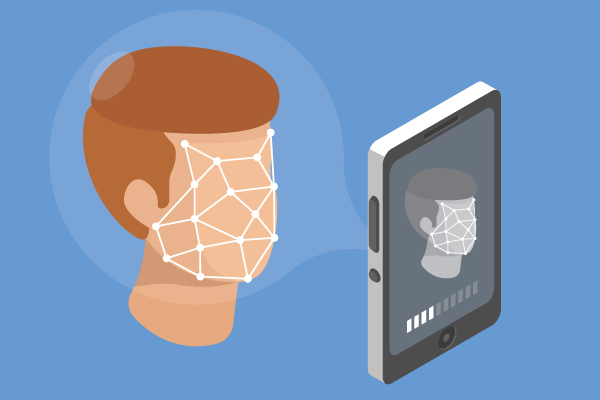 ISB Global Services'
Mobile Identity App (MID)
has been on the market for 2.5 years and in use for identity verification, pre-employment screening, and access control in the gaming industry. During the current pandemic crisis, ISB has adapted our MID application to support access control specifically geared to reducing the risk of site contamination by potentially infected subjects, and the corresponding spread of the virus to products, surfaces, and your staff.
Essential services that are currently in high demand (trucking, food services, grocery delivery, medical care, SCM) require the ability to screen individuals. MID allows for individuals to validate their identity prior to entering your property. MID further supports access control to any environment – yards, secure sites, warehouses, and offices.
The app requires a smart device (phone or tablet) and can be installed, or a subject can enter their email to start the verification process. Once an individual passes the authentication stage, they can be granted access remotely (supporting social distancing and isolation measures for your existing staff).
Alternately, MID can be implemented to empower recruiters to validate identities during their screening process remotely. Recruiters and HR professionals can continue to hire and grow staff to support increases in supply chain demand during this unprecedented time.
MID's access control also provides the ability to integrate with any temperature monitoring application, recording a timestamped temperature correlated to an ID scan. The MID app creates a record, so you can track and isolate those potentially exposed to the virus, allowing you to act quickly and quarantine.
Supports social distancing and reduces social interaction – protects your secure sites and assets from exposure to potential contamination
MID empowers you to grow your workforce safely and combat potential fraud during this unprecedented time