See What's Trending In The Background Check Industry
Let Background Check Companies Reveal Hidden Candidate Information
February 22, 2022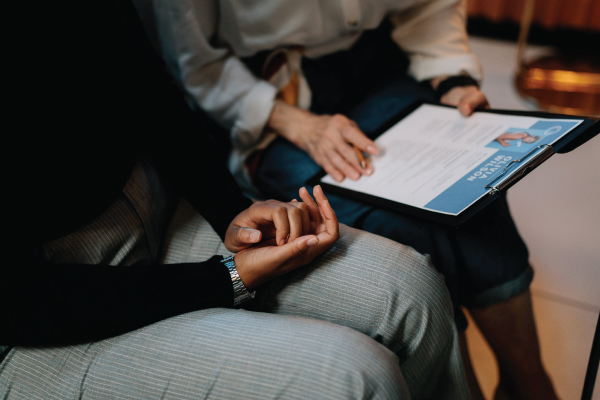 Background Check Companies Set the Gold Standard for Workplace Integrity
Background check companies
play an increasingly important role in multiple industries, especially those looking to mitigate ongoing worker shortages. Warehouse, logistics, and supply chains are constantly hiring to ensure that the flow of goods and raw materials meet their intended destination. But even the candidate that shines in-person and on paper may have a dark past, riddled with criminal convictions that might have hiring managers thinking twice about making an offer of employment.
Should your business be in a hiring frenzy, a simple background check can ensure that candidates are of the highest quality, free from problematic criminal histories. Hiring logistics professionals with criminal records can put other workers at risk, prompt internal losses, and result in negligence in the workplace. Consider whether your HR staff has been doing enough to ensure that prospective candidates meet your business' needs and create a workplace culture that is both productive and honest.
Background Check Companies and Internal Loss Statistics
The actual numbers behind internal losses within the workplace are frightening. It's estimated that businesses across the United States lose 5% of their total revenues to internal losses that include both theft and fraud. Elaborate plots tied to theft within the workplace often go completely unnoticed by an employer for over a year before it is discovered. Internal losses can pile up into multi-million-dollar disasters that can harm your bottom line and put your business in jeopardy. In times where COVID has challenged your productivity, a bad instance of internal theft or fraud can put your business at risk.
Keep in mind that one bad apple can spoil an entire workforce. Should an employee be hired with a past criminal conviction, they could persuade other workers into stealing and partaking in elaborate plots of theft. Screening of entire workforces, including managers and executives, can spot issues before they grow into bigger problems, helping to build a culture of honesty among workers and ensure your business maintains its revenues despite ongoing disruptions.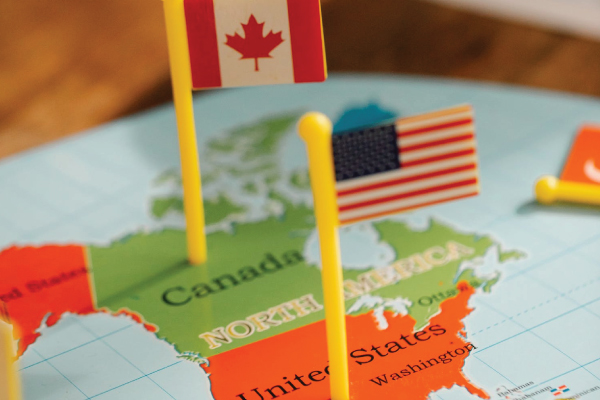 Background Check Companies in Canada and the USA
Through their long-standing partnerships with the Royal Canadian Mounted Police (RCMP), ISB Global Services maintains unique access to the National Repository of Criminal Records (CPIC) and police stations across Canada. Further, ISB's connections with municipal and provincial law enforcement entities ensure that if a criminal record has not yet been uploaded to the CPIC database, it will appear in ISB's Premium National Criminal Record Check product. This means that even if an offense is in the process of being added to CPIC, it will still appear in a criminal background check from ISB.
In the United States, ISB background checks include county, state, and federal offenses, with access to robust databases that outline convictions, even if a candidate has moved to a different state.
ISB maintains its status as the gold standard for criminal background checks within the industry. As a Background Screening Agency Accreditation Program (BSAAP) approved provider, ISB is BSCC-Accredited (Professional Background Screening Association) background screening provider for the United States.
Background Check Companies and Prompt Turn-Around Times
ISB stands out among its competitors for its customer service and remarkable turnaround times. Many HR professionals might fear that the extra due diligence of obtaining a background check might slow down the hiring process; however, ISB can provide them in less than 24 hours. ISB remains committed to delivering fast criminal
background checks that are accurate and affordable
.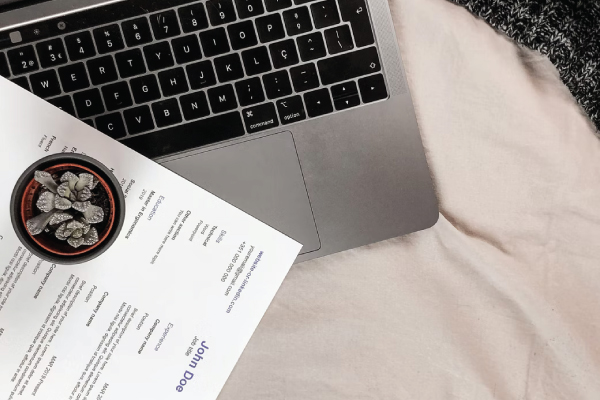 Background Check Companies That Offer "Free" Background Checks
When HR professionals or hiring managers are under pressure to fill vacant positions, some might be tempted to use a free background check that they have found online. These providers offer an incomplete picture of a candidate, and their services are also often not compliant with privacy laws and could land your company in legal trouble.
For the industries that wish to remain compliant with all local laws, every background check company should proudly boast about its accreditation and efforts towards compliance.
Background Check Companies and Identity Verification
One of the best tools to deter fraud and loss within the workplace is pairing a background check with
identity verification
. In some instances, bad actors may steal someone's identity to gain employment or infiltrate your business. Identity verification is a simple process that ensures that HR professionals are dealing with the person they claim to be.
With a simple selfie and piece of government identification, ISB's facial recognition software can match names to faces, preventing identity fraud and deterring criminals from gaining employment with your company.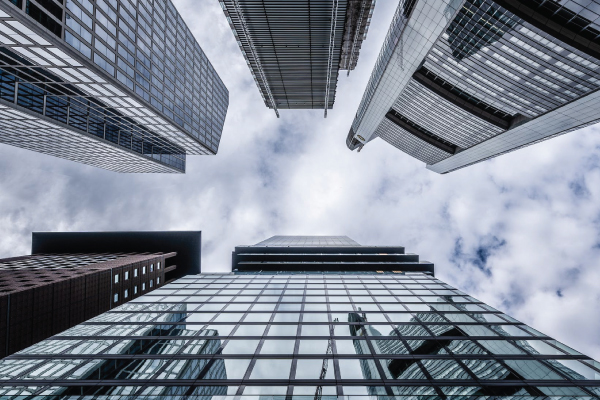 Background Check Companies: Due Diligence Simplified by ISB Global Services
The tools offered by
ISB Global Services
can help streamline hiring and find professionals that can remain productive and honest throughout their time with your company. Background check services also save time and money, helping you avoid fraudulent candidates attempting to enter your business for criminal activity.
Hiring managers, business leaders, and HR professionals can complete their due diligence with affordable background checks and
identity verification solutions
from ISB Global Services. Discover a wide range of products tailored to the needs of HR professionals in both remote and in-person working environments, and ensure your business maintains its productivity, even with ongoing labour shortages.
Explore our suite of products and ensure the quality of your workforce by conducting background checks and identity verifications on new and existing employees. Contact us directly to learn more about HR offerings, including criminal background checks, identity verification, and financial and driving record checks.