See What's Trending In The Insurance Services Industry
Identity Verification in a Digital World
November 7, 2022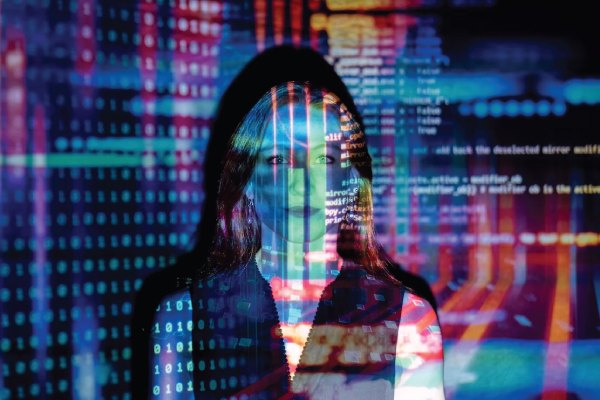 Identity Verification Solutions for North American Businesses
Identity verification
software is essential as the world continues to embrace remote work environments that bring together staff from around the globe. Not only that, but many financial institutions are looking to boost their identity verification techniques in order to curb fraud and address the complexities of identity theft in this digital world. Online identity verification tools and software are critical to ensuring that your staff is whom they say they are. ISB maintains a suite of digital identity verification and software solutions tailored to address the needs of today's world.
As you hire staff, consider what can be done to ensure that every candidate is of the highest quality and is prepared for the job at hand. Save time and money by exploring a number of screening tools tailored for remote hiring that can screen and verify the claims of every applicant.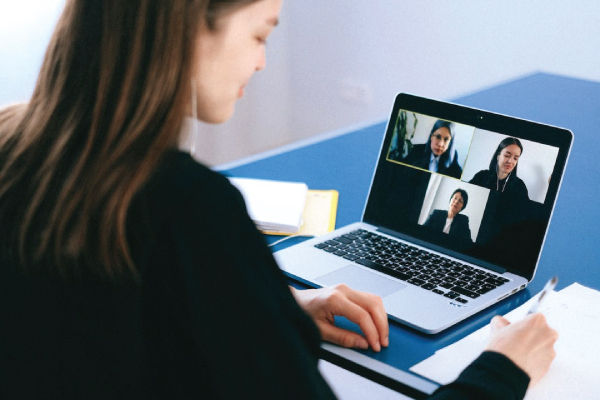 Identity Verification for Hiring Remote Workers
It's no secret that many workforces wish to stay remote permanently. Many office leases have never been renewed since the pandemic, and remote work is likely to remain, in some capacity, for the foreseeable future. These digital environments continue to need new talent as many companies pivot to a fully remote business. But truthfully, one wrong hire can cause significant damage to your company's bottom line, lead to remote work time theft, and send you back to the job boards to hire a new candidate. Identity verification tools can save a hiring manager time, help spot red flags, and ensure that you hire the best candidates.
Identity verification in the pre-screening stages of the application process can deter fraudulent candidates from even applying to an available position. Further, identity verifications can also spot candidates who have been dishonest about their past and present.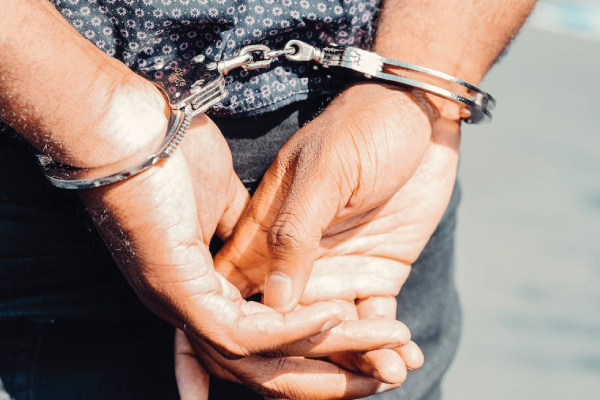 Identity Verifications Paired with Criminal Background Checks
Many identity verification companies use facial recognition software that can cross-reference a selfie with government-issued identification. When a selfie is compared to photo identification, critical details are revealed that can also help provide a very accurate
criminal background check
. These can also be complemented with a social media check that sifts through publicly available information to help employers choose candidates that will represent their brand well, both on and offline.
Consider exploring a suite of regular and ongoing screening services that can be paired with identity verification products, including criminal background checks, education verification, and professional accreditation verification. Alongside ISB, any remote company in North America can gain a clear picture of each candidate and ultimately make the most informed hiring decisions possible. Our clients can also explore compliance solutions for their staff and receive notifications when employees fail to maintain professional compliance or face criminal charges during their employment.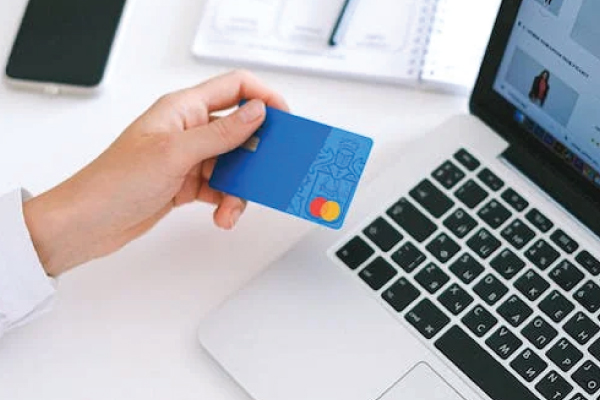 Identity Verification for Banking and Credit
Another industry that has had to pivot to an increasingly digital space is the banking sector. Today, consumers are far more accustomed to doing their banking online rather than entering a local branch. It's commonplace for many people to open up new bank accounts online or sign up for credit cards without ever seeing a teller face-to-face. How do these banking institutions know that a person who wishes to use their services is whom they say they are?
Many of the digital apps and tools used in North America's banking industry are vulnerable to abuse by bad actors from across the world. Identity verification software from ISB Global Services can ensure that customers applying for bank accounts are local and that transactions are completed by those entitled to such products.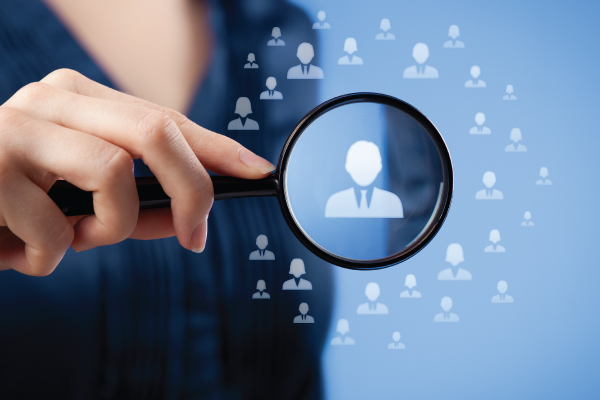 Identity Verification Tools Offered by ISB Global Services
Contact ISB Global Services
to speak with a representative that can further discuss your identity verification needs. Many of our tools can be integrated directly into your existing hiring practices and existing software. Ensure that both candidates and customers are honest about themselves every step of the way. ISB offers a wide range of pre-employment and ongoing screening solutions that go far beyond criminal background checks and dig deep into a candidate's personal and professional claims.
View the
ISB Global Services website to learn more
about our suite of screening products that can protect your business and develop a culture of integrity.