See What's Trending In The Background Check Industry
Identity Verification for Online Recruitment in Digital Workplaces
February 14, 2022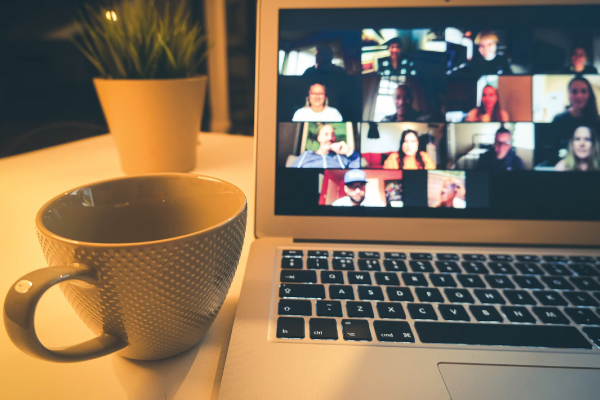 Identity Verification and Facial Recognition Software That Can Help Recruiters
Identity verification has emerged as a key measure every HR manager should utilize when hiring for remote work environments and in-person opportunities. With industries in a non-stop hiring frenzy, some HR managers might act quickly without conducting ID verification. Verifying a candidate's identity can help ensure your workforce is free from problematic criminal histories or performance issues. Hiring someone that isn't who they say they are can lead to negligence in the workplace, unexpected costs, and accidents that can harm your employees.
When hiring managers use
identity verification tools for recruitment
, each employee will live up to their expectations, correctly perform the duties they were hired for, and instill a culture of integrity and honesty within your company. Find answers to the most common questions regarding identity verification products for employment.
How Does Identity Verification Work?
Identity verification utilizes advanced facial recognition software that compares identification to the face of a candidate. Typically, all that is needed is a selfie and a piece of government-issued identification. The results are cross-referenced with databases that can include criminal background checks and financial record checks.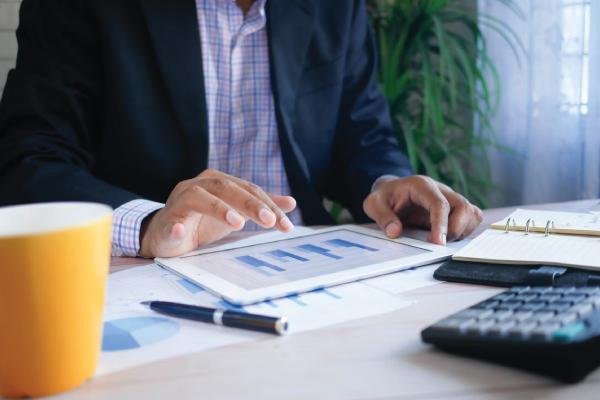 Which Industries Should Use Identity Verification When Hiring?
Any industry that has pivoted to a remote workforce in the last two years can benefit from identity verification tools. Additionally, industries that utilize temporary labour or gig workers can also see great benefits from conducting identity verifications.
This includes:
Financial services, including accounting, banking, and auditing
Technology sectors, including those that produce consumer goods such as computers and cell phones
Digital businesses, including marketing agencies, IT, and cybersecurity
Governmental agencies - both local and federal levels
Travel agencies for leisure and corporate travel
The telecommunications industry
Logistics, warehouse, and supply chain industries
Radio, television, and entertainment
Gig economies, including rideshare, delivery
Security companies, including temporary labour
The online lottery and gaming industry
Where Does Identity Verification Fit into a Recruitment Procedure?
Companies that implement identity verification into their hiring process will find more accurate information when screening candidates. Further, having a reputation that your business verifies identification can deter fraudsters from applying to the open position and help recruiters save time.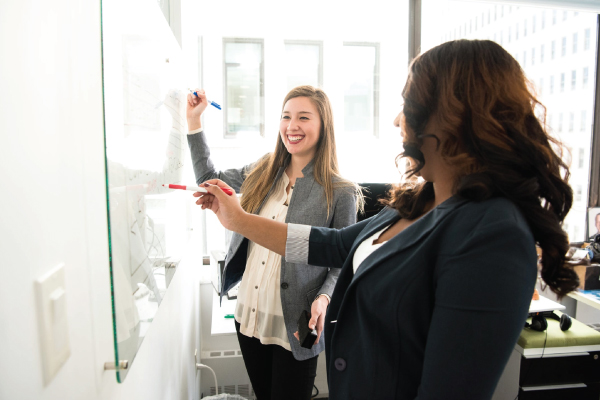 Is Identity Verification the Same as a Background Check?
No. Identity verification can ensure that recruiters are dealing with the correct person, helping to deter identity fraud. A
background check
dives deep into a candidate's history and reveals additional information, including driving and criminal records and financial/credit histories.
Does Identity Verification Spot Name Changes?
Yes. Some candidates may prefer to use a different name instead of their given name stated on their government identification. This is vital when screening applicants. A background check could provide inaccurate results if the wrong name is searched. Additionally, a candidate's birthdate is an important piece of information needed for a proper criminal background check. It will ensure that results from any screening procedures are as accurate as possible.
How Does Identity Verification Prevent Remote Workplace Fraud?
The truth is that the opportunity for identity theft within remote workplaces is incredibly high. Bad actors can pull information online and create fake online personas to gain remote employment. Proper due diligence is required to spot this before it becomes a complication within your workplace.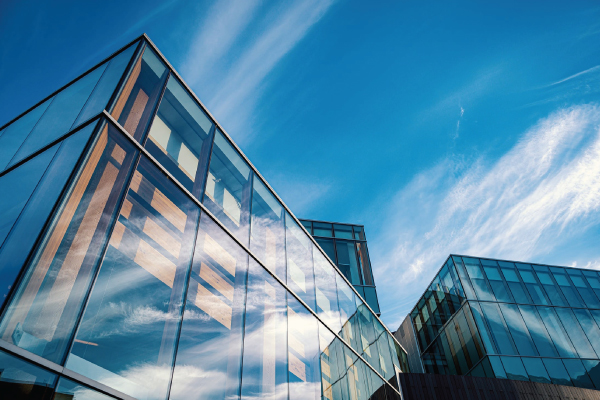 Identity Verification and Background Check Services by ISB Global Services
Identity verification and criminal background checks are best used in concert. These tools help save time and money, avoiding candidates that are either fraudulent or simply stretching the truth to receive an offer of employment.
Hiring managers, business leaders, and HR professionals can complete their due diligence with affordable background checks and identity verification solutions from
ISB Global Services
. Discover a wide range of products tailored to the needs of HR professionals in both remote and in-person working environments and complete your due diligence with specialized tools that dive deep into a candidate's history.
Explore our suite of products and ensure the quality of your workforce by conducting background checks and identity verification on new and existing employees. Complete your due diligence and provide a safe workplace for your staff.
Contact us directly to learn more about HR offerings, including
background checks for employment
, financial record checks, identity verification, and driving record checks.