See What's Trending In The Background Check Industry
Identity Verification for Hiring Remote Workers
September 12, 2022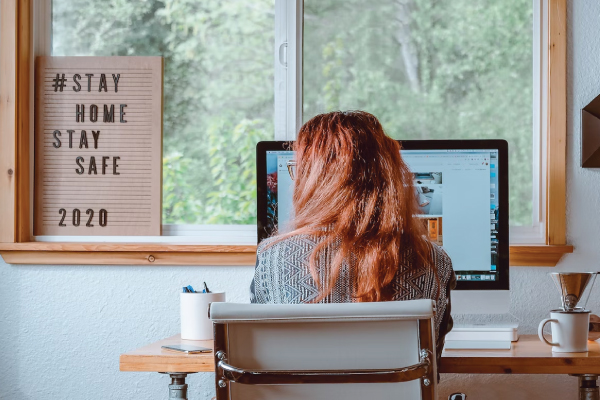 Identity Verification Solutions Help HR Professionals Build Quality Remote Workforces
The nature of remote work in a post-pandemic era continues to provide new hiring complications, especially for the companies that have done away with physical office spaces entirely. Remote work appears to be here to stay, at least for the foreseeable future, and HR professionals now need new tools to ensure that the employees they hire are whom they say they are.
Pre-pandemic, HR professionals were able to get up close and personal with candidates, as face-to-face interviews put a face to the name. Everyone in the office knew whom they were communicating with, and employers would be able to see each staff member working at their desk. Now times have changed, and more skilled workers are looking for companies that embrace the flexibility of remote work, bringing their skill sets to new employers that they simply didn't have access to before.
Identity verification
for remote workers and a comprehensive background check for employment can help companies avoid remote work complications. Ongoing verification can help remote companies build workforces with high levels of integrity.
Identity Verification for Remote Companies
Remote hiring has opened the door for certain fraudsters to pose as someone else in an effort to gain employment. Some individuals may seem like a great fit during the interview, but then someone else entirely appears during the onboarding process.
A simple identity verification during the hiring process could reveal inconsistent information about a candidate. At times, simply notifying a remote candidate that they will be required to complete an identity verification as a condition of being hired could deter fraudsters from even applying to your company. Hiring an unqualified worker for a skilled position could be disastrous, waste your team members' valuable time, and send HR professionals back to the hiring boards.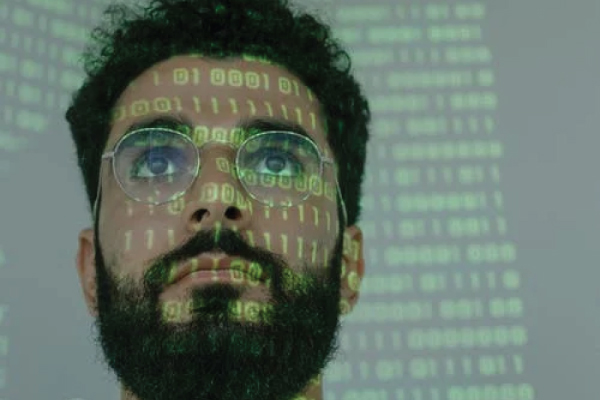 Identity Verification and Ongoing Employee Verification
Remote work also complicates the flow of productivity in the workplace. How does an employer truly know that the work their staff is completing is actually being done by the person they hired? Without being able to see their employees in the office space, there is a possibility that work is being passed off to someone else.
Conducting employee verification of existing staff helps to avoid such complications. By requiring employees to provide proof of their identity, employers can ensure that the workers they employ are the ones completing the work at hand.
What Is Identity Verification?
Identity verification for remote workers requires candidates and staff to provide a selfie and government-issued identity verification that is passed through facial recognition software. Companies like ISB Global Services can verify that the provided selfie and government identification match, helping to verify each individual.
Identity verification technology is best used in concert with a
criminal background check
that includes driving and financial records. These efforts can help your business hire only the best candidates and avoid complicated liability and productivity issues.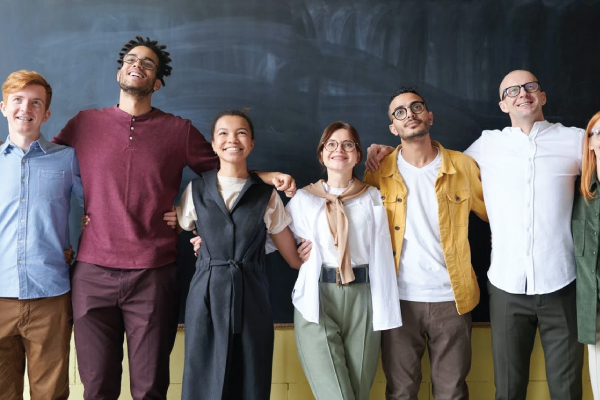 Identity Verification Solutions Offered by ISB Global Services
ISB Global Services
has worked alongside several remote companies across North America, offering candidate and employee screening products that address remote hiring challenges. Remote HR professionals require a suite of identity verification and criminal record check products that speak to the nature of remote work in 2022.
Lean on ISB Global Services to provide incredibly fast and efficient background check solutions that can uncover criminal records and ensure that each candidate is honest throughout the hiring process. One simple identity verification or
background check for employment
can save time and help HR professionals build quality workforces focused on honesty and productivity.
Contact ISB Global Services
directly to ensure that your business can hire remote workers who are qualified for the available position.