See What's Trending In The Background Check Industry
How to Instantly Spot Resume Red Flags
August 30, 2021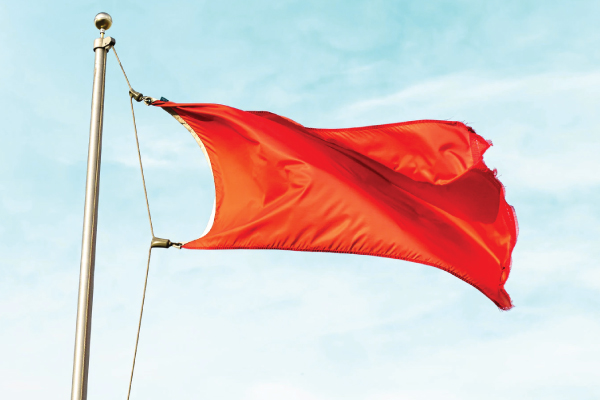 Resume Red Flags When Screening Multiple Candidates
It would be irresponsible for HR managers to take a resume at face value. Recruiters are often challenged to find a needle in a haystack when hiring, sifting through hundreds of applications for one role. Quality applicants are few and far between, and many industries are experiencing absenteeism, no-shows, and resumes that embellish and straight-up lie to get an interview. HR managers can improve their recruitment efforts by spotting red flags.
Learn how you can spot red flags and narrow down your search, cut down on screening times, and find the right candidate in a matter of days instead of weeks.
What Are Resume Red Flags?
A
red flag on a resume might have an employer think twice about hiring a potential candidate
. HR managers can look for these clues, which might suggest that they should choose other candidates.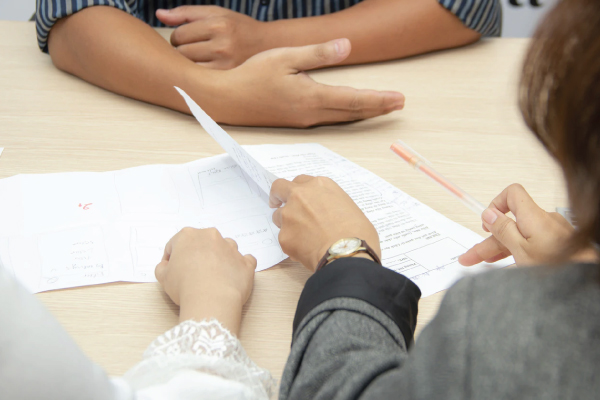 The Top Five and Most Common Resume Red Flags
These are often considered some of the most common red flags that recruiters can spot on a resume.
1) Poor Spelling and Grammar
Candidates that can't take the time to properly spell check their resume are likely to not thrive in the available role. Find someone who has put pride and effort into their resume, even if they are still developing their experience.
2) Following Simple Directions
HR managers can put a simple test into their recruitment processes to see if the candidate is good at following directions. Suggest asking for candidates to explain what they know about the company with a few screening questions. Or request that candidates answer a skill-testing question and see how they respond. Those that follow the recruiter's requests are likely better at following directions and more serious about getting an offer of employment.
3) Using a Current Employer's Email
It's generally in bad taste if an applicant uses their current employer's email to apply for a role. It suggests that the candidate doesn't respect company time and does not follow existing policies.
4) Non-Specific Cover Letter
Cover letters that don't specifically reference the role or company might be a generic resume sent to multiple employers. Candidates that have spent time writing an original cover letter for the position might be more committed to the recruitment process and prove to be a successful choice.
5) Lack of Achievements
Even the most basic resume should have some sort of mention of achievements or skills learned. Resumes that mention specific achievements show pride. Search for candidates that showcase experience, skills, and accomplishments that are relevant to the role.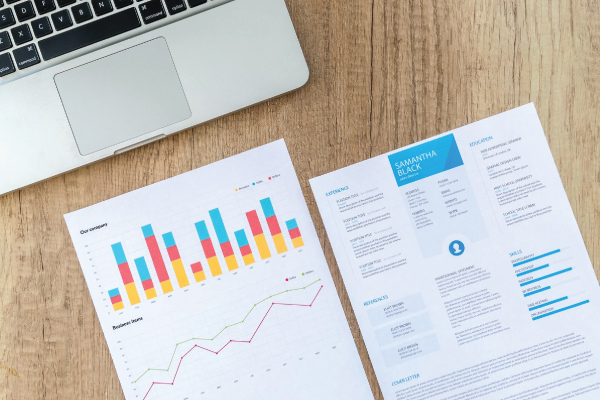 Resume Red Flag Resources Offered by ISB Global Services
Streamline your recruitment process and perform your due diligence with candidate screening solutions offered by ISB Global Services.
ISB is highly experienced in addressing the many needs of HR professionals tasked with screening multiple candidates. Rely on ISB's services for document verification and
background checks for employment
. Our long list of offerings can simplify the background check process for any small to medium-sized business, helping to ensure the quality of your workforce.
ISB can help any company, regardless of its size, navigate through the challenges of completing a background check and validating a candidate's experience and criminal history. Our solutions for HR managers include validating candidates' identities to performing full background checks, criminal record checks, financial record checks, and document verification.
Contact us directly to learn more about our suite of HR-related solutions and help your business take the next step when recruiting.