See What's Trending In The Background Check Industry
How to Expedite Hiring with a Healthcare Background Check
May 2, 2022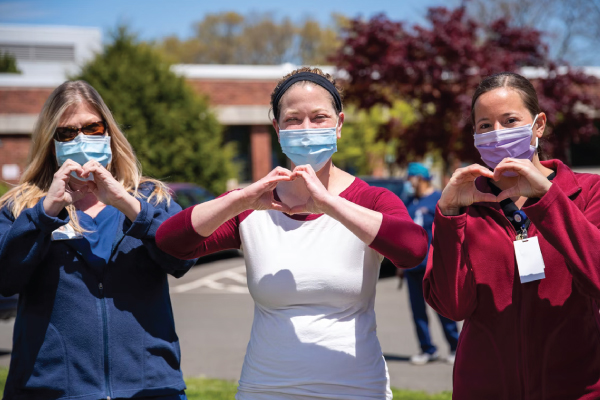 Never Skip Out on Healthcare Background Checks
Many healthcare facilities, including hospitals and long-term care homes, are on the brink of disaster as ongoing burnout and labor shortages across North America strain the healthcare system. This has prompted hiring surges across both Canada and the United States, with HR managers scrambling. There is a need to expedite the hiring of workers while simultaneously ensuring that pre-employment screening and healthcare
background checks
are completed as quickly as possible.
Even the smallest delay could mean that your healthcare facility misses out on top talent, including doctors and nurses. The same applies to other staff and low-skilled laborers, as these workers play an important role in supporting patients and medical staff.
Here's how HR and hiring managers in North America's healthcare industry can expedite the hiring of healthcare workers and ensure operational goals are met and quality care is provided to the public.
Healthcare Background Checks: Lean on a Proper Background Check Company
Outsourcing some of the legwork to a background check company to screen mass amounts of applicants will help save time and money. Some background check companies can offer services tailored to the needs of healthcare facilities, ultimately ensuring the quality of your workforce and ensuring ongoing compliance.
Verifying the professional licenses of doctors, nurses, aides, and other specialists can be incredibly time-consuming. Should you experience delays in the hiring process, some candidates may move on to different roles, sending you back to sorting through resumes. Instead, a background check company that is familiar with the needs of the healthcare industry can verify professional licenses and experience while verifying a candidate's employment history.
Background check companies that specialize in this type of work can also go far beyond standard professional experience and can conduct education verification, criminal background checks across multiple jurisdictions, and cross-reference applicants with OIG Exclusion checks.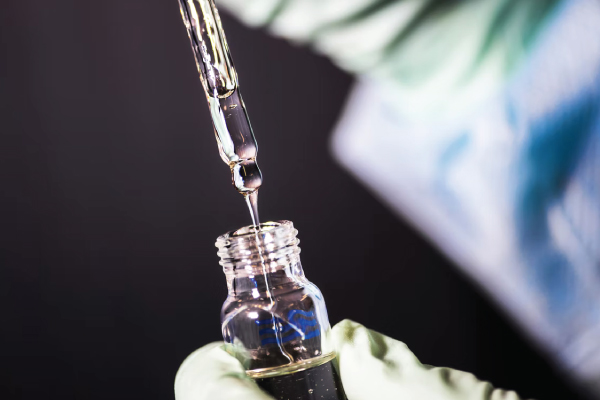 Healthcare Background Checks and Drug Screening for Support Staff
Many hospitals and healthcare facilities are faced with new waves of applicants that either come with very little experience or no experience at all. Cleaners, cooks, aides, drivers, and administrative staff at healthcare facilities are also in high demand during these times and require the same hiring due diligence as skilled nurses and doctors, if not more. During these stressful times, labor shortages may prompt hiring managers to skip out on their screening efforts in order to lock down what appears to be a great hire. However, the truth is that support staff, while they might appear to be great candidates, could come with a dark criminal history or problematic drug issues.
Many support staff are privy to sensitive and private information while being within arm's reach of medical supplies and other prescription drugs. One bad hire can prompt instances of sensitive information or supplies going missing or prompt issues of malpractice within the workforce. Extensive and recurring alcohol and drug screening is an important step in creating a workforce that is dedicated to serving their patients while coming to work each day with a clear and sound mind. Prescreening all applicants for problematic alcohol abuse or drug habits can steer hiring managers toward quality candidates that will help to deter potential liability issues in the future.
Healthcare Background Checks and Identity Verification
HR professionals working in healthcare should also know that applicant fraud is far more complex than it once was. While criminal background checks are important tools for spotting candidates with criminal histories, that may not be enough. Identity verification is becoming an important step when hiring for healthcare, as some applicants may try to deceive hiring managers by claiming they are someone they are not.
Doctors, nurses, support staff, and even volunteers should be subject to a proper identity verification check that can cross-reference the names of candidates to their photo identification. This ensures that the candidate you interview for a specific role is who shows up for their first day of work.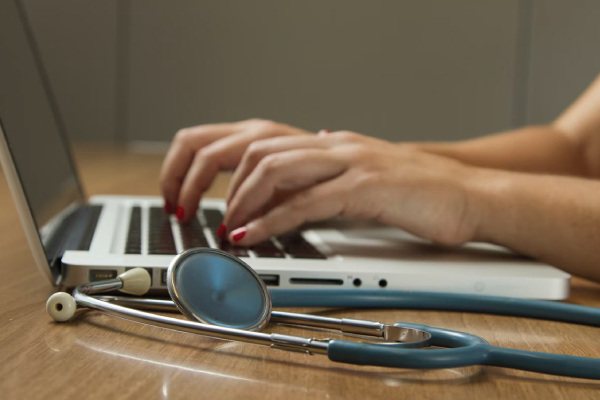 Healthcare Background Checks Provided by ISB Global Services
ISB Global Services
maintains a suite of healthcare background check tools that can take some of the burdens off hiring managers by conducting a wide range of screening services on new and existing workers. ISB is keenly aware of the needs of healthcare facilities, including hospitals, clinics, and long-term care homes, helping hiring managers select only the best candidates for employment.
Lean on the resources of ISB Global Services to maintain your facility's reputation, avoid complicated liability issues, and ultimately better serve the public by only hiring high-quality candidates. ISB's platform can be integrated with your existing hiring practices, expediting the process, and saving endless time.
Contact us today to learn more about what ISB Global services can do for your healthcare facility.