See What's Trending In The Background Check Industry
How Background Checks for Guns Keep Firearms Out of the Hands of Bad Actors
September 6, 2022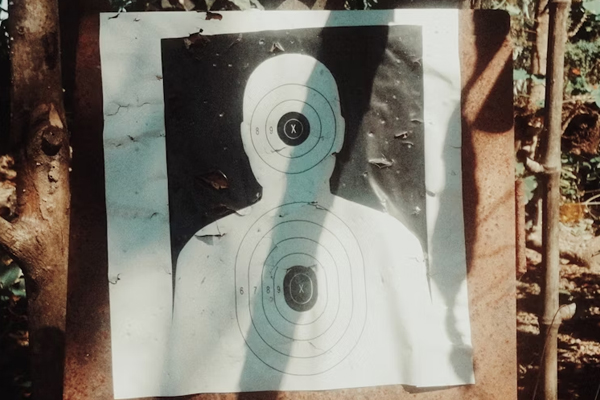 Background Checks for Guns
In the light of the recent gun violence across America, many states are enacting laws that require a purchaser to conduct background checks for guns. Federal law requires consumers that purchase firearms from a licensed dealer to complete a
background check for gun purchases
. However, many loopholes allow people to buy guns through unlicensed dealers at gun shows or online.
As state and federal laws evolve, background checks for firearm purchases are likely to become more common, specifically for unlicensed dealers. Background checks can help keep firearms out of the hands of those with a criminal history, restricting use to hobbyists instead of those who have the potential to commit violence. Should such loopholes be closed in the foreseeable future, unlicensed dealers and online gun retailers will require customers to complete a criminal background check.
The Most Frequently Asked Questions Regarding Background Checks for Guns
These are the most frequently asked questions regarding background checks for guns. Find answers tailored to consumers who are curious about such background checks or municipalities seeking background check solutions for gun purchases.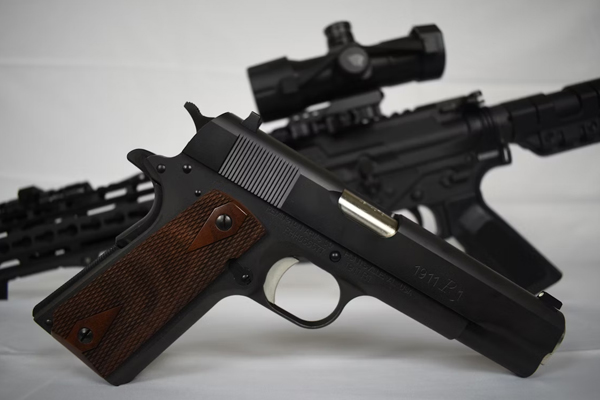 What States Require Background Checks for Guns?
The nature of gun purchases in America varies greatly between each state, but all purchases, according to federal law, through a licensed dealer require a criminal background check.
This type of check will uncover any criminal convictions of the purchaser, regardless of how long ago the conviction was. Background check companies can often cross-reference a purchaser's name with previous addresses and uncover criminal histories across different states.
How Long Do Background Checks Take for Guns?
Some background check companies can provide results from a background check in less than 24 hours. In some circumstances, results could take up to five business days.
What Causes Delays in Background Checks for Gun Purchases?
Especially complicated background checks for gun purchases could be delayed if the purchaser has had a history of legal name changes or multiple addresses. Some purchasers who have criminal records across numerous states may also cause delays.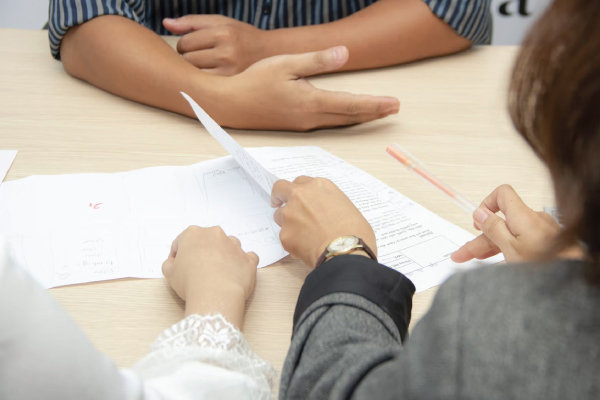 Background Checks for Guns Supplied by ISB Global Services
ISB Global Services
maintains long-standing relationships with state and federal law enforcement agencies and can conduct criminal background checks for individual purchasers or government entities seeking solutions for new gun laws. Many background checks can be completed online, helping online firearm retailers conduct criminal background checks without meeting the customer in person. Further, ISB can confirm the identity of each online purchaser with
identity verification solutions
that are paired directly with a criminal background check.
ISB Global Services can facilitate the production of a criminal background check that taps into the FBI's National Instant Criminal Background Check System (NICS) and conducts social media searches on individual purchasers. ISB is also able to provide background check solutions for unlicensed gun sellers who offer their services online or at trade show events. All services are tailored to a retailer or government entity's needs, ultimately limiting gun sales to those who are free from problematic criminal histories.
Contact ISB Global Services
directly to learn more about available background check solutions.