See What's Trending In The Background Check Industry
Hiring Due Diligence and Background Checks for Landscapers and Laborers
June 13, 2022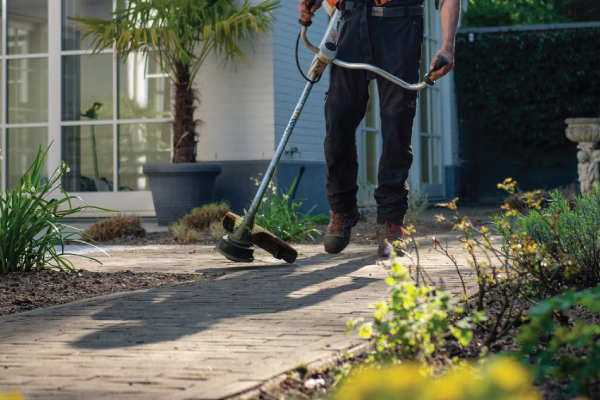 Background Checks and Screening Simplified for Retailers
Many landscaping businesses are gearing up for what is expected to be a busy time of year. Seasonal laborers are in hot demand to meet the needs of homeowners and corporations looking to maintain their property throughout the spring and summer months. While this is a hectic time of year for everyone, including the retailers who subcontract out landscaping work, skipping out on proper hiring due diligence can create complex liability problems and hurt your brand's reputation. While a simple background check can spot candidates with criminal records, appropriate screening doesn't stop there.
Take the necessary steps to ensure that your business's employees and subcontracted landscaping professionals are dedicated to their work and come with high levels of professional integrity. Not all subcontracted landscape laborers are created equally, and retailers might be surprised about what they learn after a deep screening and criminal background check.
Find out more about the importance of proper screening and hiring practices for the landscaping industry in North America and answers to some of the most frequently asked questions.
Do Landscapers Require Background Checks?
Yes.
While it may be easy to skip out on the screening of landscapers and general laborers, your business has an obligation to provide top-tier services without posing any risk to the general public. Landscapers have unique access to your customer's property, and a worker who has a criminal history may be tempted to re-offend when visiting the home of one of your clients. Subcontracting landscaping work still poses unique risks to your business as these laborers represent your brand, despite not being full-time employees.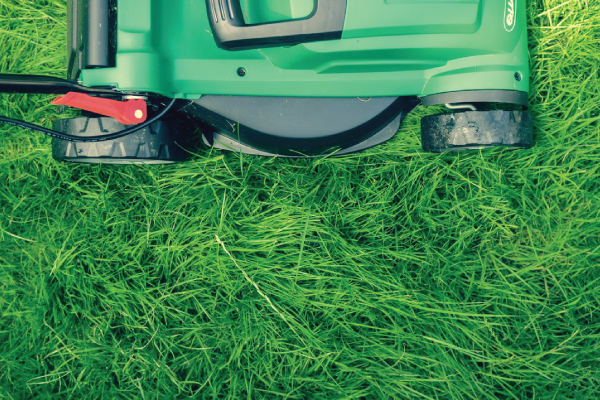 Are Background Checks Enough to Properly Screen Landscapers?
No.
Proper due diligence on behalf of your business does not stop with a simple background check for employment. Protecting your business's reputation requires an ongoing commitment to verify identity and professional licenses, driving record checks, and credit checks. While it is important to screen candidates prior to hiring, there are times when an existing landscaper can be convicted of a crime after they are hired. Quarterly screening efforts can promote good behavior on and off the job site and catch convictions when they occur during their employment.
Do Landscapers Require Professional License Verification and Background Checks?
Yes.
Some landscapers are contracted to complete general labor that does not require professional licenses, but this isn't always the case. Landscaping work often involves the operation of specialized equipment that calls for extensive training and experience. Should your subcontracted laborers not be qualified to use the tools required for their work, they could damage your clients' property or experience a serious injury. In these instances, a retailer may face complex liability issues, rising insurance premiums, and litigation that could hurt your business.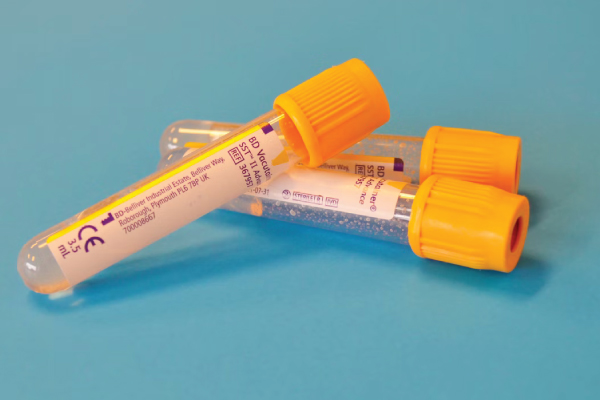 Should Background Checks and Drug Screening be Completed on Landscapers?
Yes.
Drug screening of landscapers can help vet out those with problematic substance issues that can impact their quality of work. Impairment on the job site can have extensive risks to the safety of your workforce, clients, and your business's reputation. Take the right steps to hire and build a workforce dedicated to providing quality landscaping services and arrive on the job site each day with a clear and sound mind.
Why Should Retailers Conduct Identity Verification and Background Checks?
Many professionals, including landscapers, may attempt to hide a criminal record by posing as someone else. Identity fraud is a simple way to gain employment when an individual's criminal record prevents them from obtaining work. An identity check can cross-reference government-issued identification, names, and addresses to ensure that each candidate is whom they say they are. Your business's efforts to deter identity fraud can help certify that quality service will be delivered to clients while mitigating the risks to your business.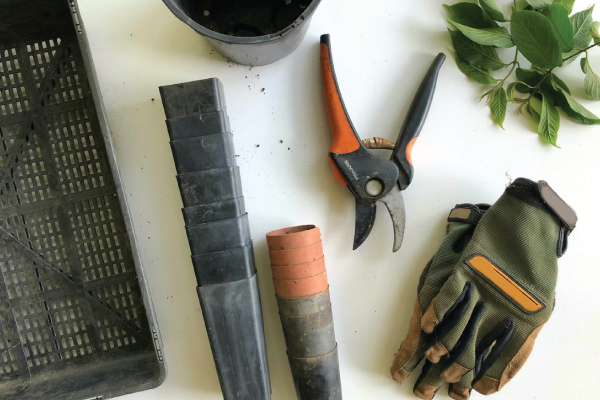 Background Checks and Screening Solutions for Subcontracted Landscapers
Proper vetting of subcontracted landscapers requires so much more than a simple
criminal background check
. ISB Global Services Contractor Compliance Management tools ensure that all subcontractors are free from criminal histories while meeting all regulatory requirements for the work they complete. Leveraging QR code technology with a digital badge that allows for real-time verification ensures that landscapers are in good professional standing while verifying to customers that they are trusted service people visiting their homes.
By working alongside
ISB Global Services
, any corporation can maintain the regulatory compliance requirements of their subcontractors while offering their customers peace of mind that only those that meet the highest possible professional standards will be authorized to represent you. Be confident knowing that you have taken the right steps towards offering quality and secure subcontracted services to your customers with the assistance of ISB Global Services.
Contact us directly to learn more about available solutions for the retailers utilizing subcontracted laborers and workers.