See What's Trending In The Background Check Industry
Healthcare Background Checks: The Surprising Details That Can Be Revealed
June 20, 2022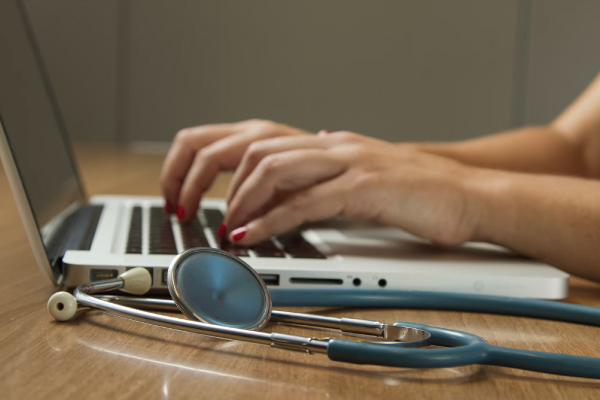 Healthcare Background Checks: What Information Will Employers Find?
Healthcare background checks are important tools for the healthcare industry. Nurses, doctors, long-term care professionals, and aids are in high demand with ongoing hiring challenges and labor shortages. Many hospitals, clinics, and long-term care facilities simply do not have the resources to address their needs, prompting an ongoing hiring spree. With the lack of formal oversight across North America, it's up to the healthcare facility to ensure that their staff is the right fit for the job.
During these difficult times, HR professionals working in healthcare may be tempted to cut corners on their due diligence, opting to skip a background check when a great candidate is spotted. But the truth is, screening potential workers should be an essential part of your hiring efforts, even if there is a dire need for labor. There are a number of surprising details that can be revealed by a background check. Some of the information revealed during your screening efforts can help ensure you build a workforce that is ready and capable of performing their duties each day and avoid instances of malpractice and misbehavior.
Healthcare Background Checks: Know What Candidates are Hiding
Even the candidates that shine during the interview process could be hiding details about their past that can only be revealed by a background check for employment. While the healthcare system is under great strain to hire and address their demands, some people may attempt to provide false information in an effort to obtain employment.
Avoid fraud and identity theft and hire only the best candidates to work at your healthcare facility. The following are the most common details revealed by a healthcare background check.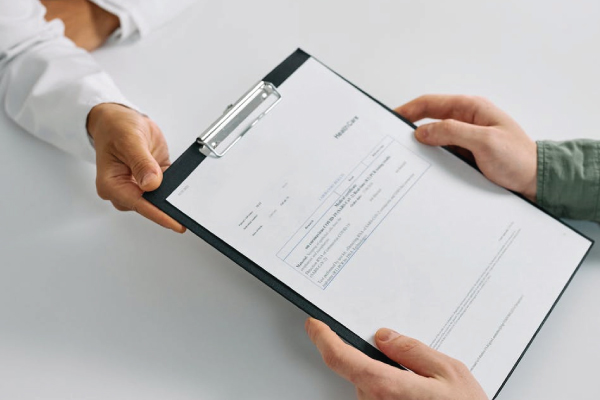 Professional Suspension or False Claims
HR professionals working in healthcare should never take the claims made by a candidate at face value. A quality background check company can conduct a professional license verification to ensure the validation of a candidate's claims. At times, a background check will reveal that a candidate has been dishonest or has moved to a different jurisdiction due to a suspension related to malpractice.
In these instances, skipping a background check could lead to unfortunate cases of malpractice, abuse, or poor workplace behavior.
Poor Standing with the Office of Inspector General
Hiring a healthcare professional that is on the Office of Inspector General's List of Excluded Individuals/Entities can result in civil monetary penalties for your organization. A proper background check company can tap into these databases and ensure your potential hires have never defrauded any federal healthcare program and are in good standing with the Office of Inspector General.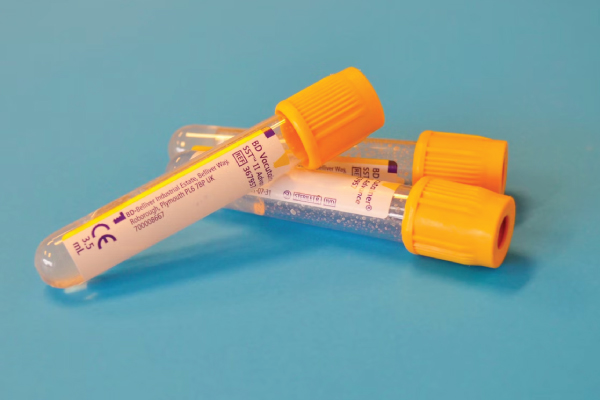 Drug and Alcohol Addiction
Screening your workforce for alcohol and drug use can reveal information about new candidates or existing employees. A drug test can reveal candidates or staff with serious addiction problems. This can be an obvious issue. Doctors, nurses, aides, and administrative staff are within close reach of prescription drugs. A candidate with a drug problem is likely not a good fit for your organization.
Misrepresentation of a Candidate's Identity
In certain circumstances, candidates may attempt to gain employment at a healthcare facility when they know that HR professionals are under extreme time constraints. When candidates try to pose as someone else, social security number checks and
identity verification
can ensure that each candidate is exactly who they say they are. An identity check can cross-reference government-issued identification with a photograph and confirm that each candidate is whom they say they are.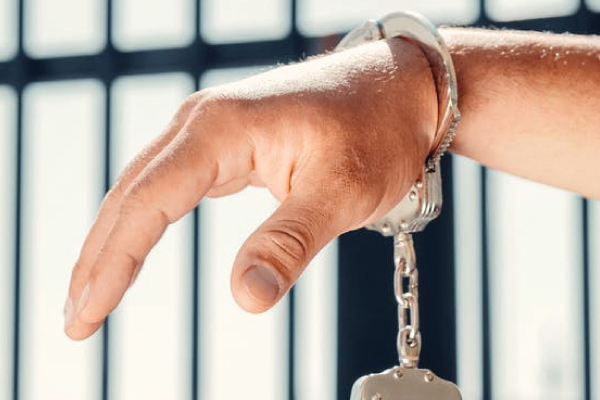 Criminal Histories, Including Abuse and Misconduct
A criminal history is one of the most common pieces of information revealed in a background check for healthcare professionals. This can range from misbehavior as a youth to more complex crimes tied to violence and sexual misconduct. Hiring a candidate with a violent criminal history can put others at risk, ultimately resulting in complex liability concerns for the facility. Some criminal records are worthy of rescinding an offer of employment to a candidate or the dismissal of an existing employee.
Healthcare Background Checks Provided by ISB Global Services
Hiring healthcare workers with high levels of personal and professional integrity requires an ongoing commitment to both pre-employment and routine screening. Proper hiring practices should include drug testing,
criminal background checks
, and identity and credit record checks that can ensure the quality of your workforce.
ISB Global Services
remains committed to working alongside healthcare facilities and streamlining their hiring practices with criminal record checks that can be conducted quickly on candidates across North America.
Gain a complete picture of your workforce and make the most informed hiring decisions possible. ISB offers tailor-made tools to HR professionals specifically working in healthcare. With excellent customer service and incredible reach into criminal and professional databases, ISB allows HR professionals to complete their due diligence, even under strict time constraints.
Contact us directly to learn more about available solutions for hiring managers and HR professionals working for long-term care homes, hospitals, clinics, and healthcare facilities of all kinds.