See What's Trending In The Background Check Industry
Driver Compliance and Driving Record Checks for the Transportation Industry
November 7, 2022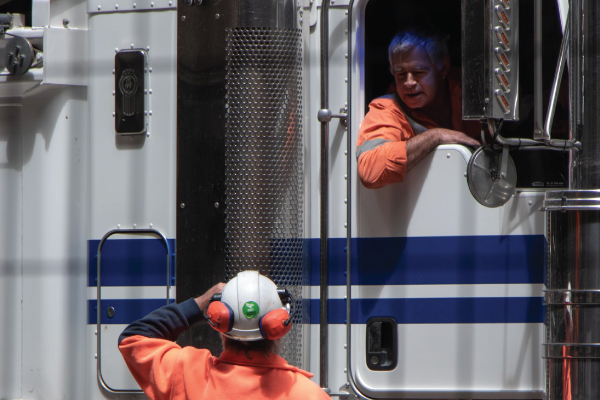 Driver Compliance Made Easy with ISB Global Services
Driver compliance remains a complicated issue as the transportation industry faces widespread labor shortages. With new waves of talent comes the need for ongoing driving record checks so that carriers can maintain their CDL compliance requirements. Trucker compliance can now be simplified with a number of software tools that can ensure your entire fleets remain compliant with all safety and driving requirements.
As the trucking and transportation industry continuously hires new talent, driving record checks and compliance is especially important and can be integrated directly into your workflow. ISB maintains partnerships with key software products such as Tenstreet to bring together driving record checks and compliance tools into one full-service solution. Now when any of your drivers fall out of compliance, you are notified in an instant, ultimately helping to keep North America's roads safe for everyone. Should your business fail to take on the responsibility of maintaining driver compliance, the employer or carrier could face liability issues.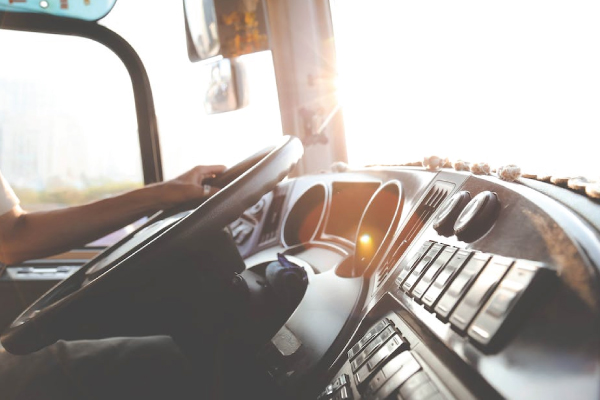 Driver Compliance: Commercial Driver License Requirements
Ultimately the onus is on the carriers of the trucking industry to ensure that all new and existing drivers are suitable for the work they complete. Verifying that each driver meets America's Commercial Driver License (CDL) requirements is a complex task, as requisites are based on where the work is being completed. Each jurisdiction or state could have different requirements, and your drivers may require different levels of training and education to be certified to possess a valid CDL.
ISB Global Services
can verify the claims made by prospective truck drivers and ensure that they have the proper classroom training from a certified CDL truck driving school, taking the complications out of the hands of carriers.
Many drivers of commercial vehicles are subject to the Department of Transportation (DOT) medical examinations to sign off on whether a driver is fit to operate their vehicle. This is especially important for the aging workforce, as something as simple as a respiratory issue or high blood pressure could disqualify a driver. ISB and Tenstreet can notify you if a driver fails a DOT medical examination to help you make necessary adjustments before that driver puts others at risk.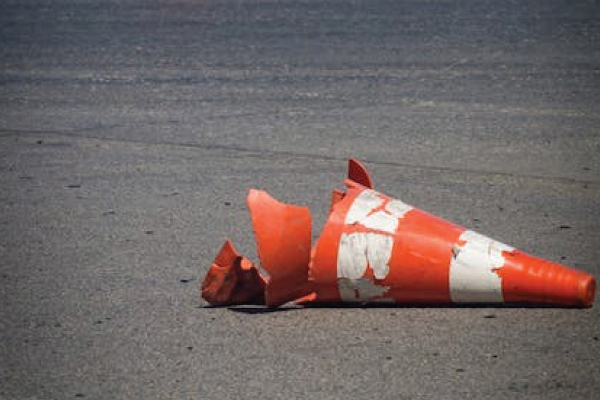 Driver Compliance, Including Commercial Driving Convictions
Carriers must also screen prospective drivers for driving convictions at the point of hiring. Tenstreet and ISB maintain unique access to the Commercial Driver's License Information System (CDLIS) and the National Driver Register (NDR), helping to spot drivers who have had their CDS disqualified in the past or who have problematic driving records. Gain unique access to America's driving records and avoid those seeking work from different carriers due to previous convictions or disqualification.
ISB and Tenstreet maintain the software tools necessary to validate a prospective driver's CDL. In addition, the software provides you with notifications if one of your drivers is involved in a traffic violation, conviction, or DUI.
Driver Compliance and Its Unfortunate Costs
The cost of compliance tools offered by Tenstreet and ISB is a small price to pay should your drivers drift into non-compliance and are proven negligent while on the job. If an employer knowingly allows a non-compliant driver to complete work, the carrier could face fines of upwards of tens of thousands of dollars. The reputational damages to your business for non-compliance can also be extensive, as the responsibility to keep roads safe falls onto employers and carriers.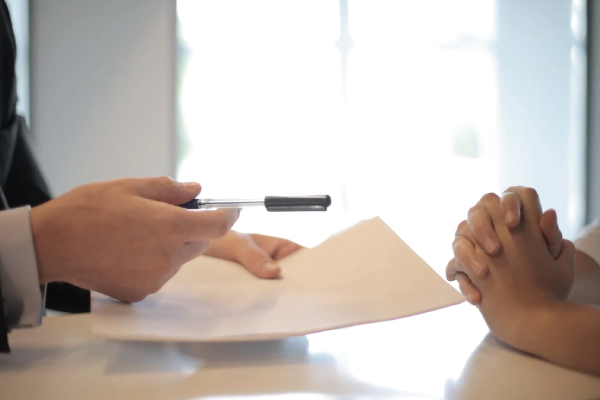 Driver Compliance Solutions from ISB Global Services
Explore offerings available from ISB and Tenstreet that include checks for driving infractions, criminal negligence, and insurance coverage in one single software solution. If a driver fails to meet compliance standards, get notified instantly and adjust your fleet accordingly. Further, conduct drug screening and
criminal background checks
on both new and existing drivers alongside ISB.
Tenstreet and ISB are the perfect match for commercial truck driving carriers and can act as a full-service compliance solution that speaks directly to your needs. Mitigate the risk of maintaining a fleet of drivers and promote greater compliance among your workforce.