See What's Trending In The Background Check Industry
Pre-Employment Screening Simplified: Complete Hiring Due Diligence on a Dime
January 24, 2022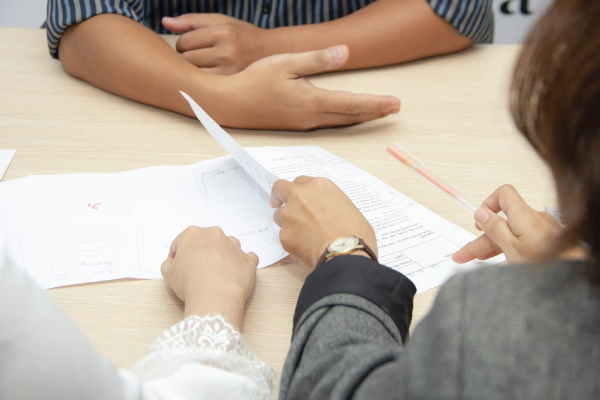 Pre-Employment Screening: Key Facts for HR Managers
Proper pre-employment screening can be an overwhelming task for hiring managers and HR professionals, especially if your business needs to fill roles quickly. When quality labor is in short supply, the hiring process needs to be completed efficiently to fill roles and ensure candidates do not move on to other positions. Labor shortages and other complications across North America mean that HR professionals are pressured to lock down great candidates. Now is the time to move quickly to ensure that each new hire meets the ethical standards outlined by your company's core values.
As hiring managers are being pushed to move promptly through the hiring process, one wrong step could offer much more complicated challenges in the long run. Ensure that new candidates are free from problematic criminal histories and are the right fit for the available role. Completing your hiring due diligence can be done under complex time constraints and help your company build a workforce that is rooted in quality and integrity.
Pre-Employment Screening Statistics Every Hiring Managers Should Know
These workplace fraud statistics outline exactly why hiring managers should complete their due diligence, even under tight deadlines.
It's reported that close to 35% of all applications contain some sort of fraudulent information. Whether it be an embellishment of experience, fake references, or fabricated education credentials, it is vital for HR professionals not to take a candidate's resume at face value.
Applicant fraud can cost your business money and leave your company on the hook for many issues should the wrong hire harm fellow employees or conduct negligence on the job site. In fact, many organizations are estimated to lose close to 6% of their total annual revenues to internal fraud, whether it be through theft or other complex crimes.
The candidate hired without proper due diligence can damage company property, spark a serious workplace accident, or commit a crime that hurts your business' reputation and hurts those you serve.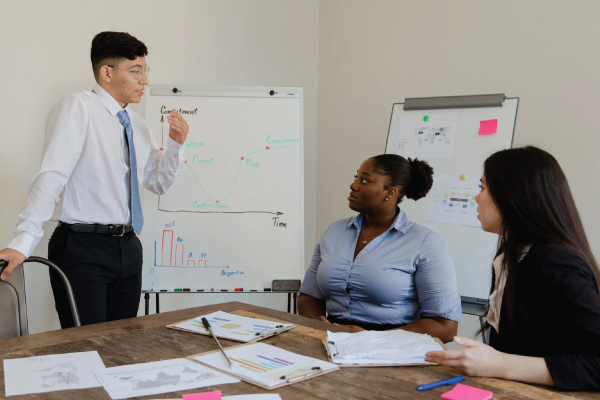 Pre-Employment Screening and The Value of Identity Verification
Today, hiring managers must go far beyond the provided reference checks from an applicant. Identity verification and pre-employment screening, including
background checks
, are crucial for proper due diligence. These efforts can help to ensure that you make the right hire and avoid candidates that offer more harm than good.
Now with the rise of remote work,
identity verification
has become an even more critical part of hiring due diligence. With the lack of face-to-face interaction with remote work environments, there is more opportunity than ever for identity theft. In some instances, hiring managers may speak with a candidate through multiple interviews and then be surprised when someone else shows up for the first day of work. This scam is all too common, and conducting an identity verification check well before the first day of work can help hiring managers save time and avoid identity fraud in the workplace.
Pre-Employment Screening: Simple Tips for HR Professionals
Every business is unique and requires its own procedures for conducting pre-employment screening. Different roles require different forms of due diligence, and each must be tailored to the potential risks associated with the position. For instance, candidates interested in the rideshare and delivery industry should have a clean driving record. Hiring a candidate with a problematic driving history could present risks to the company. A comprehensive driving record check is essential in this situation, allowing HR professionals to make informed decisions for vacant roles.
Further, if candidates working in the manufacturing industry are hired without the proper training and education, the company may be on the hook for the legal costs associated with a workplace accident. Education verification checks are essential when hiring for roles that require specific training, as the misuse of complex machinery is a dangerous risk to your workforce. Further, technology companies can lose time and money should the wrong hire be completed, bringing HR professionals back to sifting through applicants when an unqualified applicant is hired.
Other industries such as grocery, logistics, shipping, receiving, warehouse, and customer service can find great benefits with a proper criminal background check. A deep dive into a candidate's history can reveal criminal records that might have hiring managers thinking twice about certain candidates. The result is gaining the ability to pick and choose the best candidates, helping you to build a workforce of the highest quality.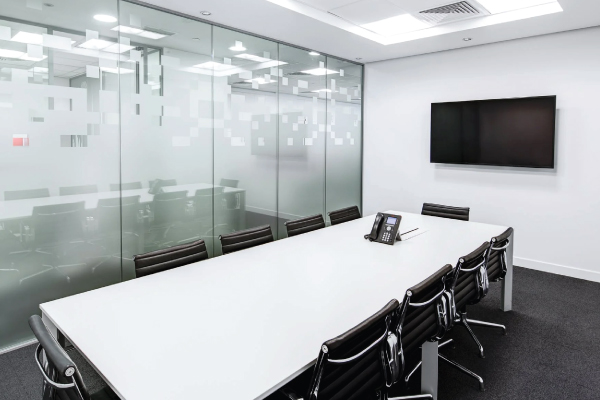 Pre-Employment Screening Services with ISB Global Services
Hiring managers, business leaders, and HR professionals can complete their due diligence with affordable background check solutions.
ISB Global Services
offers a wide range of background check solutions tailored to the needs of HR professionals. Candidates can even be requested to provide their own background check as a condition for employment, helping you save money while completing proper due diligence.
Explore our suite of products and ensure the quality of your workforce by conducting background checks on new and existing employees. Complete your due diligence and ensure that your workers are free from problematic criminal histories that can hurt your company's obligation to offer a safe workplace to your employees. Contact us directly to learn more about HR offerings, including background checks, financial record checks, identity verification, and driving records.