See What's Trending In The Background Check Industry
Background Checks for Subcontracted HVAC Professionals
August 15, 2022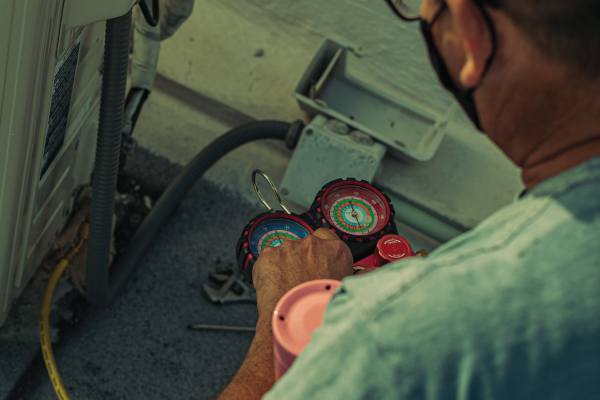 Background Checks and Screen Offered by ISB Global Services
The warm weather is here, and the demand for HVAC work, including air conditioning services, has never been hotter. Homeowners trying to beat the heat often turn to the trusted name brands of the retail stores they shop at, purchasing in-home services that can keep them cool in the warmest of months. Big box retailers have been faced with a huge surge in demand for at-home products and services as many homeowners continue to invest in their homes.
Background checks
should never be overlooked during these times, helping to spot those who pose a risk to your business and valued customers.
Despite not being full-time employees of your business, these subcontractors represent your brand while on the job. They remain within arm's reach of a homeowner's valuables and are trusted to perform quality work. Should one of these professionals commit a crime, perform work incorrectly, or simply act inappropriately, your customers will be turning to your business to address their concerns. Regular
background checks for employment
can ensure your subcontracted workforce is free from problematic criminal histories and remain suitable for the work they are being paid to complete.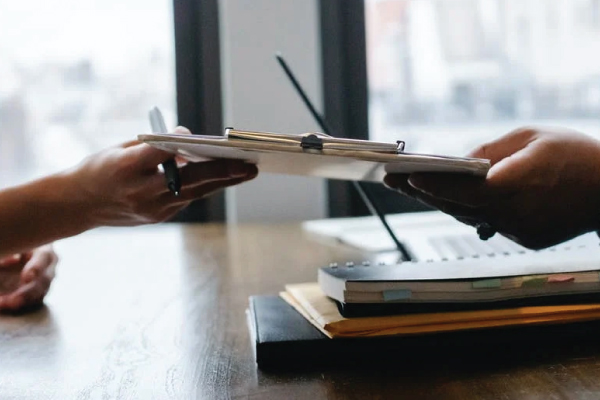 Background Checks: Screening Services Beyond Full-Time Staff
There is a continuing need to screen and perform background checks on the vendors, business partners, and self-employed HVAC professionals that represent your brand. Many industries have remained committed to screening their full-time employees but have overlooked the businesses and self-employed professionals used to complete subcontracted labor. Should something go wrong, the end consumer will not be concerned about the nature of the relationship between big-box retailers and subcontractors. Instead, your customers will turn to your brand to make things right.
Of course, not all business partners and subcontractors are created equally. Some retailers may be tempted to skip out on proper due diligence in order to supply the demand for HVAC work. The consequences of not screening these professionals can be extensive, resulting in poorly completed work, damage to a customer's home, or create harm to the trust you have developed with your customers. Remain diligent in these challenges and avoid the many consequences of skipping out on conducting a background check.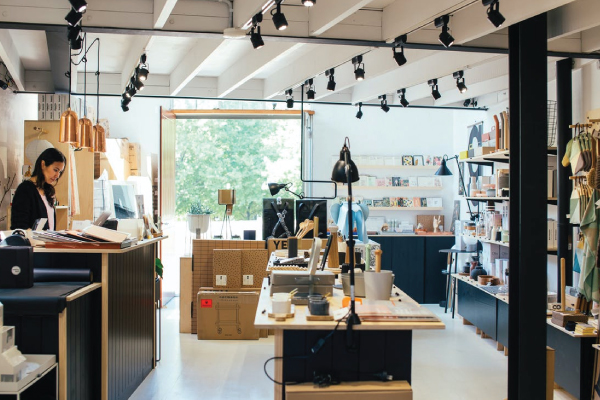 Background Checks: Potential Concerns for Retailers
Your business partners should be subject to the same screening as your full-time workforce, as one misstep can lead to more harm than good. Many background check companies go far beyond criminal histories and driving records, such as verifying professional licenses, certifications, and insurance policies, and conducting credit checks. This can protect your business should a subcontractor cause significant damage to a home and ensure that each tradesperson you collaborate with is capable of completing their tasks.
In other instances, sending an HVAC professional with a criminal record into your customers' homes creates potentially dangerous and complex liability issues. Should a professional re-offend while representing your brand, your business could face costly litigation and be held liable for such crimes. This could harm your brand's public reputation and cost hundreds of thousands of dollars to settle in court. Simple background checks can avoid such issues and help your business choose only the best professionals to conduct HVAC work.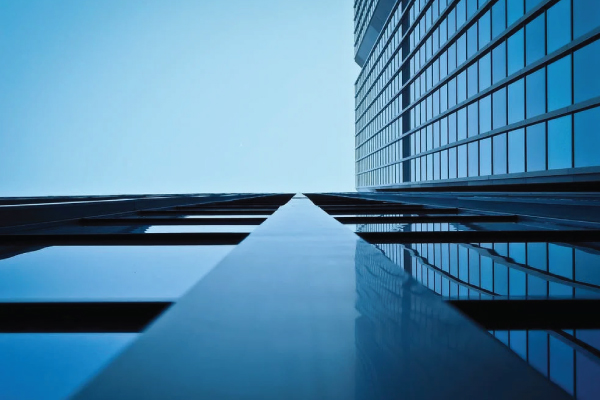 Background Checks and Screening Services Offered by ISB Global Services
ISB Global Services
remains committed to helping big-box retailers avoid the complications tied with utilizing subcontracted laborers, including HVAC professionals. Subcontractor screening services, including criminal background checks, and driving record searches, can ensure your subcontractors are free from histories that could put others at risk.
Beyond such services, ISB Global Services also provides adjudicated scorecard services that can evaluate completed work against your company's professional standards. In the form of a QR code, gain a snapshot of each vendor, including the quality of work, and ensure that they are authorized to enter a client's home. This digital badge service offers clients peace of mind that your subcontractors are whom they say they are and are committed to representing your brand while on the job.
ISB Global Services can also work to ensure that your subcontractors remain in compliance with all insurance, licenses, and registration requirements to complete their work. Should a professional license or insurance policy expire, your business will be notified, helping to avoid further complications.
Contact ISB Global Services
directly to learn more about how big-box retailers can address the many complications that come from utilizing subcontracted labor. Avoid liability issues and remain committed to offering quality services to your dedicated customers.