See What's Trending In The Background Check Industry
Background Checks for Remote Workforces; An Ongoing Learning Process
March 29, 2021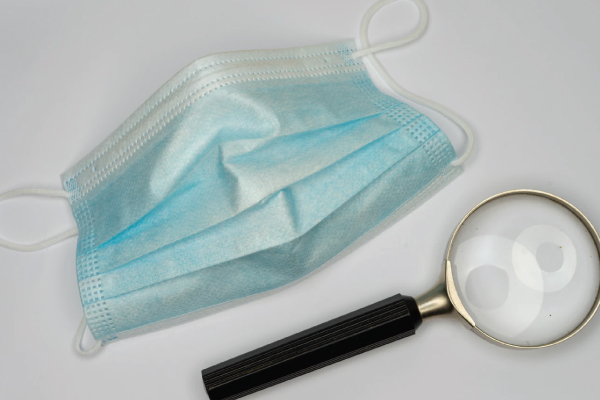 Avoid These Common Mistakes When Screening Remote Candidates
Background checks for remote workers have become a complicated matter since the pandemic began. Many workforces were sent home to adapt to what might be a permanent remote work environment. In 2021, HR managers have had to adapt as new qualified and skilled candidates have come out of the woodwork hoping to offer their services remotely.
With this growing talent pool, it is still of great value to perform
background checks
for remote employees, even if they never step foot into the office. Background checks can greatly improve the quality of remote workforces, ensuring that your new hire fits like a glove. Use these tips for screening and completing background checks to ensure that your small to medium-sized business makes the right remote hire.
Can Your Candidate Fit into a Remote Culture?
Many people across the world have embraced remote work with open arms, proving to many employers that top talent can remain productive despite not coming into a physical workspace. Many candidates might favor the flexibility from a remote work environment, opting to take a lower salary if the position is fully remote. Culture is more important than ever, and the right fit might be waiting for the right job.
The truth is that not everyone fits into the remote work culture, and some employees might feel challenged by not being able to ask their coworkers questions over a coffee break. HR managers are best to screen their candidates and inquire about how they navigate these remote challenges, if they will require monitoring and assistance, and how well they have worked at home in the past. HR managers that fail to include these questions early might risk hiring talent that can't adapt to such an environment.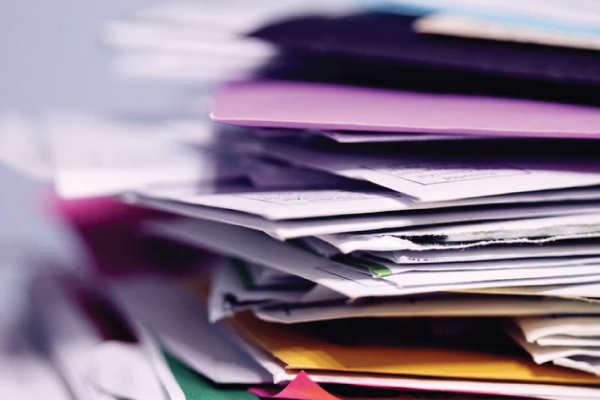 Managing the Rush of Applications
Employers that hire remotely for the first time could potentially experience a surge in applications. Many candidates search out specific skillsets that fit their own experience. A top candidate could find a listing outside of their immediate location and shoot off a resume. That means that if an employer is looking for skilled labor, they might be pleasantly surprised with the number of applicants. While that is great news for the business, it's a new challenge for HR managers to adapt.
Recorded video interviews might be the best way to quickly skim through candidates and make a shortlist of qualified applicants. Pre-determined questions can be given to a candidate to complete them on their own time. This means less scheduling and shuffling of interviews and more time for HR managers to review applicants' pre-recorded videos. There are endless software applications that can address these needs and prepare HR managers with the best tools to screen candidates and complete the hiring process remotely.
Only Partial Background Checks for Remote Workers
The more in-depth a background check, the more it can reveal about a potential hire. Criminal background checks only go so far, and it should be just the first step to completing a full background check. Of course, an employer would want to know if a candidate was convicted of a serious crime before the hire is completed. However, credit and driving record checks can reveal vital information and potentially affect your decision to hire a potential candidate. Oftentimes, HR managers will only opt for a criminal background check, but a full screening includes much more.
Suppose a candidate has an extremely poor credit record. In that case, an employer might think twice about hiring them, as it raises plenty of questions about a candidate's history and money management abilities. Further, if a candidate has a bad driving record, this could be highly problematic for someone required to drive for work. HR managers are best to search out background check services that are highly comprehensive and paint a full picture of the candidate. Remote hires require the same amounts of attention to detail as in-person workers.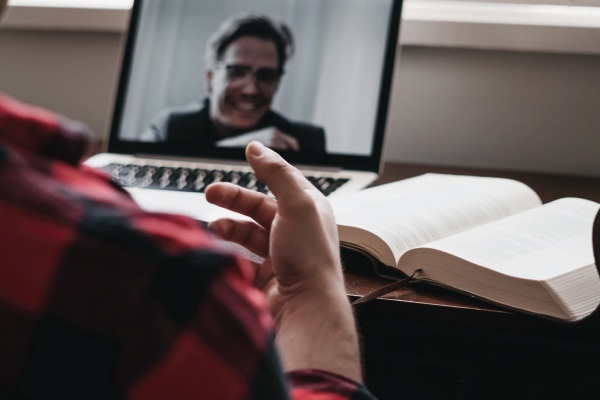 Trust ISB for Remote Background Checks for Employment
ISB is highly experienced in addressing the many needs of HR professionals, including document verification and background checks for employers. Our long list of service offerings can simplify the screening process for any small to medium-sized business, helping to ensure the quality of your workforce.
ISB can help any company, regardless of its size, navigate the challenges of screening and validating a candidate's experience and criminal history. Our solutions for HR managers include
validating a candidate's identity
, performing a full background screening, criminal record check, financial record check, and document verification.
ISB can help HR managers screen large amounts of candidates to ensure the quality of your workforce. Contact us directly to learn more about our suite of HR-related solutions and help your business take the next step into remote recruiting.