See What's Trending In The Background Check Industry
Background Checks for Public Transportation Could Help Manage Staffing Shortages
March 13, 2023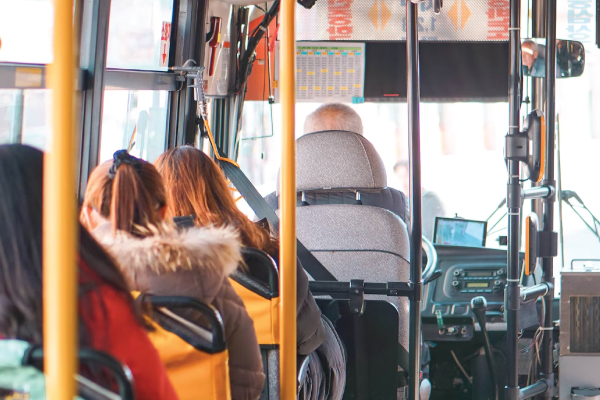 Background Check Services for the Public Transportation Sector
Background checks for commercial transportation
are essential for government entities that manage the workforces that serve the public. Public transport workers, bus drivers, and subway operators are trusted to provide transportation to the public with a sound mind every day. Background checks, when conducted alongside a qualified background check company, can reduce the risk of worker negligence and protect those you serve.
Lean on ISB Global Services to provide an incredible range of screening services, including driver compliance tools, criminal record checks, and driving record checks, all under one platform. ISB is your partner in providing screening tools to help you quickly hire and screen top talent. Our screening solutions can also ensure that your existing workforce is held accountable for their actions and represent your organization both on and off the job.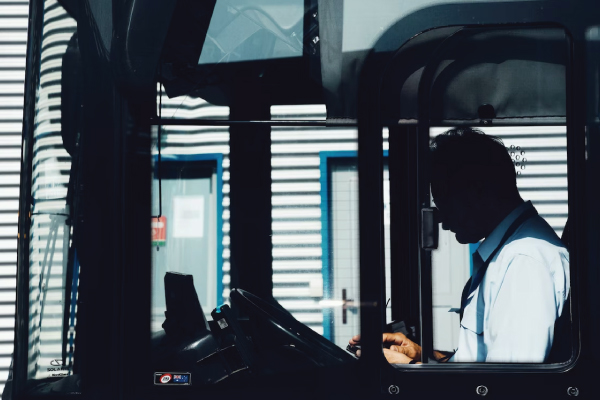 Background Checks for Public Transportation: Employer Liability
As many public transportation networks continue to recruit due to ongoing staffing shortages, hiring managers who skip out on proper screening to expedite their hiring practices could put more than their organization's reputation at risk. Employers have a duty of care obligation to ensure that their workers are provided with a safe working environment. When serving the public, the stakes are even greater.
Without proper screening and
background checks
, public entities could hire candidates with criminal histories, creating a risk of reoffending while on the job. The same applies to those with problematic driving records, as the drivers of public transportation networks must maintain clean driving records both on and off the job. Failure to hold employees accountable for their actions and driving infractions could lead to negligence in the workplace and complex liability issues.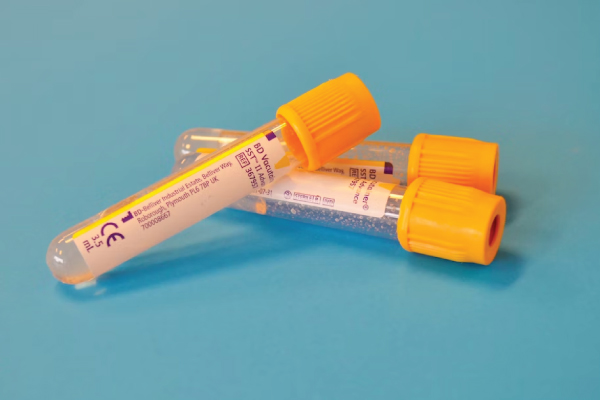 Background Checks for Public Transportation: The Need for Drug Testing
New and existing employees who work in the public transportation sector have unique responsibilities that must be completed with a sober mind. The safety-sensitive nature of public transportation demands the highest quality workforce. General maintenance, operators, and even public transportation security must maintain a trusting relationship with the public, which, if abused, can create a long list of consequences.
The onus remains on the employer to ensure that staff who work in the public transportation industry come to work with a clear mind. Regular drug and alcohol testing of your workforce can manage the risk of worker negligence and ultimately protect the public. Pre-hire drug screening can identify candidates who have challenges with drugs or alcohol, while recurring drug screening of existing workers can reveal important details that call for adjustments.
ISB remains committed to ensuring that public transportation industries in North America can build workforces of the highest possible quality. Conduct pre-hire and routine drug screening to ensure your employees come to work clean and sober. Identify staff with complications related to drug and alcohol abuse and prevent worker negligence while managing the risks that come with serving the public.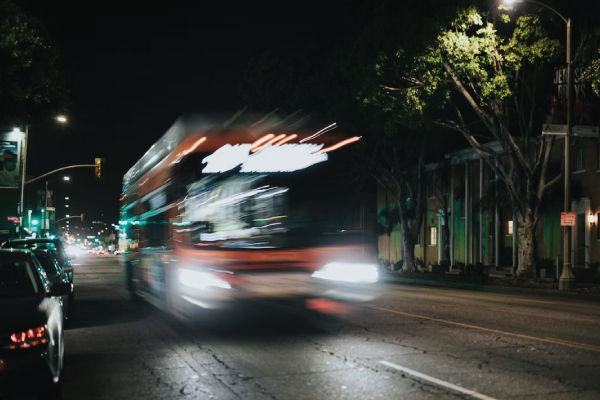 Background Checks for Public Transportation
ISB Global Services
provides unique solutions that address an employer's duty of care obligations and manage the risk that comes within the public transportation sector. As HR managers are under pressure to complete hires quickly, ISB can step in to conduct much of the due diligence on behalf of the employer and save incredible amounts of time. HR managers can quickly screen new candidates and entire workforces, helping you make informed staffing decisions in record time.
Lean on ISB to source a number of documents, including criminal background checks and driving record checks, that can ensure your staff remains compliant on and off the job site. Public transportation compliance solutions from ISB can even notify employers when a driving infraction occurs off the job site and provide detailed documentation that can help HR make adjustments to their workforces.
Contact ISB Global Services
today to learn about how our suite of screening tools can be integrated into your existing hiring practices. Many of our services are also available individually, helping you utilize the right products for your needs in public transportation.