See What's Trending In The Background Check Industry
Background Checks: Just One Tactic for Mitigating Losses in Supply Chains
October 31, 2022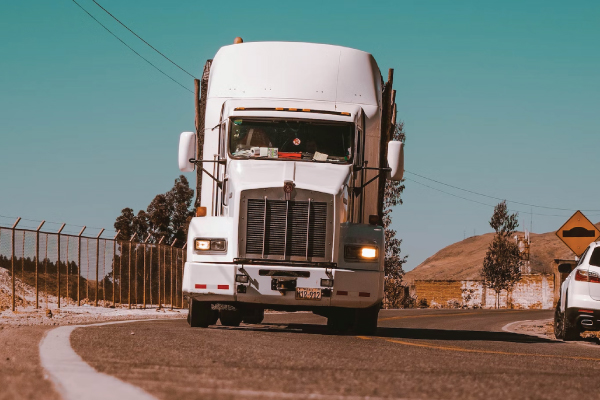 Background Checks: A Small Price for Loss Mitigation
Background checks
and pre-employment screenings are some tools that should be incorporated to manage the risks of hiring and managing internal losses. Criminal background checks from ISB Global Services effectively deter theft and ensure that all new and existing hires are committed to your business.
While free background checks might be tempting, many are limited, offer partial information, and can miss important data that can cause harm to your business. The best background checks can dig deep into the criminal histories of candidates, spotting red flags before they pose a risk to your company. Conduct a
pre-employment background check
alongside ISB and uncover criminal records across multiple jurisdictions and state lines, even those with a legal name change.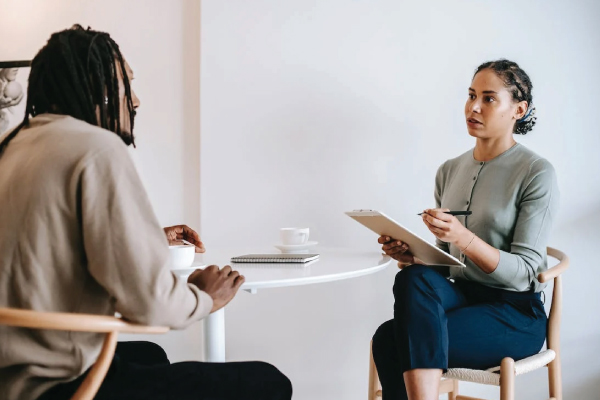 Background Checks by the Numbers
The National Federation of Independent Business reports that American business owners collectively lose $200 billion to internal theft, with most experiencing losses of at least $20,000. Many of these losses are related to ongoing fraud, with 60% tied to schemes that have been happening in the workplace for years. These shocking statistics highlight the importance of not just screening at the point of hiring but of existing employees. Even the most trusted employees can facilitate theft, and extensive criminal background checks from ISB can reveal surprising details of long-time employees.
One insurance company has reported that cargo and freight theft has declined in the United States, and 45% has shifted toward storage facilities. Stalled and congested supply chains have resulted in precious cargo being stored for extended periods of time, leaving it vulnerable to instances of organized theft. Criminals continue to innovate and often look to gain full-time employment to learn more about the nature of the business, track valuable goods, and organize elaborate heists.
Many ports, warehouses, and shipping facilities often employ professionals who are just within arm's reach of sensitive information. One bad hire can expose your business to millions of dollars of losses that could have been avoided with screening solutions offered by ISB. Many of ISB's background check and screening solutions can be completed incredibly fast, offering your business unique access to information that can mitigate the ongoing risks facing industries of all kinds.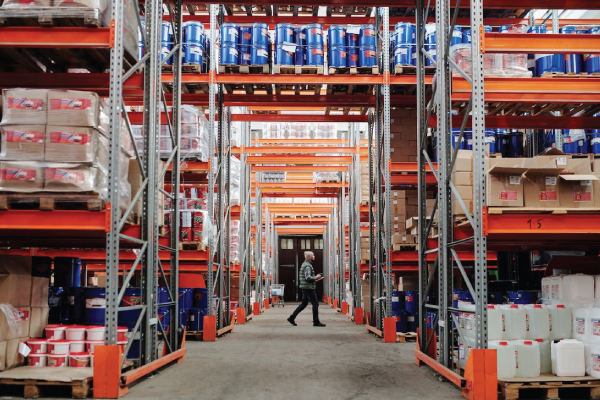 Background Checks for Warehouse Workers and Logistics Professionals
As labor shortages challenge many brick-and-mortar and online retailers, employers are finding themselves in a constant state of hiring. The need for new talent exposes businesses to extensive risk in the form of internal losses, including theft and organized crime. A simple background check can include multitudes of information that go far beyond a criminal record. Many bad actors have grown aware of the screening efforts being undertaken by employers, and some candidates may attempt to avoid the results of background checks by posing as someone else entirely.
ISB remains one step ahead of these efforts and has made available a number of identity verification solutions that can be paired alongside a criminal background check. Now employers can be certain that new hires and existing employees are whom they say they are. All ISB needs is a selfie and a government-issued ID to ensure that a candidate is whom they claim to be. With a verified identity, the results of a criminal background check are even more accurate, uncovering criminal histories that are decades old. Even information across multiple states and jurisdictions can be revealed, helping your business make informed hiring decisions and avoid those with criminal records.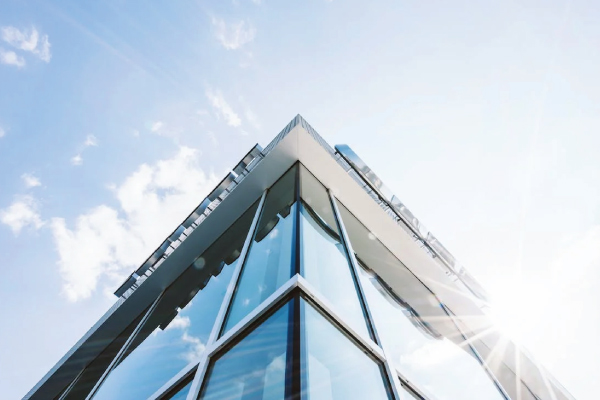 Background Checks and Screening Solutions from ISB Global Services
ISB Global Services
continues to work alongside a number of major retailers, shipping, receiving, and logistics companies helping to manage the risk from the current labor markets. Many of our screening services can be integrated directly into your existing hiring practices, screening large amounts of candidates without slowing down your hiring efforts. ISB can also arrange for ongoing checks and screening of existing workforces, including criminal background checks, drug testing,
identity verification
, and driving record checks.
Contact us at ISB Global Services
directly to learn more about available screening and background check solutions tailored specifically to your business.