See What's Trending In The Background Check Industry
Background Checks for Large Workforces - Guidance for Screening Existing Employees
January 10, 2022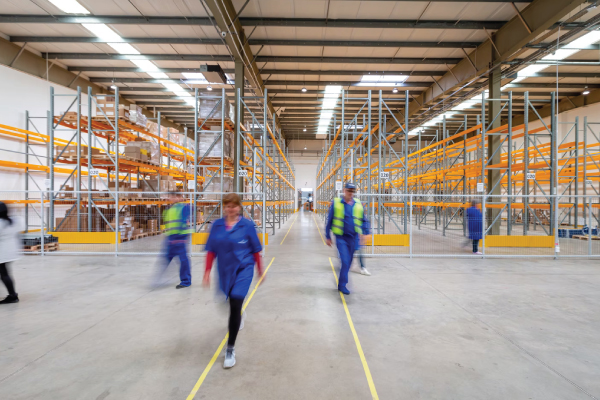 Background Checks on Existing Workforces: Tips for HR Managers
Background checks can reveal important information on those you employ. Even the most well-liked workers should be subject to
background checks
so that, as a business owner, you can fulfill your legal and moral obligations of creating a safe workplace for your staff and those you serve. Screening large and existing workforces can reveal information that was once overlooked or expose bad behaviour that has occurred after the hiring process.
One bad actor can threaten a large workforce, potentially putting others in harm's way and running the risk of reoffending while at work. Should the unspeakable happen (workplace violence), an employer can be held legally responsible for the acts of an employee, creating a potential HR disaster.
Ensure that your workforce is of the highest quality. Consider screening and conducting
background checks on existing employees
that can reveal criminal histories, verify educational credentials, and shed light on problematic driving records before it is too late. In the U.S., ISB offers continuous monitoring of your employees, motor vehicle records, Office of Inspector General and Criminal records.
The Top Industries That Can Benefit from Background Checks and Workforce Screening
These are the top industries that can benefit from screening existing workforces:
Logistics, truck driving, warehouse, and transportation
Rideshare and food delivery
Healthcare, including retirement homes, hospitals, clinics, and pharmacies
Manufacturing, including casting, molding, machining, tool, and dye
Restaurant, food service, fast food, and customer service
Security, including reception and building/property management
The airline and hospitality industry, including those who work at airports, hotel cleaning services, and attendants
The lottery and gaming industry, including customer service professionals
Professional services along with start-ups, technology companies, engineering, and software creation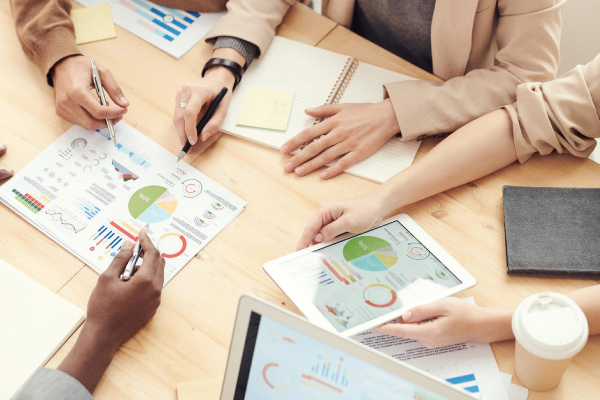 Ten Tips for Conducting Background Checks and Screening Workforces
As many industries continue to hire and address ongoing labour shortages, pre-screening background checks have become the norm for hiring a skilled candidate. However, HR professionals might fall into a false sense of security if they do not re-screen existing candidates.
Consider re-screening existing employees with these tips that can help ensure the quality of your workforce.
Trust is important, especially for the employees that have access to sensitive information, trade secrets, or key financial data. Screening existing executives and other key personnel can ensure that company information remains exclusive to employees that are free from criminal histories.
Conduct Regular screening or Continuous Monitoring and detail it in your onboarding process. This can encourage workers to behave well inside and outside the workforce, even after being hired. Inform employees of the consequences of partaking in criminal behaviour and that they represent the company even when they are not at work.
Communicate to existing employees that regular background checks and screening are part of your duty of care obligations. Staff should know that it is well within the employer's legal right to conduct annual screening and background checks.
Ongoing risk mitigation within a workforce means that employers should continually learn about their employees. Social media checks that sift through public information on existing employees can reveal instances of dishonesty.
Conduct proper education verification on long-time employees to reveal that their claims regarding their education are true. Some results may come as a surprise, causing management to rethink an upcoming promotion.
Conducting a background check that includes driving histories on existing employees can help HR address potential issues in advance. Further, driving record background checks can reveal which employees have had complications with speeding, driving violations, or drinking and driving.
Financial record checks of long-time employees can reveal information regarding their financial stability. Those tasked with handling finances and having a poor credit history might prompt HR to readjust their role and responsibilities to ensure the business's finances are handled appropriately.
Screening existing employees within the manufacturing or logistics industry who handle complex machinery, forklifts, or precious goods, can help reduce workplace accidents and act as a preventive measure. Instead of learning from mistakes and accidents, look to prevent them with background checks.
Should your business be contemplating laying off a workforce, background checks on existing employees can help managers make informed decisions on which employees to keep. Further, background checks can reveal past high-risk terminations and allow a company to predict and prepare appropriately.
Proper due diligence is also important for workers expecting a promotion. A background check can ensure that the employer has conducted their due diligence and that the employee is suitable for their new responsibilities.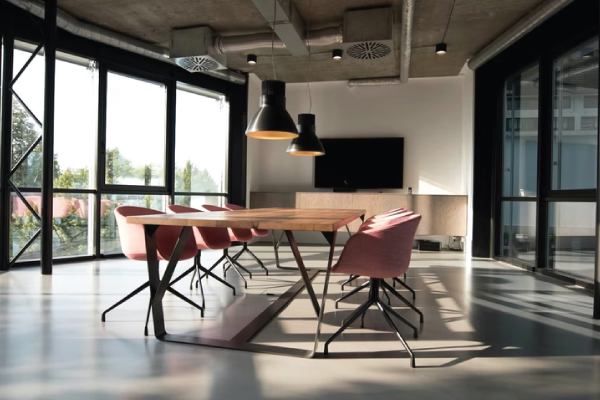 Background Checks for Existing Workforce Powered by ISB Global Services
ISB Global Services
offers a wide range of background check solutions tailored to the needs of HR professionals. Explore our suite of products and ensure the quality of your workforce by conducting background checks on new and existing employees. Complete your due diligence and make sure that your workforce is free from problematic histories that can hurt your company's duty of care obligations.
Contact us directly to learn more about HR offerings, including background checks, financial record checks,
identity verification
, and driving records.