See What's Trending In The Background Check Industry
Background Checks for Commercial Transportation That Build a Strong Workforce
February 27, 2023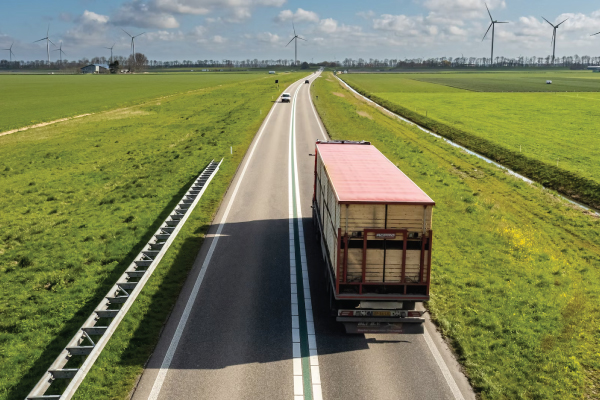 Background Checks for Commercial Transportation by ISB Global Services
Background checks for commercial transportation
should be one of the most important tools used by human resource professionals looking to ensure the quality of all their future hires. The commercial trucking and transportation industry remains in a constant state of hiring and sourcing new and young talent to fill in the gaps of an aging workforce. Many of your drivers and logistics professionals are trusted to handle precious cargo, drive with care, and interact with the general public with the highest standards. Simple background check services for the trucking industry can help ensure that all staff are held to the highest possible standards and behave on and off the job site.
As many sectors across commercial transportation begin to look to the future, a qualified
background check company
such as ISB Global Services can set the standards for behavior and integrity throughout your workforce. Raise the bar among your staff by hiring candidates that are dedicated and focused on their work.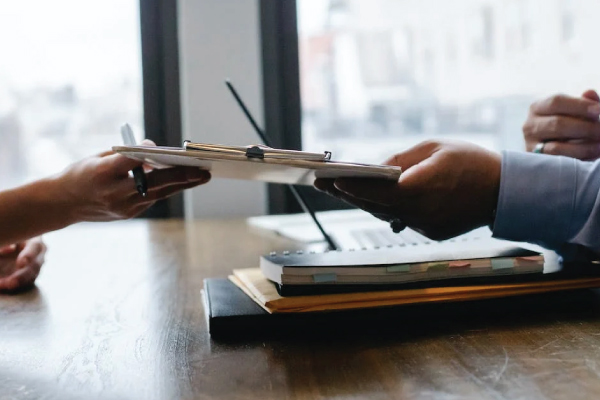 Background Checks for Commercial Transportation: Why Screen Candidates?
Today many hiring managers working in commercial transportation are constantly recruiting and looking for new and young talent. While many companies are willing to train and develop youth, not all candidates looking to break into the commercial transportation industry are created equally.
Background checks for employment
can reveal important details that could have hiring managers thinking twice about specific candidates.
In the commercial transportation industry, many new hires are tasked with handling goods that have long since been targeted by criminals. Supply chains have become increasingly vulnerable in 2023, and criminals looking to steal from corporate entities may even attempt to gain access by applying for available jobs. Simple background checks conducted by ISB Global Services can spot candidates with previous criminal histories, helping hiring managers make informed decisions when filling important roles. Many criminals that target supply chains and commercial trucking industries come with a history of theft and can be easily sifted out and avoided.
The commercial trucking industry relies on professionals who must remain in compliance with regulations while maintaining clean driving records. When a criminal background check is paired with a driving record check, HR professionals can get to the bottom of a candidate's driving history and verify the claims made by applicants. Employers in this space have the responsibility of ensuring their fleet of drivers are capable of the job at hand. Hold your commercial drivers responsible and ensure that fellow coworkers and the general public are safe from those with problematic driving records, including general traffic violations and instances of DUI.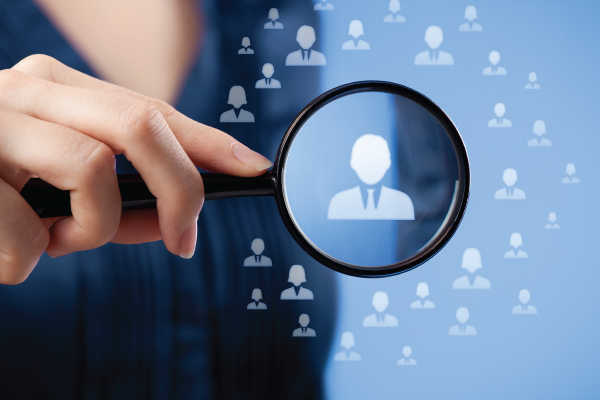 Background Checks for Commercial Transportation: Explore Identity Verification
One of the best ways to ensure a candidate is who they say they are is to pair a background check with an identity verification check. Background check companies such as ISB Global Services can offer
identity verification
tools that can spot fraudulent candidates during the hiring process and prevent them from gaining access to your workforce. Criminals and thieves have become increasingly well-versed in fraud, creating fake identities to avoid the results of a criminal background check. Many industries are vulnerable to this type of fraud, and the truth is that even the most well-spoken candidate could be hiding a dark past.
Identity verification checks from ISB Global Services are unique in that they cross-reference government-issued identification with a candidate-provided selfie, verifying their face and name. Such information can help identify whether the candidate has had a legal name change in the past and ensure that the results returned from a background check are as accurate as possible.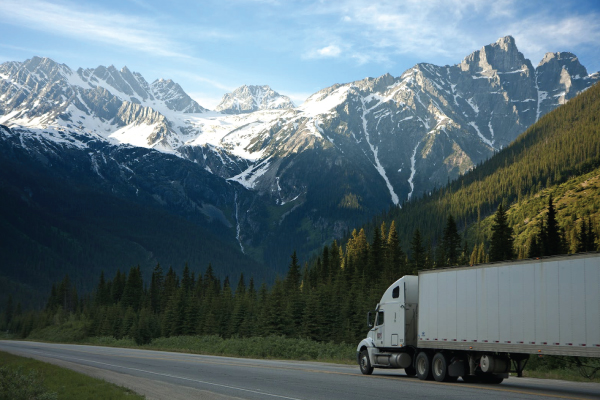 Background Checks for Commercial Transportation: Solutions from ISB
ISB's incredible access to information throughout North America can help manage the risks that come with hiring within the commercial transportation sector. Our suite of hiring tools for managers can help screen entire workforces. Manage driver compliance, conduct recurring background checks, and even perform drug testing to ensure your employees are held to the highest possible standards.
Contact ISB Global Services
directly to learn more about how our screening tools can be integrated into your existing hiring practices. Save time by leaning on ISB to conduct complex background checks on your behalf and allow your hiring managers to focus their efforts on recruitment rather than screening.