Cargo Loss Prevention and Supply Chain Security
The first of its kind - Cargo Loss Prevention and Supply Chain Security Program, NOW Available!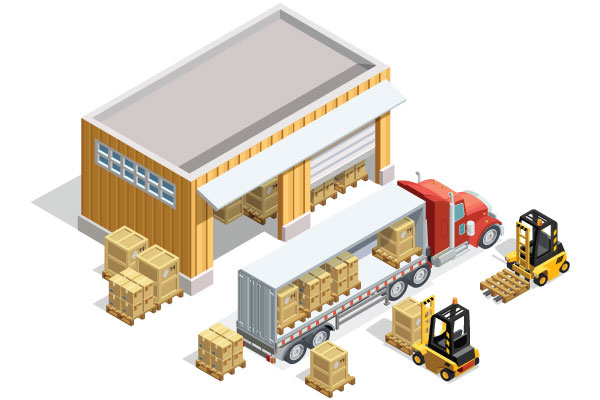 Cargo theft is a global epidemic and is estimated to have a $5 billion impact on the Canadian economy and a $35 billion impact on the United States' economy.
The transportation industry, along with commercial transportation companies, retailers, insurers and law enforcement agencies are all dramatically affected by cargo theft and cargo-related criminal activity targeting most commodities. As a leader in supply chain security, ISB Global Services (ISB) has developed an industry leading end-to-end cargo security and loss prevention program called PULSE.
PULSE was specifically designed to assist cargo theft stakeholders throughout the supply chain by providing unique loss prevention solutions for minimizing cargo crime incidents. We offer a best in class cargo security solution for transportation fleets (cargo trucks) and innovative loss prevention tools for law enforcement that will assist with real-time
cargo load recovery
and suspect apprehension.
PULSE's loss prevention and supply chain security program allows you to streamline the process of
hiring cargo transport employees
, optimize
security procedures at your cargo warehouses and facilities
, and customize supply chain security
solutions targeting cargo trucks
and shipping containers. In addition, PULSE offers access to asset tracking infused with geofencing and GPS technology, along with reliable cargo recovery solutions. ISB offers PULSE throughout Canada, the United States as well as Mexico and LATAM.
Contact a Specialist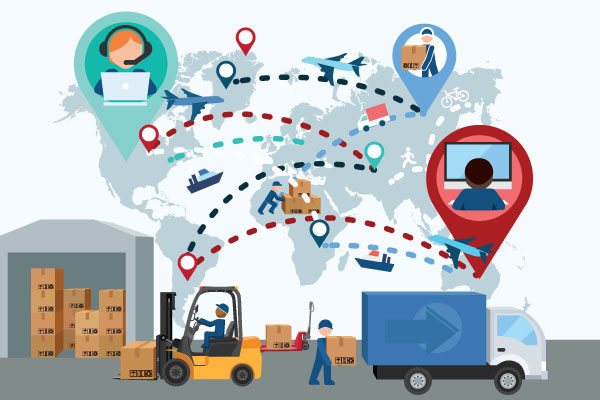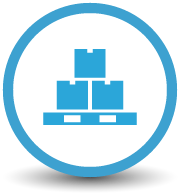 Commercial Transportation Companies
We offer a wide array of cargo security and loss prevention services that were designed to address the unmet need for a practical, supply chain security solution focused on combatting internal and external risks faced by commercial transportation companies transporting cargo.
Learn More
Why Choose ISB Global Services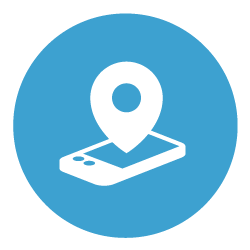 Latest Asset Tracking and GPS Technology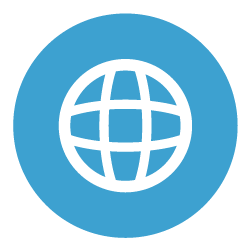 Worldwide Investigators, Security Partners, and Response Teams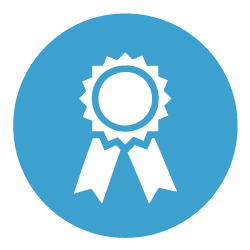 Over 25 Years of Cargo Security, Employee Screening and Loss Prevention Experience