Cargo Warehouse and Storage Facility Security Assessments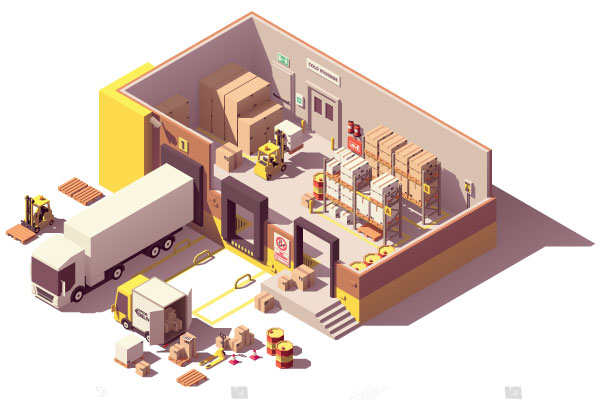 ISB Global Services (ISB) offers trained and certified security professionals who can review your existing security plans and procedures for your cargo storage facilities by conducting a thorough transportation security audit in compliance with the Transportation Asset Protection Association (TAPA) Standards.
Contact a Specialist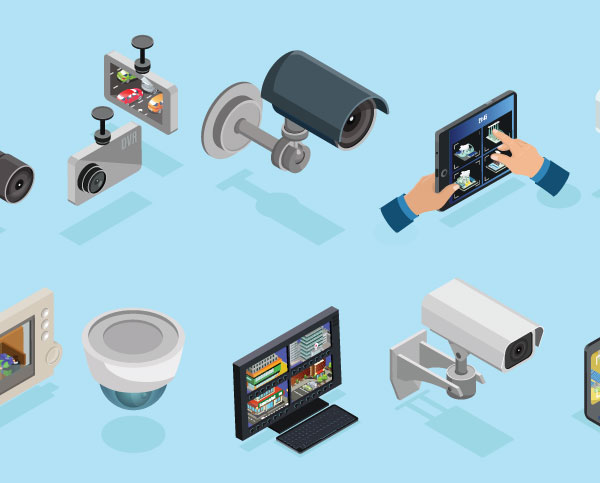 Remote Interactive Video Monitoring and Gate Access Control For Cargo Storage Facilities
ISB offers a remote interactive video monitoring and gate access control service that is specifically designed for the trucking and logistics industry. This cost-effective service provides for real-time camera monitoring, perimeter protection, two-way audio communication, visual
ID verification
of drivers and visitors, and automated gate control with remote operation.
Contact a Specialist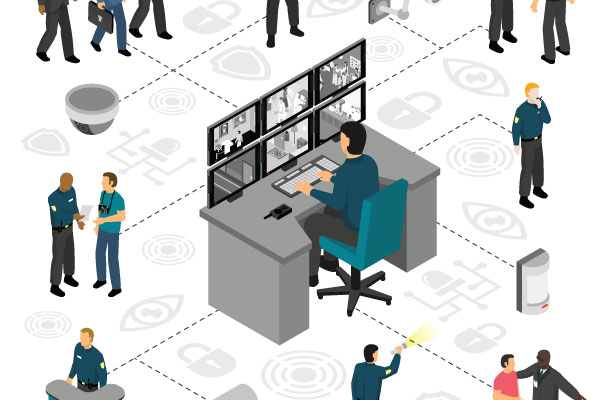 Cargo Warehouse and Storage Facility Security Guard Services
ISB provides quality on-site guard services for companies involved in transporting and storing cargo. Our services can be customized to align with your operational expectations and
supply chain security requirements
. We deliver qualified and capable security personnel who carry out assignments tailored to each of your needs.
Contact a Specialist