Cargo Transport Employees
Supply chain security services designed to resolve internal cargo theft.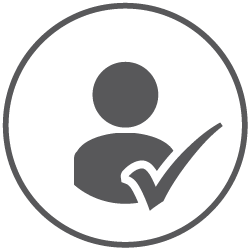 It is widely believed that many
supply chain security
issues involving cargo theft are orchestrated internally. In fact, experts estimate that only 20% of cargo theft is generated from external factors, with most of the cargo-related criminal activity conducted by internal cargo transport employees.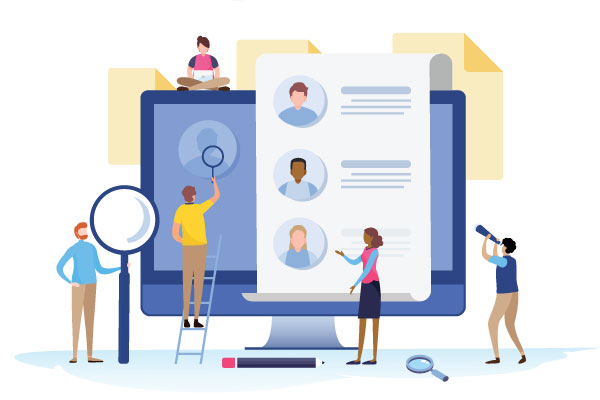 Streamlined Criminal Background Checks & Automated Driver Qualification Platforms
To help shipping companies and other institutions involved in shipping cargo improve their loss prevention strategy, ISB Global Services (ISB) has developed a cargo loss prevention and supply chain security program called PULSE. It incorporates both the need to seamlessly conduct
pre-employment background checks
together with ongoing criminal background screening for employees and automated
driver qualification systems
that come with document storage capabilities, innovative human resource (HR) tools, and many other beneficial features; all backed by ISB's innovative product called Making Eligibility Easy (MEE).
The MEE product line was designed to both streamline the process of qualifying commercial cargo truck drivers while also ensuring that cargo transport employees are safe to hire. MEE has been recognized by insurers as a recruiting and hiring best practice. The easy to use portal reduces the time to hire, stamps out fraud and provides the most
accurate background check
available. The products include premium Criminal Background Checks, Driver's Record Abstract, CVOR, Pre-Employment Background Screening Program (PSP – U.S. Report), Employment Verifications and TransClick Driver Safety Quotient (DSQ) Behavioural Survey. Additional products include Social Media Search, Check Driver's Licence and Education Verification.
Contact a Specialist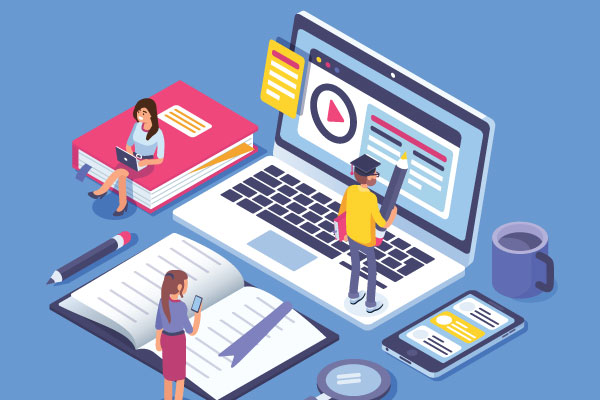 Empowering Cargo Transport Employees With Online Truck Hijacking Response Training
A truck hijacking incident for a driver is a real-life event, with real-life effects. This course is designed for cargo truck drivers, dispatchers and fleet managers to provide them with an understanding of how to properly manage a cargo truck-hijacking incident. Participants will gain knowledge and insight to assist them with enhanced cargo truck driver protection, effective observation strategies, the ability to identify multiple suspects, technical knowledge of robbery weapons, post-robbery procedures that support suspect apprehension and cargo recovery, appropriate response actions during a cargo truck hijacking incident. Finally, you will learn how to effectively complete a robbery description form to assist with police questioning.
Register Now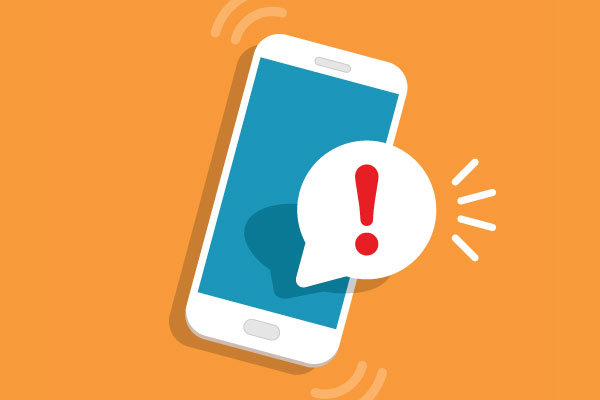 Cargo Theft Tip Line and Web Form Submission
A high percentage of cargo thefts result from corrupt cargo transport employees passing along pertinent details regarding the cargo shipment to individuals involved in cargo-related criminal activity. This information often helps to facilitate cargo theft successfully. To help mitigate these issues, ISB offers each PULSE customer with a 24/7/365 toll-free telephone tip line and web submission form that can be used by cargo transport employees to report information regarding cargo theft activity, anonymously. This service can help deter cargo theft in the workplace and can also be instrumental in identifying corrupt employees and assist with cargo recovery details.
Contact a Specialist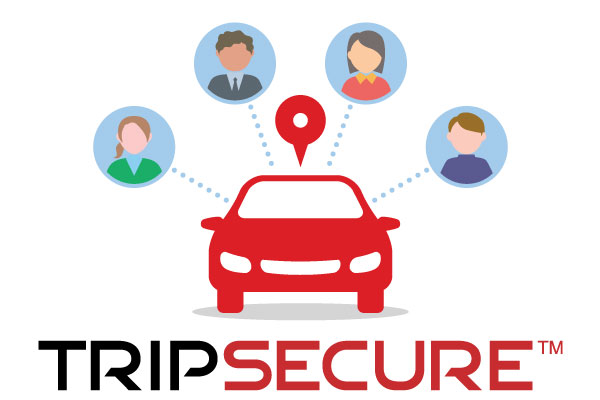 Trip Secure - Medical and Security Travel Assistance For Cargo Truck Drivers
Helping Employers Meet Their Legal Obligation to Provide Duty of Care
To help shipping companies meet their legal obligation to provide duty of care for cargo transport employees, ISB is now offering TripSecure; a comprehensive, fully-funded emergency medical, travel security and crisis response program designed for the global transportation industry. TripSecure offers cargo truck drivers with coverage for 14 medical assistance benefits including emergency medical evacuation (medevac). TripSecure also offers 10 security-related, crisis response benefits for incidents involving violent crimes (including hijacking and kidnapping) and natural disasters. Around the clock, 24/7/365 assistance is provided by our Crisis Response Centre.
Request a Quote