Cargo and Asset Tracking
Advanced user setting notifications to keep you informed about your cargo assets.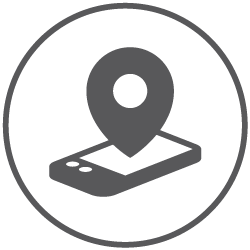 ISB Global Services (ISB) offers an advanced GPS-based asset tracking platform with an intuitive user interface that allows shipping companies to monitor their deployed cargo shipments and quickly set geo-fence boundaries for notification alerts. These alerts are monitored 24/7/365 and validated by our Crisis Response Centre.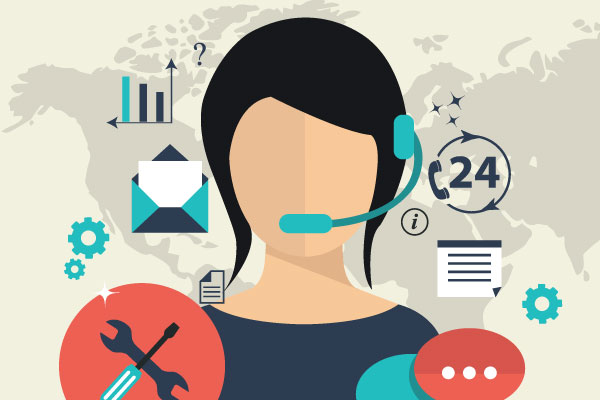 24/7/365 Crisis Response Centre to Enhance the Customer Service Experience
Our 24/7/365 Crisis Response Centre can monitor all driver safety, cargo truck and trailer GPS tracking devices that are deployed by our customers. In the event of a cargo trailer theft alert or emergency notification alert from a cargo truck driver, the Crisis Response Centre will immediately initiate an escalated tiered level response. This involves contacting the emergency
cargo fleet management
, the local police and if necessary, they will dispatch our Incident Response Team (I.R.T.) to liaise with police and assist in recovery efforts.
Contact a Specialist