Cargo Loss Prevention
Supply chain security services for commercial transportation companies.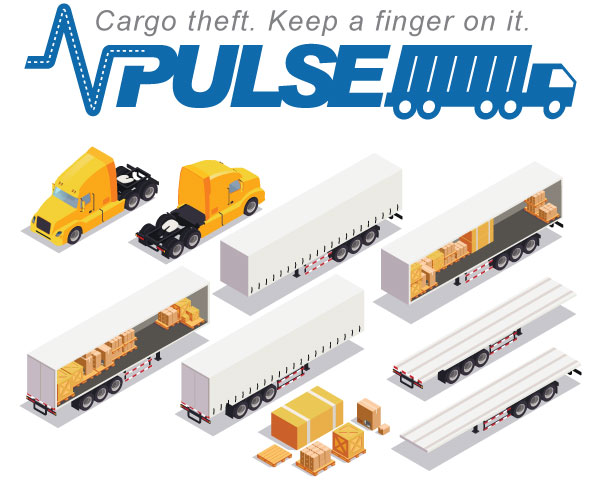 A Comprehensive Loss Prevention & Supply Chain Security Program To Address Cargo Crime
ISB Global Services (ISB) has launched an innovative
cargo loss prevention
program called PULSE, which offers a comprehensive suite of supply chain security products and services available from a single source provider. PULSE was designed to empower commercial transportation companies with best in class cargo security solutions to effectively fill the gaps in traditional supply chain security programs used by most commercial transportation companies today.
The PULSE user interface portal is user-friendly, allowing commercial transportation companies to conveniently select from a portfolio of cargo loss prevention offerings, manage cargo transport drivers and shipped assets, and secure essential documents all from one central location. As a result of valuable input from industry stakeholders, ISB has strategically developed PULSE to include a combination of both preventative and responsive services.
Contact a Specialist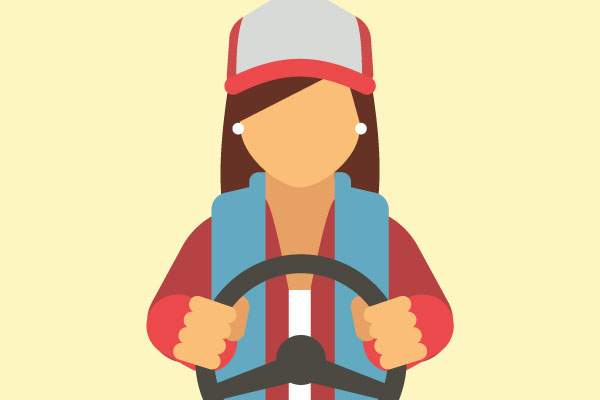 01
Cargo Transport Employees
Statistics estimate that over 80% of cargo theft involves an employee or a cargo truck driver connection. Through our Making Eligibility Easy (MEE) product, shipping companies can streamline the process of qualifying cargo transport drivers while ensuring new applicants are safe to hire.
Learn More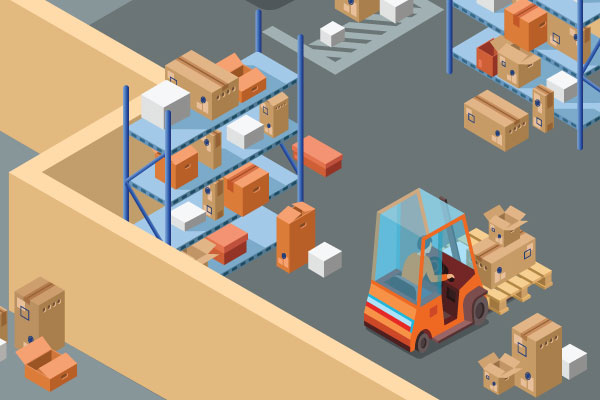 02
Cargo Warehousing and Storage Facilities
From optimizing warehouses and cargo facility security procedures to providing dedicated static security teams and certified mobile security patrol officers, ISB can deliver a 24/7/365 professional security presence as a part of a well-rounded cargo security program.
Learn More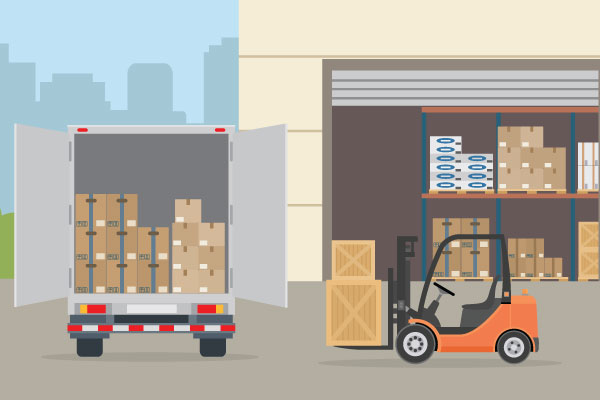 03
Cargo Trucks and Trailers
Through extensive stakeholder consultations, along with guidance from the world's leading experts in the shipping and cargo security industry, ISB has developed and is now offering customized supply chain security solutions targeting cargo trucks, shipping container vulnerabilities and operational activities involved in the transport of cargo.
Learn More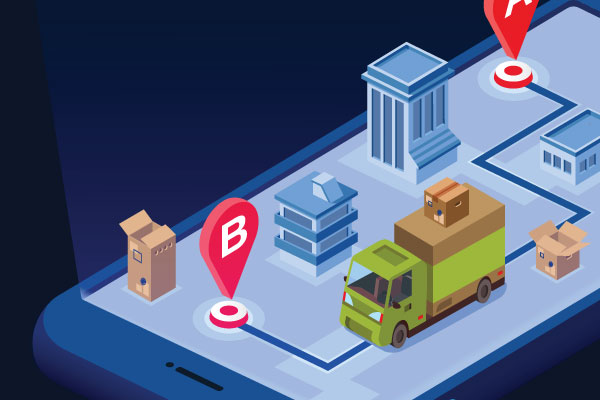 04
Cargo and Asset Tracking
ISB offers innovative asset tracking platforms infused with geofencing technology and GPS asset tracking, so our customers can track and locate missing cargo shipments with ease.
Learn More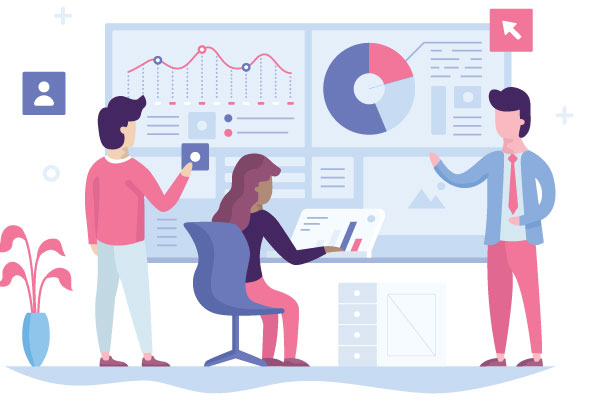 05
Cargo Recovery
In the event of cargo theft, ISB can effectively equip customers with reliable cargo recovery solutions, including cargo theft investigators, real-time law enforcement communication platforms and response teams.
Learn More