Cargo Trucks, Shipping Containers and Cargo Trailers
GPS-based cargo monitoring.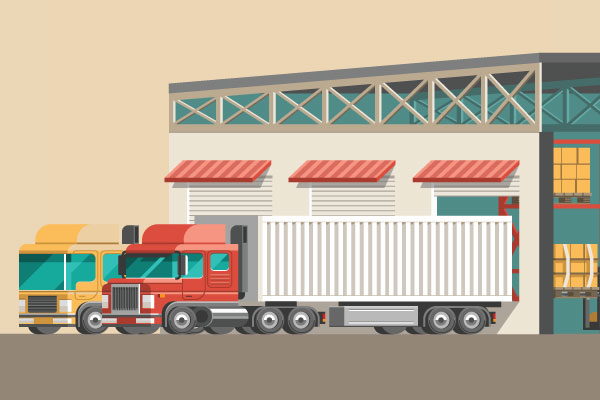 ISB Global Services (ISB) is now offering customers an innovative GPS-based tracking solution called MyTrac. MyTrac is a Cargo Truck, Cargo Trailer and Shipping Container monitoring service that uses advanced GPS tracking technology to provide real-time monitoring, incident management, and response services in the event of a cargo crime incident. The MyTrac platform is compatible with over 450 different types of GPS devices including embedded (hard-wired) GPS vehicle tracking units. All devices are monitored and tracked by our Crisis Response Centre 24/7/365.
Contact a Specialist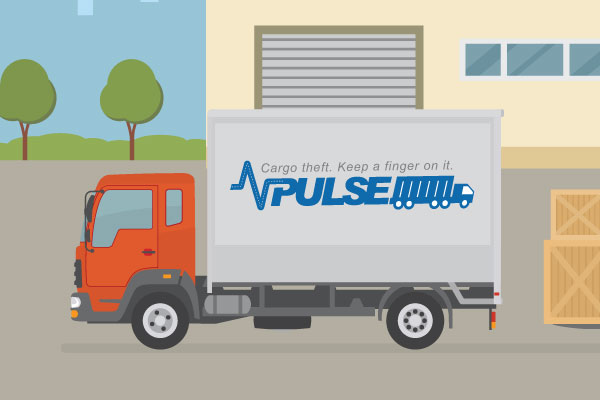 'PULSE Protected' Cargo Trailer Decals
ISB provides each customer with PULSE protected decals, to be placed at the rear doors of the cargo trailer or shipping container to advertise that proactive measures are being used to secure cargo.
Contact a Specialist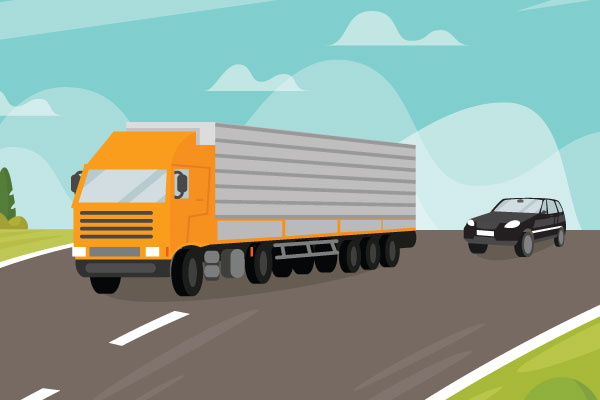 Security Escorts for High-Value Cargo Transport
ISB offers both armed and unarmed security escorts for high-value cargo shipments from the point of pickup to the delivery destination in Canada, U.S., Mexico, and LATAM. This service is ideal for shipping companies transporting valuable cargo such as electronics, pharmaceuticals, marijuana, or for cargo, travelling through high crime areas with an elevated risk for cargo theft.
Contact a Specialist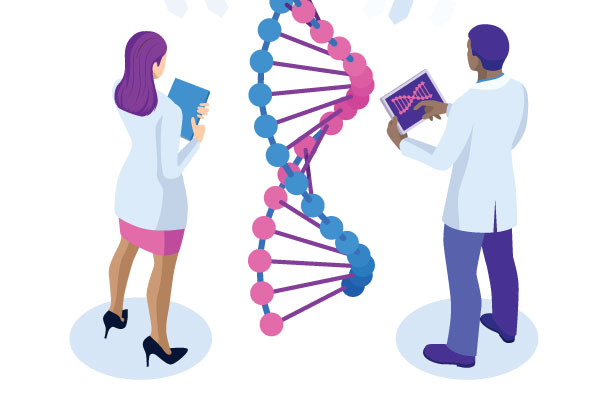 Cargo Intruder DNA Spray System
Our cargo intruder DNA spray system is an advanced way to
protect cargo from criminals
using a powerful DNA deterrent. Once the cargo trailer or shipping container is armed, if thieves pass underneath the spray head, an infrared sensor will trigger the mechanism and release a burst of the DNA spray. The spray solution contains a unique DNA code and UV tracer designed for each customer. The solution clings to clothing for up to two years and can positively link both the criminal and property to a specific crime scene or load theft. Display warning signs are affixed to the customer's shipping container and used in conjunction with the spray system as a deterrent.
Contact a Specialist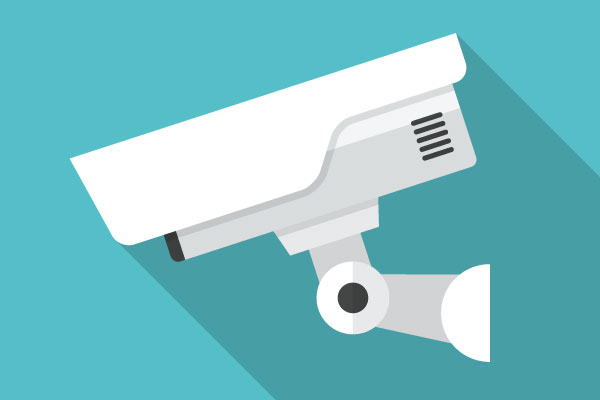 Security Cameras for Monitoring Cargo & Evidence Gather
Visual evidence is often the best evidence for cargo crime investigators in prosecuting a cargo theft. ISB offers a rugged security camera for cargo trucks, cargo trailers and shipping containers and is designed to withstand harsh climates. The camera is equipped with a protective security box and mounting assembly, which can be affixed to the interior wall of the cargo trailer. It is also equipped with a motion sensor and infrared technology for night activation. Once triggered, photos are transmitted electronically to a mobile app for immediate previewing. HD video is captured on the camera SD card.
Contact a Specialist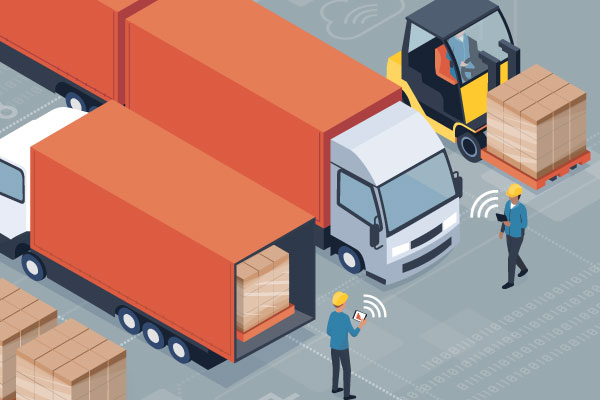 GPS & Door Sensors for Cargo Trailers
ISB offers wireless and hard-wired GPS devices and door sensors that are specifically designed to protect both tethered and untethered cargo trailers from theft with ultra-sensitive technology and superior battery life. The customer can remotely manage the devices, and customize geo-fence settings and alert notifications. The devices are monitored 24/7/365 by our Crisis Response Centre.
Contact a Specialist