Cargo Recovery
Helping our customers recover cargo efficiently and more effectively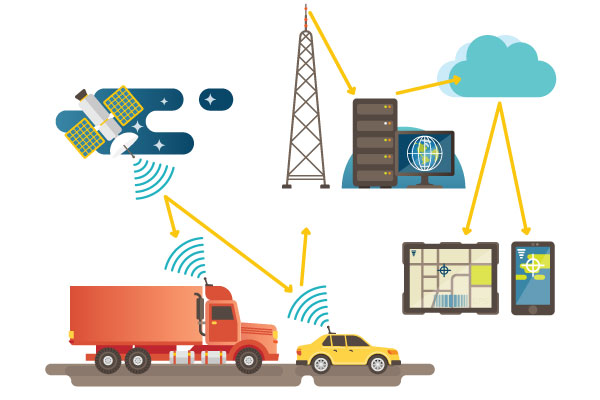 Cargo Incident Response Management
ISB Global Services (ISB) offers cargo incident response services managed through a 24/7/365 Crisis Response Centre. Our specialists can be relied upon to keep track of critical assets to support cargo recovery efforts worldwide. At ISB, we ensure that all our cargo recovery support staff are highly trained to deal with incident and crisis response situations related to cargo crime. With our elevated response service, you receive comprehensive incident response support including alert verification, coordination of immediate police response, deployment of our Incident Response Team (if required), and communication with insurers.
Contact a Specialist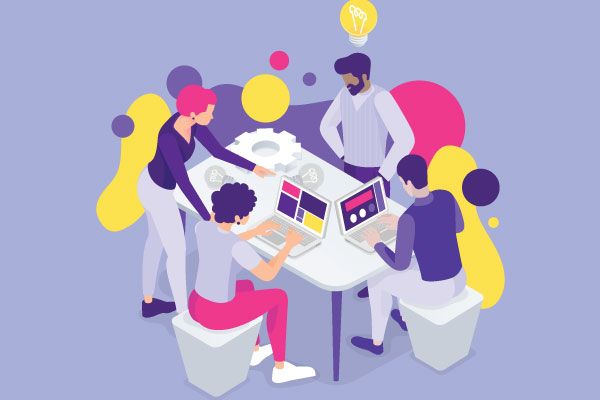 Cargo Incident Response Teams
Many cargo theft incidents take place on weekends during the early morning hours when police agencies are often busy with service calls. ISB recognizes the importance of having resources available to track a stolen cargo shipment and assist you with the real-time recovery of your cargo. Once a valid theft notification is received indicating a potential cargo theft is in progress, our Crisis Response Centre can immediately dispatch our covert Incident Response Team (I.R.T.) to track the stolen cargo shipment in real-time. Our I.R.T. will liaise with law enforcement and provide all necessary information including tracking data, asset photos, cargo trailer details and the bill of lading for the cargo, to assist the police with their investigation and cargo recovery efforts.
Contact a Specialist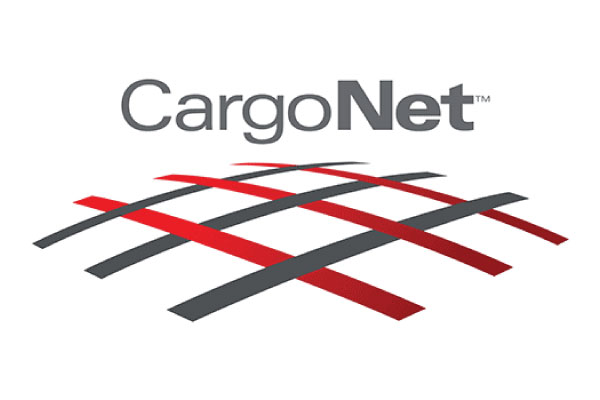 CargoNet Services
ISB has formed a strategic partnership with CargoNet as part of our PULSE Cargo Loss Prevention and Supply Chain Security Program. CargoNet provides cargo theft trend analytics, investigative support and offers an extensive law enforcement communication platform. This allows for the immediate dissemination of cargo theft information to police agencies across Canada and the U.S. The combined PULSE, and CargoNet partnership creates a robust and unique best in class
solution for cargo loss prevention and supply chain security
with the ability to yield real-time results.
Contact a Specialist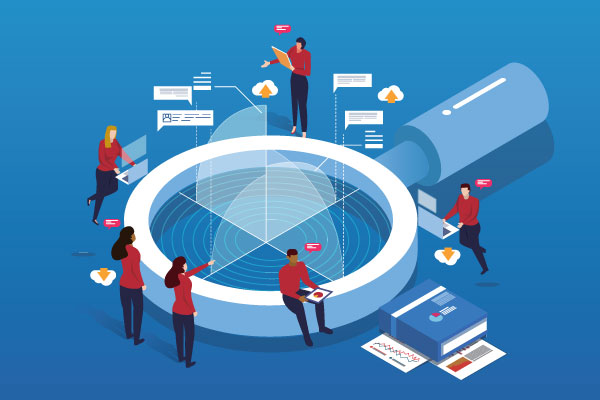 Cargo Theft Investigations
Our cargo theft investigators provide professional investigation services. ISB's investigators are former law enforcement personnel, insurance and supply chain specialists, focused on cargo crime and supply chain security. They liaise directly with Police Task Force Investigators across Canada and the United States. We can provide investigative coverage for cargo recovery throughout Canada, U.S., Mexico, and LATAM.
Contact a Specialist